Alisa Znarok
This pretty blonde is Alisa Znarok; she is the lovely girlfriend of Russian NHL player Artemi Panarin, the 5'11" winger for the Columbus Blue Jackets who also played for the Chicago Blackhawks and SKA Saint Petersburg, prior to signing a two-year entry-level contract with the Blackhawks in April 2015.
The Chicago Blackhawks subsequently traded him along with  Tyler Motte and a sixth-round pick to the Columbus Blue Jackets on June 23, 2017, in exchange for Anton Forsberg and Brandon Saad.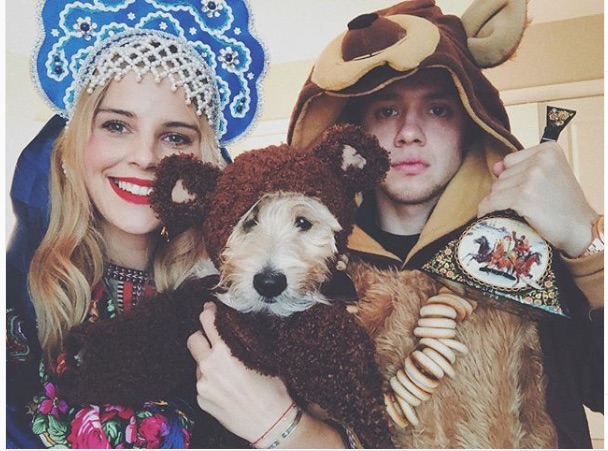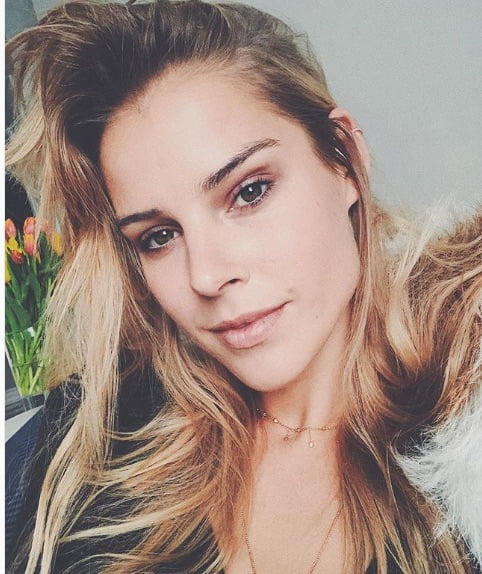 Artemi's girlfriend Alisa Znarok is one of the two daughters born to former NHL player Oleg Znarok and his wife Ilona; Alisa's older sister Valeria works in marketing.
Ms. Znarok, chose to become a model instead, she works with Profile Model Management and MC2 Model Managemen.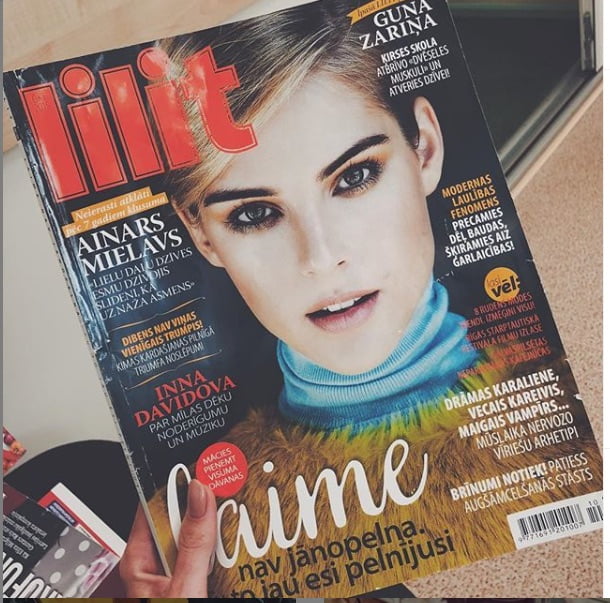 Alisa was born in Latvia, on April 14, 1993. She was still in school when she received an invitation to join a model agency; if she had not been a model, she would be an interior designer.
Furthermore, find her on Instagram here.