Morgan Poole
Meet the lovely Ms. Morgan Poole; she is the stunning wife of NBA player Eric Bledsoe. Her husband is a point guard for the Milwaukee Bucks. He also played for the Los Angeles Clippers and college basketball for the Kentucky Wildcats at the University of Kentucky prior to his NBA Draft selection by the Oklahoma City Thunder in 2010.
Bledsoe was born on December 9, 1989, in Birmingham, Alabama, where he attended at Parker High school before attending at the University of Kentucky.
The 6'1 son of Maureen Reddick also received scholarships offers from Florida, Mississippi, Memphis, Cincinnati, and Alabama. He didn't graduate, though. Instead, he declared to the draft.
The Oklahoma City Thunder selected him in the first round with the 18th overall [pick in the 2010 NBA Draft.
He never played in Oklahoma, because they traded him to the Clippers; who then traded him along Caron Butler on July 10, 2013, to the Phoenix Suns.
The Suns subsequently traded him to the Milwaukee Bucks on  November 7, 2017.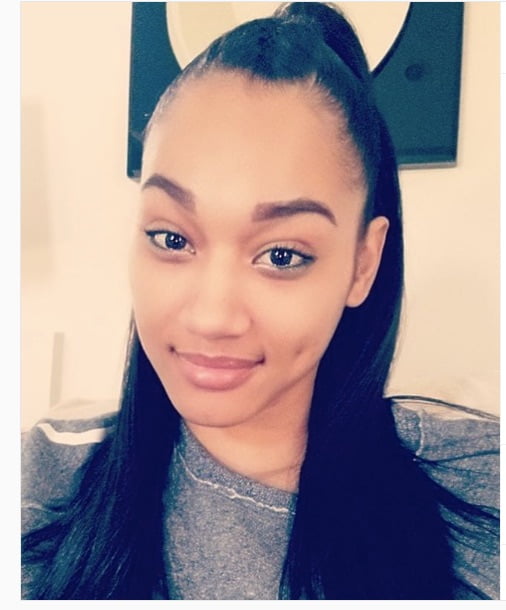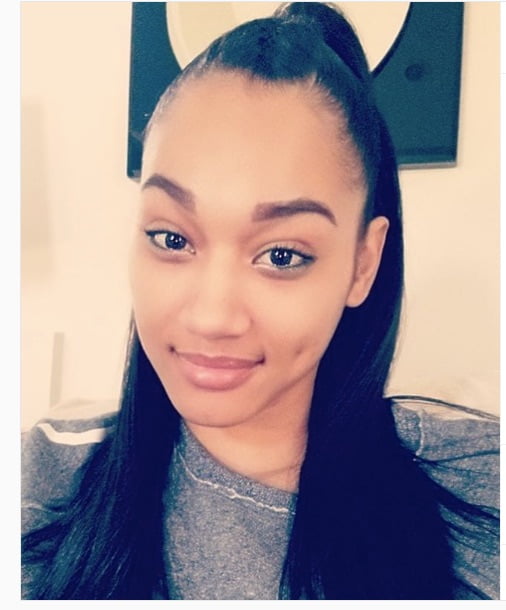 No doubt you are dying to learn about Mrs. Bledsoe, so without any further ado check her out.
Morgan Poole started dating Eric while they were in high school.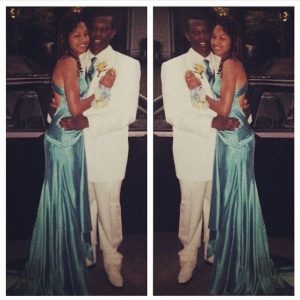 Morgan and Eric are the proud parents of two beautiful and incredible children; son Ethan, and daughter Ariana.
What about their nuptials?
Initially, no wedding date was revealed. Eric popped the question on August 15, 2016. He proudly posted the good news on Instagram.
Morgan and Eric tied the knot early in 2017, in Birmingham, Alabama.
More photos below.