Ashley Heap
Meet Ashley Heap; she is the loving, caring and gorgeous wife of former NFL player Todd Heap. Her husband is the former tight end player who first played with the Baltimore Ravens and subsequently with the Arizona Cardinals. Prior to the NFL, Todd played college football at Arizona State University.
6'5" Heap was born on March 16, 1980 in Mesa, Arizona where he attended Mountain View High School and later Arizona State. The Ravens selected him in the first round (31st overall) in the 2001 NFL Draft.
Baltimore released him on July 28, 2011, and three days later signed a two-year contract with the Arizona Cardinals; who then released him in December 2012. Todd announced his retirement in 2013.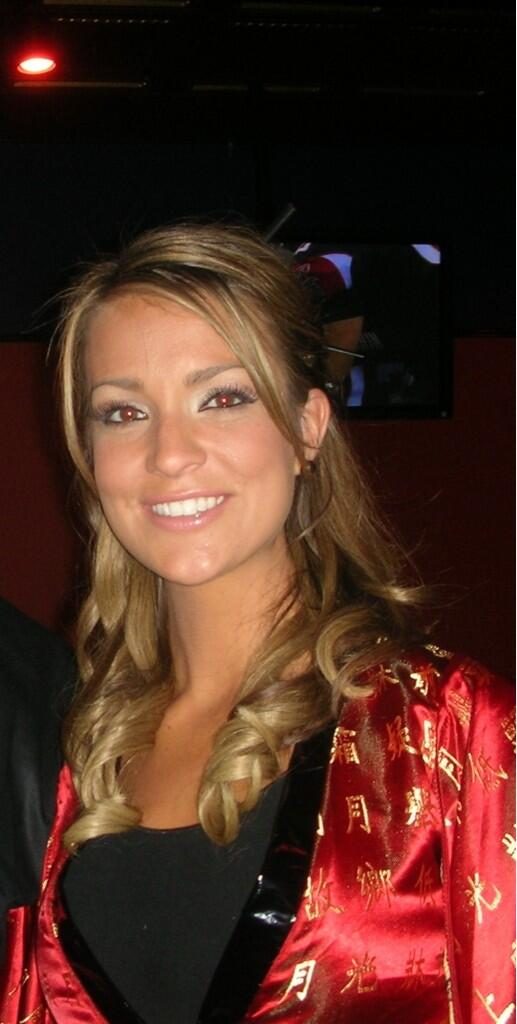 Todd met his wife Ashley in high school. Mrs. Heap formerly known as Ashley Eyvonne Rohner; she was born on February 17, 1979 in Arizona.
They tied the knot shortly before he signed with the Baltimore Ravens. Ashley gave birth to their first child; daughter Brooklyn in 2002; in 2006, they welcomed twin sons Kyle and Preston; their third son Cade was born in 2009; and their youngest daughter in 2013. They were hit with the tragic loss of their three-year-old daughter on April 14, 2017.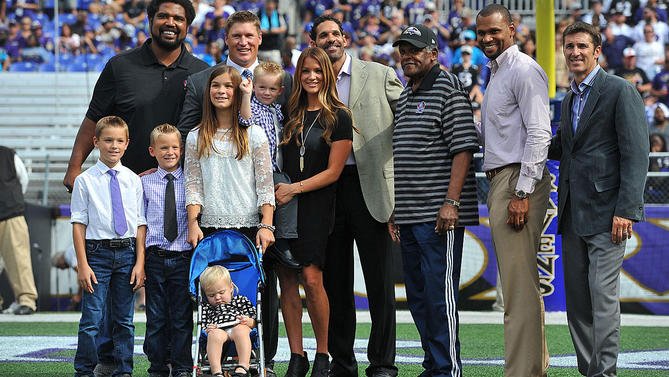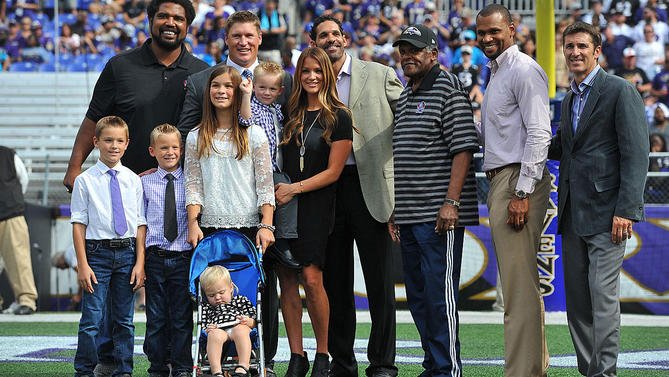 The heartbreaking news about her death reported a day after Todd accidentally  moved his truck forward, and no realizing his little girl was in the driveway. She was rushed to a hospital where she  was pronounced dead.