Who is Kemba Walker's Girlfriend?
Ashtyn Montgomery
This lovely young lady not to mention gorgeous is Ashtyn Montgomery; she is the girlfriend of NBA player Kemba Walker, the 6'1″ point guard for the  Boston Celtics. Prior to the Draft, Kemba played college basketball for the Huskies at the University of Connecticut.
You already know everything there is about our guy Kemba;  but let's take a quick look into this guy's impressive career.
Kemba Walker College
6'0″ Kemba was born in the Bronx. NY on May 8, 1990. He is one of four children born to  Paul and Andrea Walker; his siblings are sister Sharifa Nesbitt and brothers Akil Nesbitt and Keya Edwards.
Kemba started playing basketball as a little boy, but he left his mark when he played at Rice High School, where he averaged  13.4 points, 5 assists, and 4.6 rebounds.
He continued to excel while he attended the University of Connecticut. Walker's stats with the Huskies 70 career games, averaged 11.7 points per game.
Kemba forgoes college in order to enter the draft where the Charlotte Hornets, then Charlotte Bobcats selected him in the first round (9th overall) in the 2011 NBA Draft.
After the 2018-19 season, the Boston Celtics lose Al Halford and Kyrie Irving who went on to play for the Sixer and Nets, respectively. Luckily for Boston, they reached a deal with Kemba who agreed to a sing and trade deal on July 6, 2019.
He made his debut with the Celtics against the Philadelphia 76ers on October 23, 2019.
Check out the 5 interesting facts Kemba Walker's GF Ashtyn Montgomery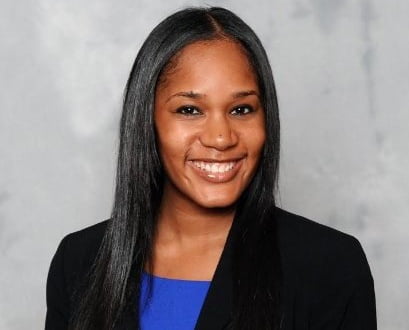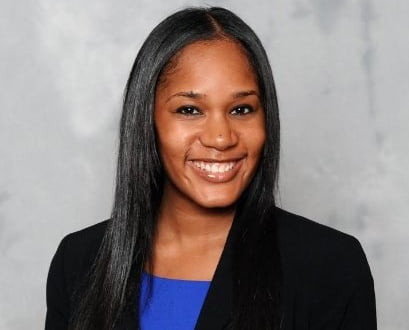 Ashtyn B. Montgomery was born on November 30, 1986, in Georgia.
She received her BA in Mass Media Studies and a minor in Broadcast Journalism from Florida State University in 2009.
Ashtyn a former Track athlete also holds a master's in sports management from FSU; back in 2011, she worked in the community affairs department of the Atlanta Braves.
Subsequently in 2012, she joined IMG Worldwide (account coordinator);  that same year, in Charlotte worked as an on-premise sales rep for MillerCoors.
Nowadays, Ashtyn Montgomery is a Brand Sales Consultant at Essilor and an Esthetics student at the Academy of Nails & Esthetics.