Bailey Amos
Meet Bailey Amos, this pretty NFL Wag is the longtime girlfriend of NFL player Matt McGloin, quarterback for the Oakland Raiders. He was the first walk-on qb at Penn State prior to the NFL.
6'1″ McGloin was born on December 2, 1989 in Scranton, Penn. He is one of three sons born to Catherine & Paul McGloin, also proud folks of Matt's older brothers John an architect and Matt a high school baseball coach.
Matt graduated from West Scranton High School and from Penn State with a degree in broadcast journalism in 2012. The Oakland Raiders signed him as an undrafted free agent in May, 2013.
As previously noted Matt has been dating Bailey for a long time. Here is what we know about her.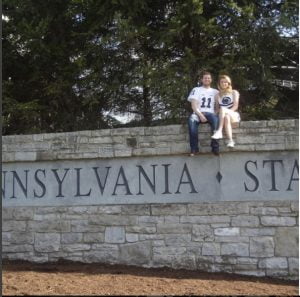 She sure is, Bailey was born on 07-10-1991 in Wexford, Pennsylvania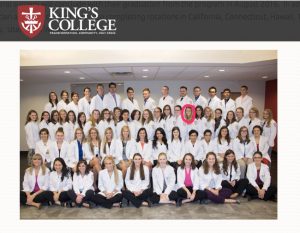 You bet she is! Bailey graduated with a Master's of physician Assistant Studies from King's College
Before Bailey attended at King's College, she studied at the Pennsylvania State College where she was member of the cheerleading squad.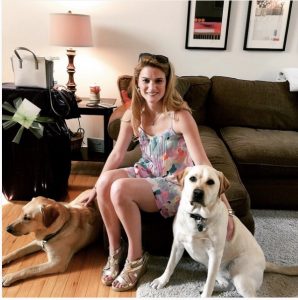 Since her stud is playing with the Raiders, Bailey and their two adorable dogs are resident of Dublin, California.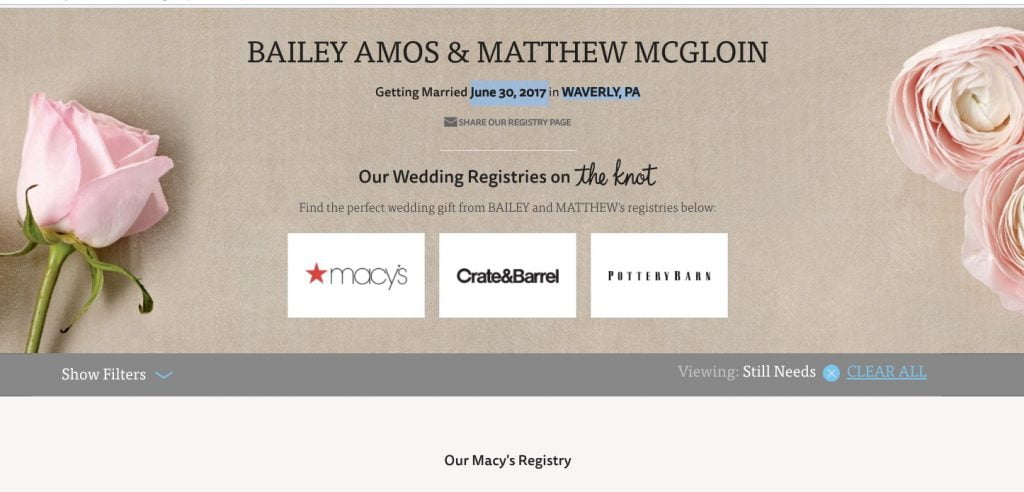 A wedding registry under their name confirms Bailey and Matt will be getting married on June 30, 2017 in Waverly, PA. More about her here
You can follow Bailey on Twitter here