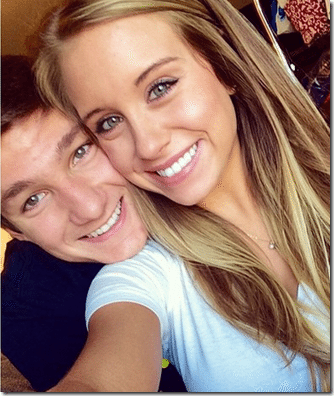 Meet gorgeous Bailey Bunnell, the girlfriend of college basketball player, Grayson Allen. Her boyfriend is a shooting guard who plays for the Duke Blue Devils.
Grayson who was offered to play for Florida Gators, Florida State Seminoles, Georgia Bulldogs, Miami (FL) Hurricanes, North Carolina State, Notre Dame Fighting Irish, Purdue Boilermakers, South Florida, Texas Longhorns, and Virginia Tech, chose Duke University in 2013.
Bailey's guy has become the breakout star of the national title game, in case you missed it he scored 16 points on Monday, leading Duke to beat Wisconsin 68-63.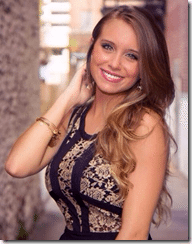 Not much info is available on lovely Bailey bu we can tell you her parents are Blake and Kathy Bunnell, she has one sister named Cody Bunnell. Her parents have been married since 1985; her mom attended the University of Georgia and worked at CSX Technology.
Bunnell is definitely a keeper, she is very into her beliefs and says on social media "She is far more precious than jewels"- Proverbs 31:10"
The Florida native is quite popular among her friends.
She and Grayson met while attending Providence School of Jacksonville. The high school sweethearts attended prom together.
What a lovely couple! You can find her on Twitter here.