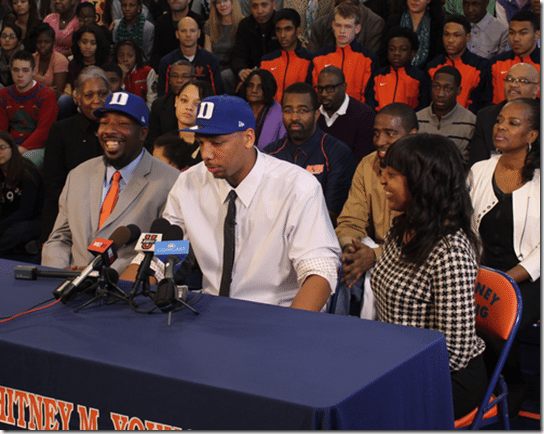 Meet, probably the proudest parent in college basketball, Chukwudi Okafor the dad of Jahlil Okafor. His 19-year-old son currently plays for the Duke Blue Devils.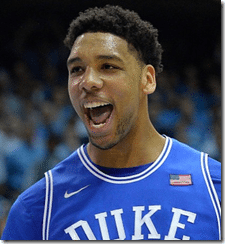 Jahlil's mom, Dacresha Lanett Benton died when he was a young boy, but if she were alive today she would also be the proudest mom. Jahlil has two younger brothers, Jamonte and Ashondre, and one older sister, Jalen.
Jahlil lived between homes growing up, he lived with his mother (pictured below) in her home in Oklahoma but also visited his father in Chicago.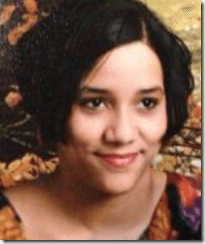 He was super successful playing for Whitney M. Young Magnet High School, he was heavily recruited since before high school and had been at the top of the recruiting rankings for several years.
Among his achievements we can mention; playing AAU for Mac Irvin Fire along with former Blue Devil Jabari Parker, being named Co-MVP of the 2013 NY2LA Sports Swish 'N Dish after leading the Fire to the team title, he was the first team selection at Nike Peach Jam and led his team to finals at 2013 Adidas Nations. The freshman sure initiated his college career with more medals and awards than most players do.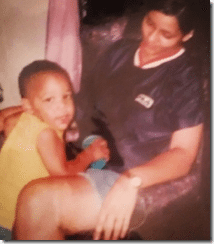 When Jahlil was 9-years-old, his mother –who was of biracial –died of a collapsed lung after contracting bronchitis two weeks prior. She was also a college basketball player. Jahlil pays tribute to his mother on his Twitter account. His aunt Chinyere Okafor-Conley helped raise him and so the player refers to her as his "auntie-mom" she was with him the day he announced he was going to Duke University.
His dad, full name, Chukwudi Obika Okafor is of Nigerian descent, and is a High school Basketball coach. He played for Westark Community College, West Texas A&M University and Carl Albert State College. He met Jahlil's mother at Carl Albert State College while they both had basketball scholarships.
You can find Mr. Okafor on Twitter here.