Nate Boyer
Nate Boyer is a former NFL player and Army Green Beret who played for the Seattle Seahawks back in 2015.
Boyer, born January 9, 1981; the California native is the son of a veterinarian father and an environmental engineer, mother. After his high school graduation, he moved to Los Angeles to pursue a career as an actor. However he ended up enlisting in the army in 2005.
Boyer who also build camps for refugees in Sudan –trained at Fort Benning and was later accepted into the Green Berets in 2006. He completed numerous tours to Afghanistan and Iraq.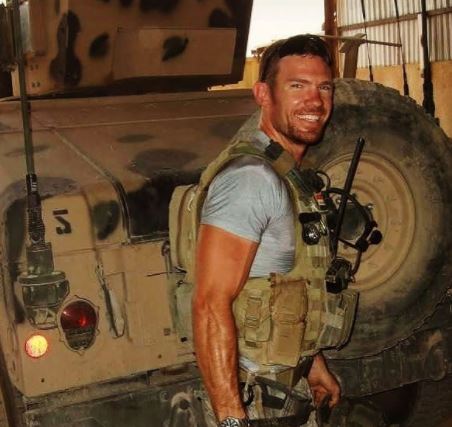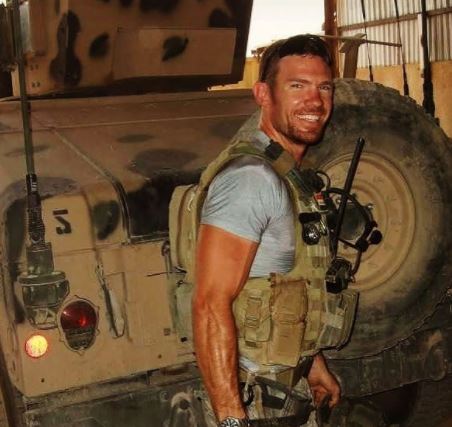 In 2010, after earning an honorable discharge following six years of service in the Army, Boyer attended the University of Texas –where he stunned becoming the team's starting long snapper, despite never playing organized football before. Boyer graduated in 2013 with a physical culture and sports degree.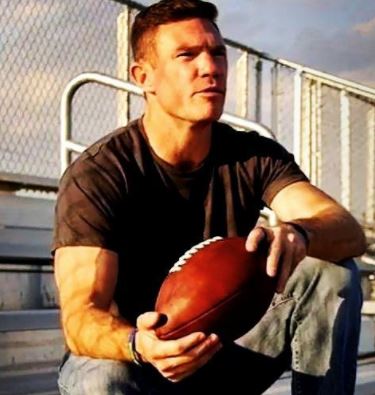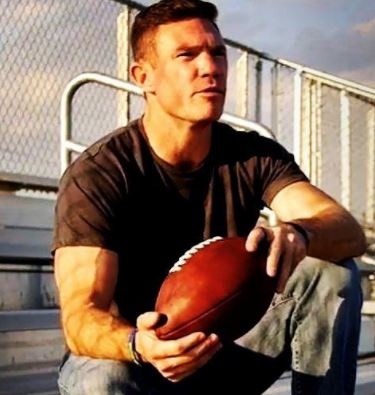 Also in 2013, he was deployed to Afghanistan with Special Operations Joint Task Force-Afghanistan. In 2014 he completed his last tour to Afghanistan, he was then attached to ODA 3116 3rd Special Forces Group.
He went onto sing a free agent contract with Seattle, after going undrafted in the 2015 NFL Draft. A few months later he was released by the Seahawks.
According to his website, the former Texas Longhorn walk-on is currently in training for the NFL at Unbreakable Performance Center in Los Angeles. Aside from football, he is also interning at Peter Berg's production company, Film 44.
The 36-year-old hunk appears to be unattached at the moment. Despite having backpacked through Western Europe and Central America, the 5 ft 11 in player seems not to have found the right lady.
Boyer is very active on social media where he has a decent following. Most recently he wrote an open letter to Donald Trump, Collin Kaepernick and the rest of the country on how divided the environment currently is.
Find Nate Boyer on Instagram here.