Gianni Jansen
Meet MLB Wag Gianni Jansen; she is the lovely and beautiful wife of Major League baseball player Kenley Jansen, the Cucacaoan pitcher for the Los Angeles Dodgers. Prior to becoming a pitcher, Kenley played first as an outfielder, subsequently switched to third base and eventually catcher & first base.
Kenley, the son of Isidor and Bernadette Jansen, who is, in addition, the youngest of three brothers; made his MLB debut in 2010, and he appeared in the MLB All-Star Game in 2016. He signed a contract with the Los Angeles Dodgers as an undrafted free agent in 2005.
He made his MLB debut in 2010.
Now, Check out the 7 Facts About Gianni Jansen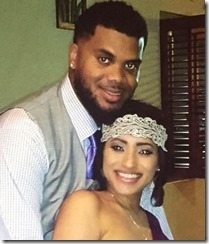 Gianni Jansen was born Gianni Francisca.
On her Instagram –which is set to private –she writes 'married to my best friend.' She also calls herself 'island girl.'
Also in 2016, she gave birth to the couple's first child together and Jansen's first son, Kaden Isaiah Jansen, born last August.
Gianni Jansen is the stepmother of Kenley's daughter Natalia Hannah Jansen –who was born on March 16, 2013.
According to her Facebook profile, the pretty brunette is the managing director at Loftier Living. She has experience working as a Real Estate Agent and also as a Sales & Marketing Management / Consultant.
The wife and mom attended Radulphus College located in Willemstad, Netherlands Antilles. She gained her 2011 Bachelor of Business Administration from the Inter-Continental University of the Caribbean.
Gianni and Kenley tied the knot in December 2016.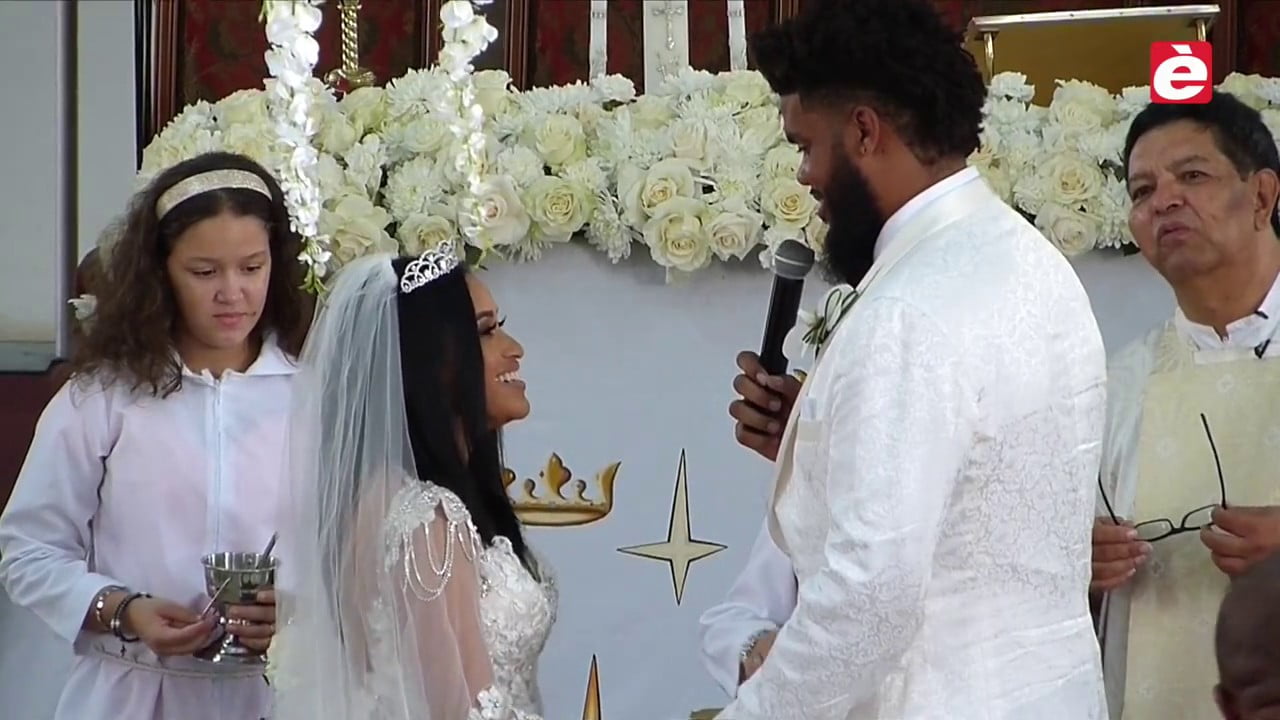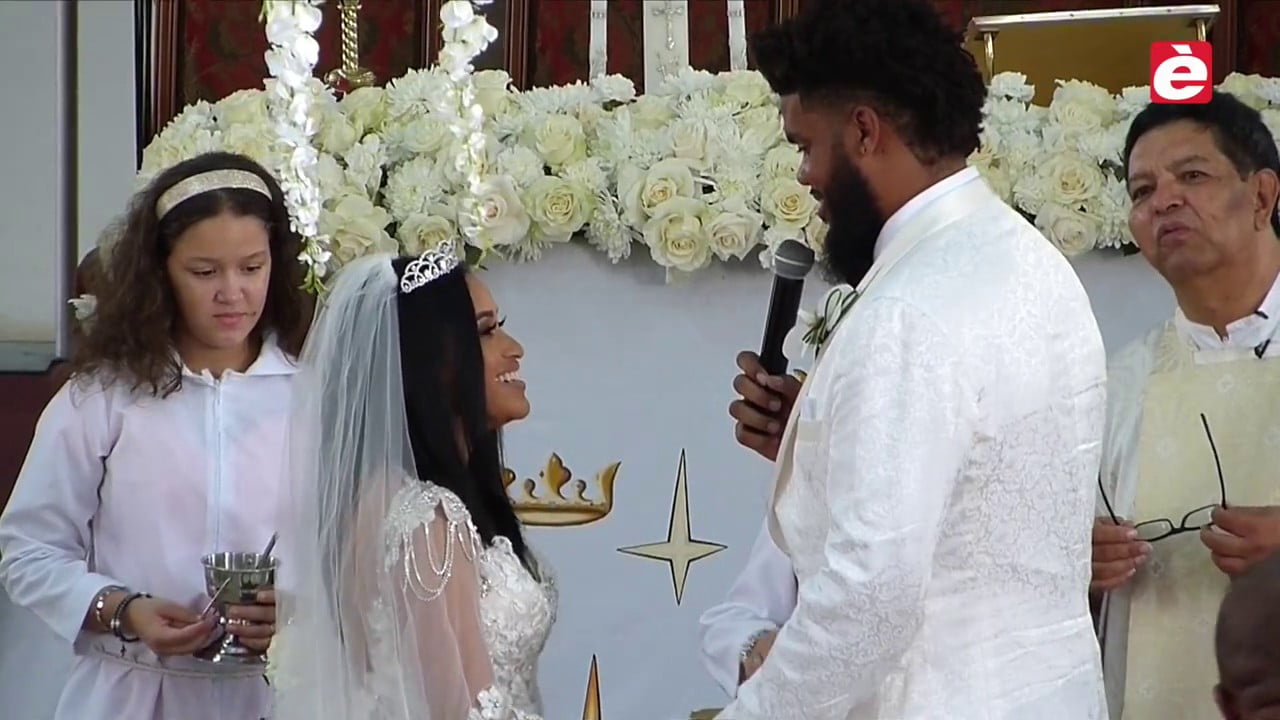 More Photo Below.