Beth Tibbott
Beth Tibbott is the lovely girlfriend of NFL player, James Harrison. The linebacker playing for the New England Patriots. Harrison also played for the Steelers, Bengals, Ravens and the NFL Europe team, the Rhein Fire.
Prior to the NFL, James an Akron, Ohio native played college football at Kent State. He started his pro career in 20.02, as an undrafted rookie for the Pittsburgh Steelers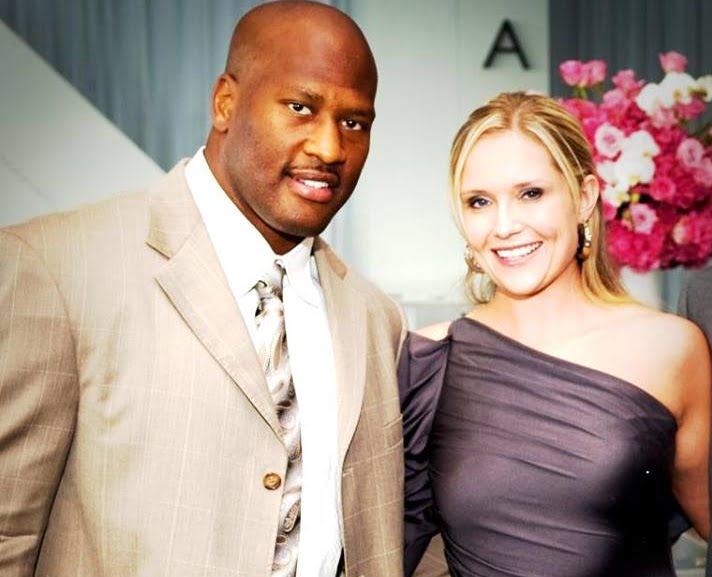 Pretty Beth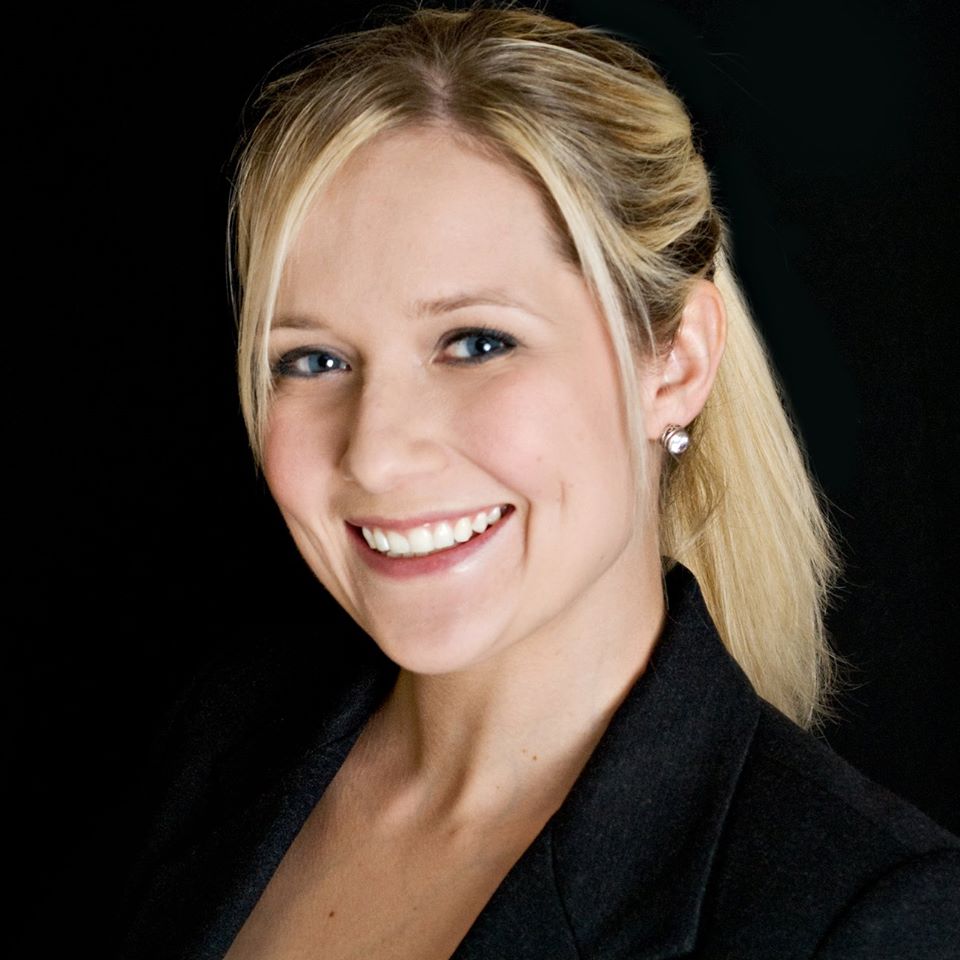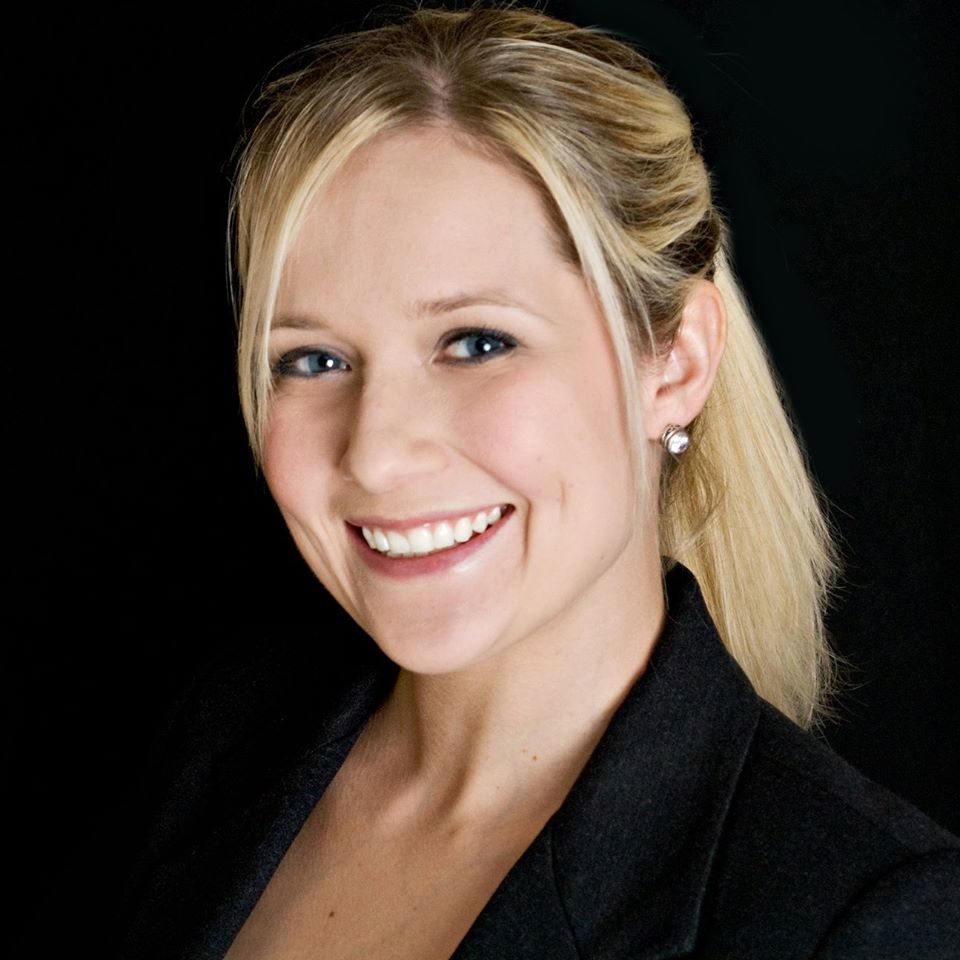 Beth Tibbott is the beautiful longtime girlfriend of the famous linebacker, once considered too short and too light to play linebacker; Ms. Tibbott is the proud momma of his two children.
In addition to being a wag and mom, Beth is a successful attorney in the Pittsburgh area, alongside attorney Dana Richardson; she is the director and owner of the Law firm Tibbott & Richardson.
Beth Michelle Tibbott, was born on March 11, 1978; in 2002, graduated Summa Laude from Mount Aloysius College; the following year received her Juris Doctorate from Duquesne University School of Law.
In 2003, started working  as law clerk for the Pittsburgh law firm of Dornish & Scolieri, PC as a Law Clerk in 2003
In 2008, took a position at Allegheny Attorneys at Law in Pittsburgh, PA; two years later became a trustee for The James Harrison Family Foundation and the Cook Law Group.
Beth and James Harrison have two adorable sons together; James Harrison III born in 2007, and Henry born in 2009.