Meet the lovely and beautiful Bethany Nieuwenhuis, she is the wife of MLB player Kirk Nieuwenhuis who is currently the outfielder player for the New york Mets.
Nieuwenhuis born in Santa Monica, California attended Denver Christian High School in Colorado and Azusa Pacific University n Arizona before he was selected  in the third round of the 2008 MLB Draft by the New York Mets.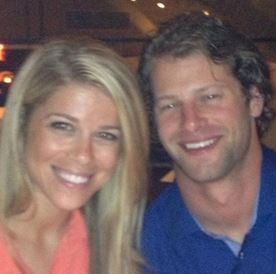 The Mets traded him to the Los Angeles Anaheim in May, 2015 only to be claimed back to New York a couple of weeks later.
Kirk as we previously mentioned is happily married to Bethany, they got engaged on February 6, 2013 and married on November 16, 2013.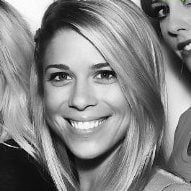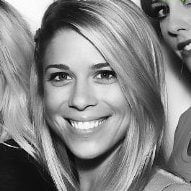 Mrs. Nieuwenhuis was born Bethany G. Bridges on August 22, 1989 in sunny California to Janet and Ronald Bridges proud parents of her three handsome brothers Tyler, Ryan and Kyle
Bethany studied Merchandise marketing at the fashion Institute of Design and Merchandising and communications and media at Citrus Community College. Between 2012 and 2013 she was an intern at the BrandLink Communications, and administrative assistant with UDR, Inc. Most recently Bethany worked at Cosmopolitan Events.