Bruna Coric
Meet Bruna Coric; she is the beautiful sister of Croatian tennis player Borna Coric. He has been playing professionally since 2013; reached the number 12th spot in the singles ranking of the world on November 5, 2018.
Borna Coric made his senior debut at the 2013 Davis Cup; he won his first title at the 2014 Türk Telecom İzmir Cup. He reached the third round at the 2015 Roland Garros and second round at Wimbledon.
Pin
Borna Coric used to date Croatian model, beauty queen and host Valentina Miletic; they dated for six years before splitting up in 2016. Rumors about a possible new love emerged in June 2017, after Borna posted a photo of him with sister Bruna and a stunning brunette later identified as Tea Loncar.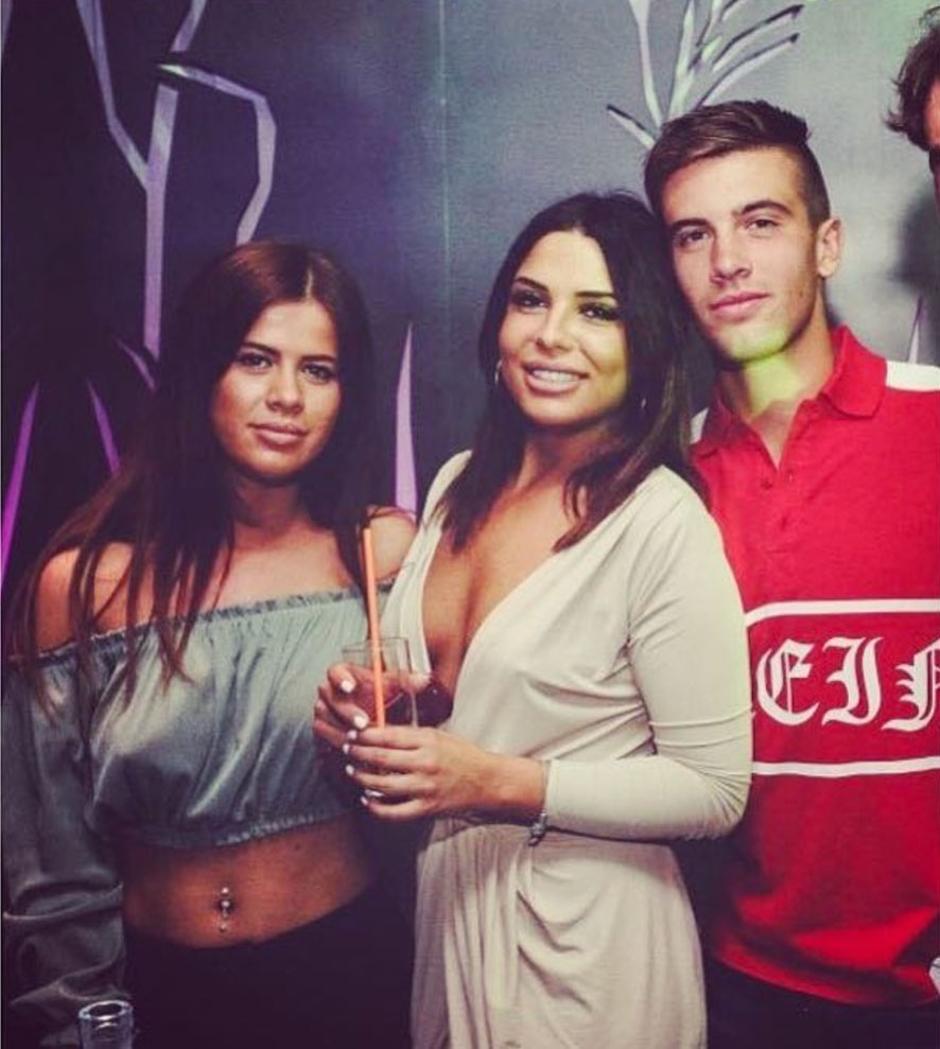 Pin
Tea from Mostar, Croatia and a graduate of the Zagreb School of Economics and Management is apparently a close friend of Borna's sister, and she didn't seem to be dating her famous brother.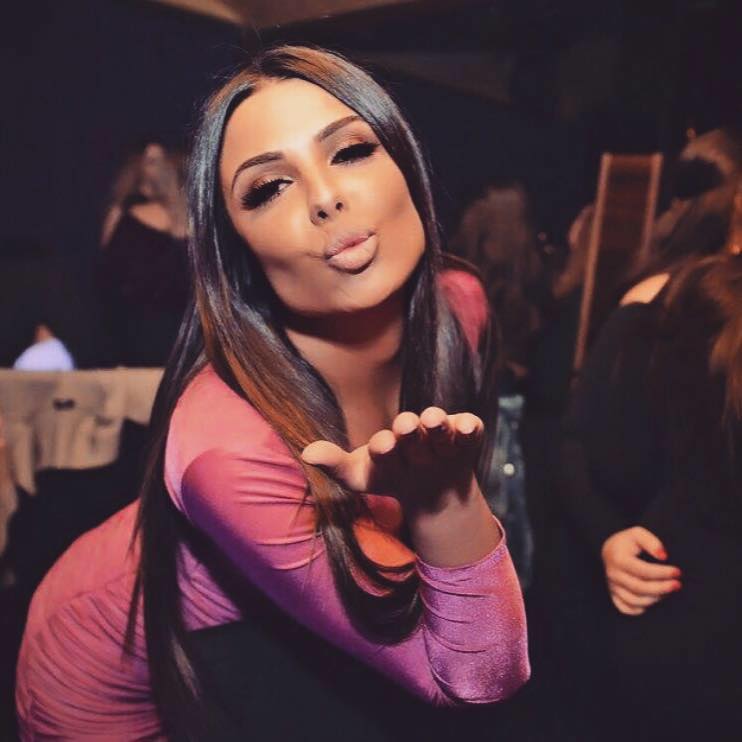 Pin
Having said that, Borna has a close relationship with his sister, to some [eople, their closeness is a bit uncomfortable, some said they have some sort of Lannister bond, but Borna doesn't care about that and refers to his sister as his best friend.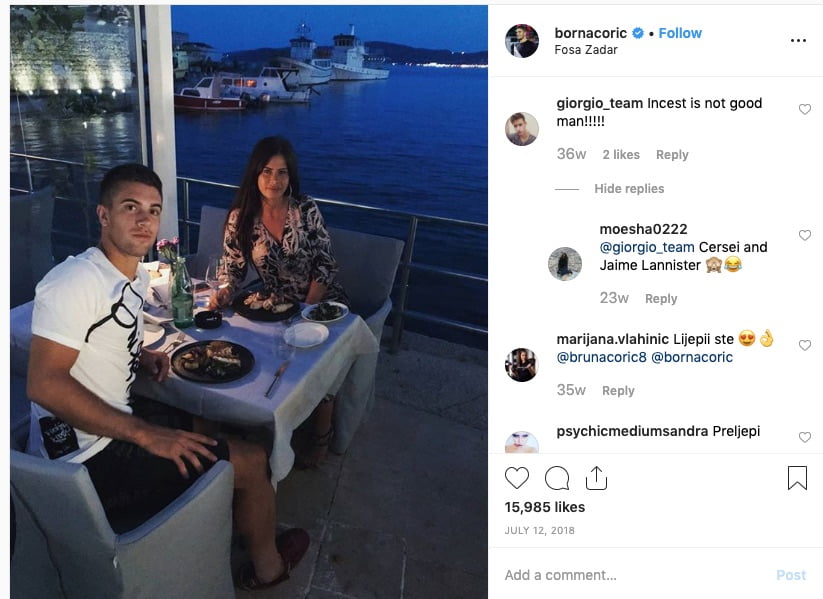 Pin
Bruna Coric born in Zagreb, graduated in 2013 from X Gymnasium Ivan Supek. She later attended Zagreb School of Economics & Management.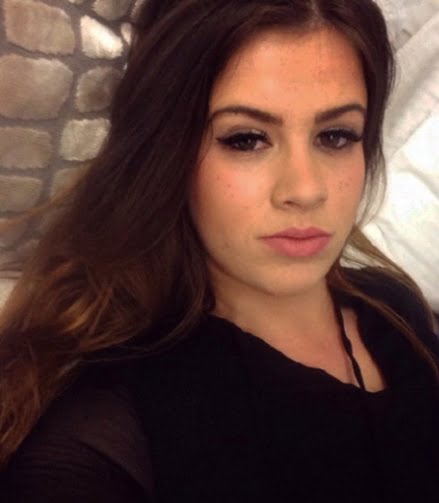 Pin
Later went to St. Thomas University from where she received her Bachelor of Business Administration and a master's degree in management from Regent's University London. Bruna played tennis when she was much younger, later quit to pursue dancing, however, it was thanks to her that Borna took tennis.