Veronika Shkliaeva
Veronika Shkliaeva, or Veronika Khachanova, is the proud wife of Russian professional Tennis player Karen Khachanov. Veronika Shkliaeva is having the best time enjoying her husband's triumphs after defeating Aussie bad boy Nick Kyrgios in the quarterfinals at the 2022 US Open in New York, and advanced to the semifinals, where Norwegian player Casper Ruud is ready to give him a hard time.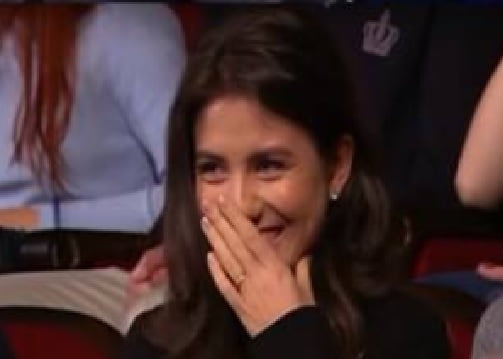 Veronika's husband, who goes by the nickname, Djan, started playing tennis as a 3-year-old in kindergarten.
His father, Abgar, played volleyball at a high level before studying medicine, while his mother, Natalia, also studied medicine. He has two siblings, Margarita and Georgiy.
Karen attended Sozvezdie secondary school in Moscow and the University of Physical Education in Moscow. He grew up looking up to Marat Safin and Juan Martin del Potro. In addition to tennis, he enjoys basketball and football. In fact, according to his ATP Tour profile, if he wasn't a tennis player, he would be a basketball player or a sports agent. He's been playing professionally since 2013.
Karen Khachanov Wife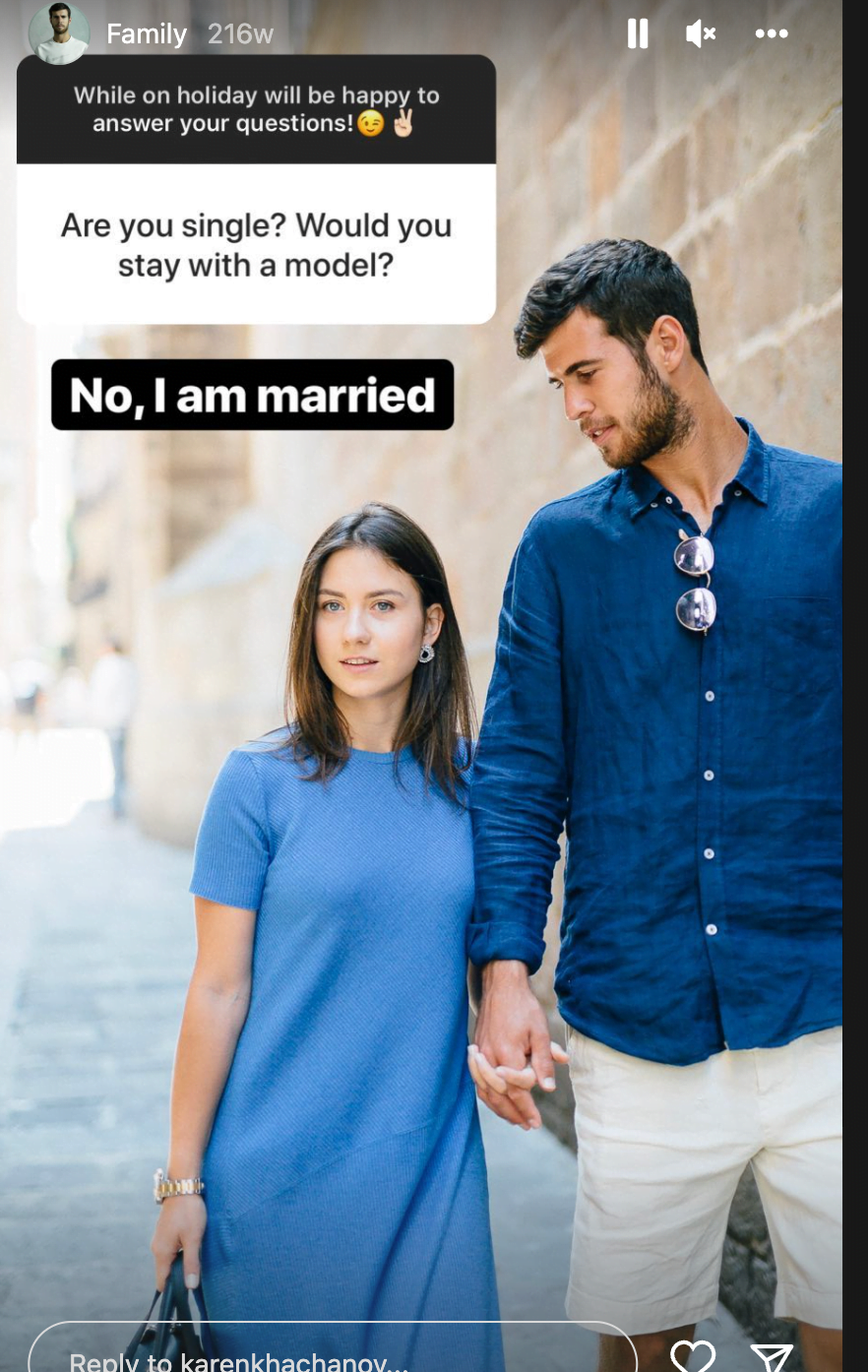 The 6 ft 6 in 23-year-old player might be young be he is already a married fella. Khachanov and his wife and childhood sweetheart  Veronika Shkliaeva tied the knot at 20 years old in April 2016.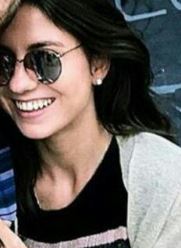 The young couple has known each other since they were kids! During an interview, Karen spoke about his very private wife, admitting he didn't make a good first impression when he first met her at age 8.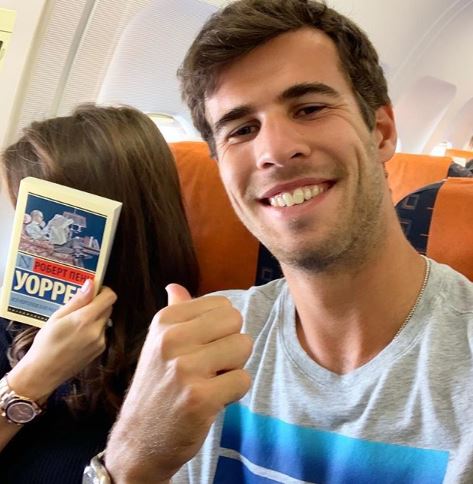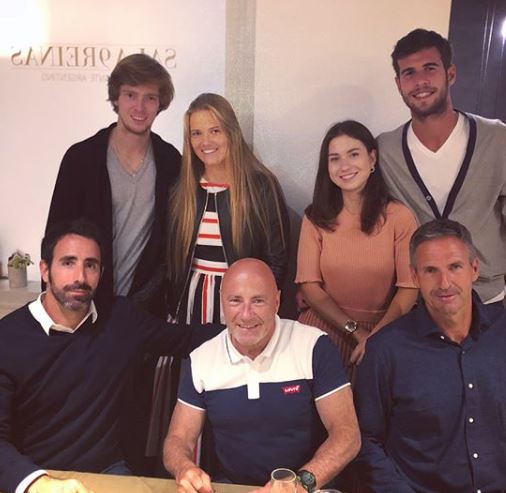 The two happened to be at the airport at the time, and Karen was playing with a baggage trolley. To make the story short, he ran the trolley into Veronika. Naturally, she was deeply unimpressed and told her mother that Karen was "an idiot" The two had been married for the past three years.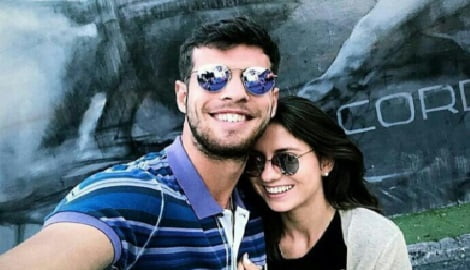 Veronika Shkliaeva's twin sister Kristina Shkliaeva is married to Russian tennis player Ilya Ivashka.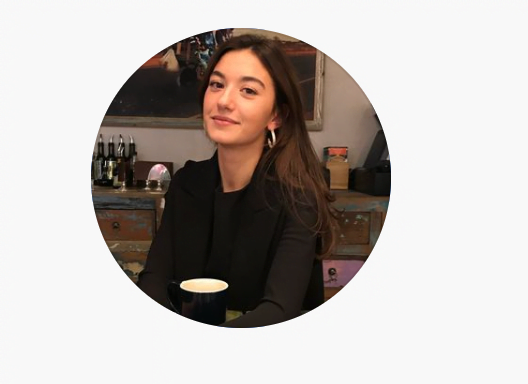 Veronika Shkliaeva and Khachanov welcomed their beautiful son David on September 14, 2019.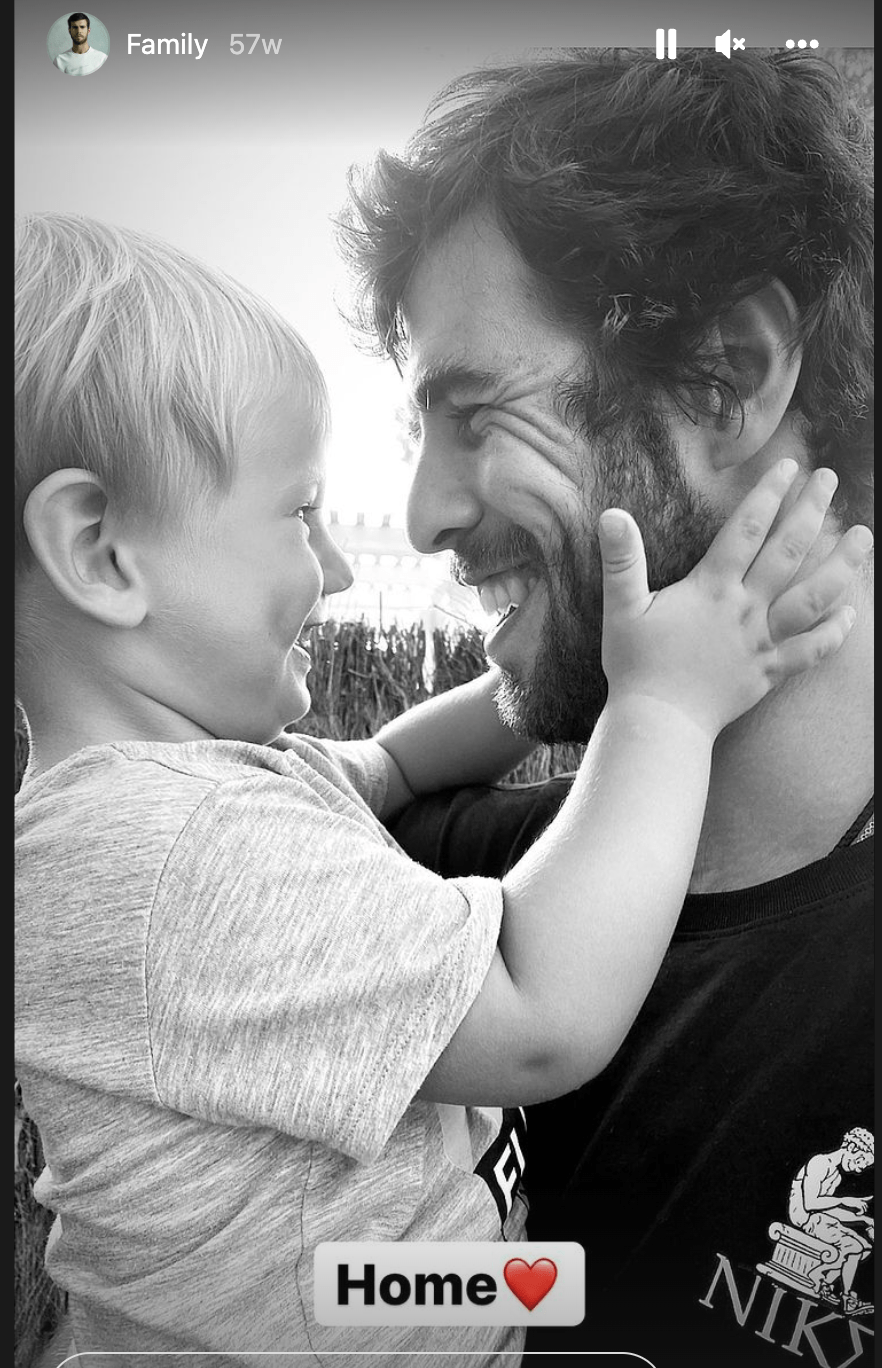 Veronika Shkliaeva, or should we say Mrs. Khachanov is super low-key. There're only a few public photos of the dark-haired beauty, and not many details of her are known. She enjoys her privacy and prefers leaving Karen to take all the glory.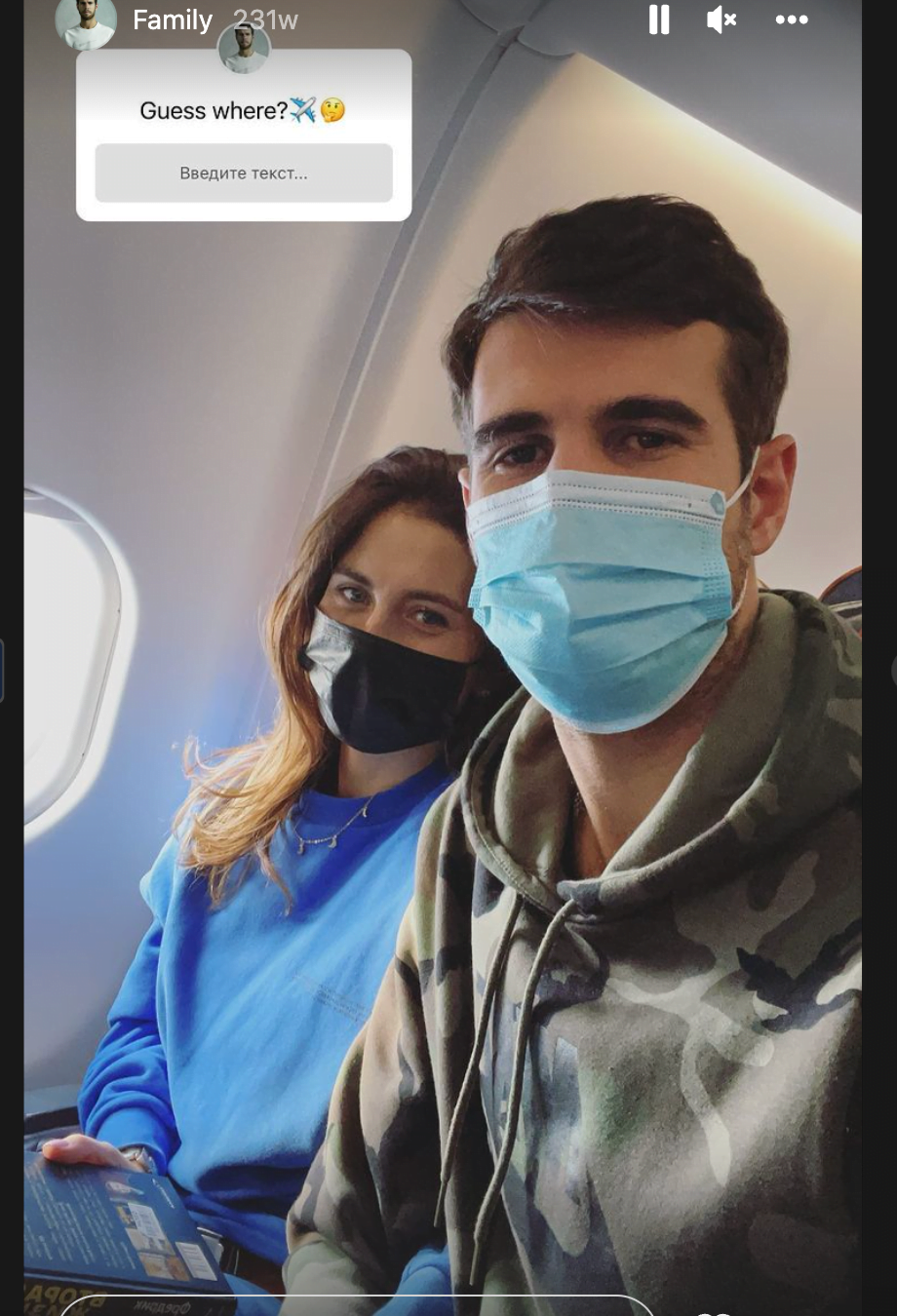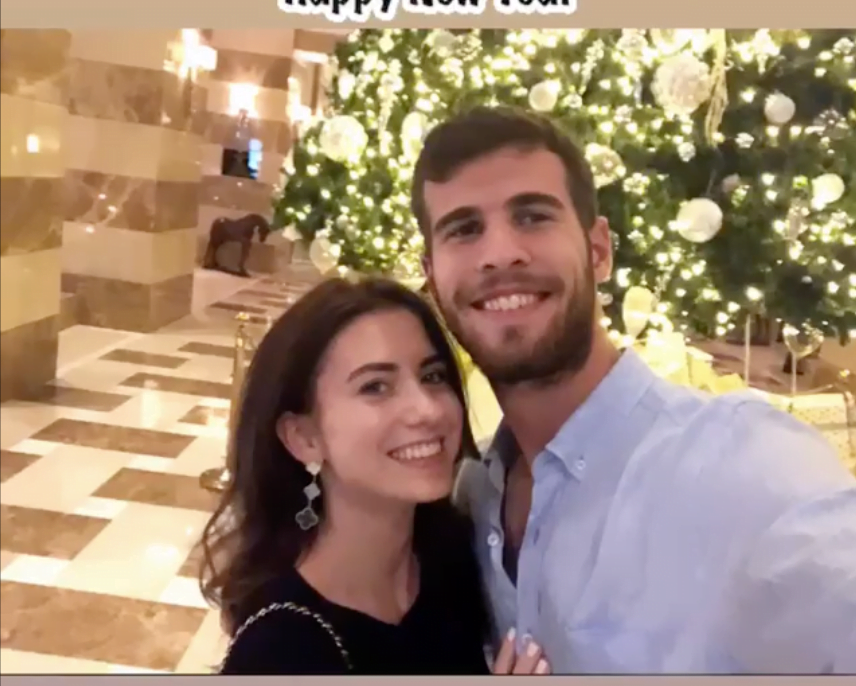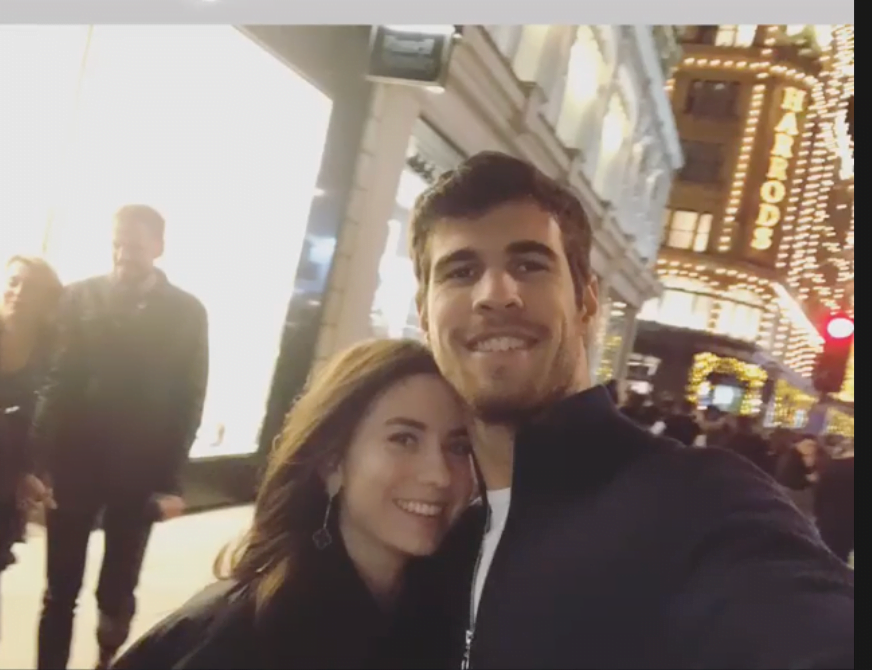 You can catch a glimpse of her on his Instagram page here.