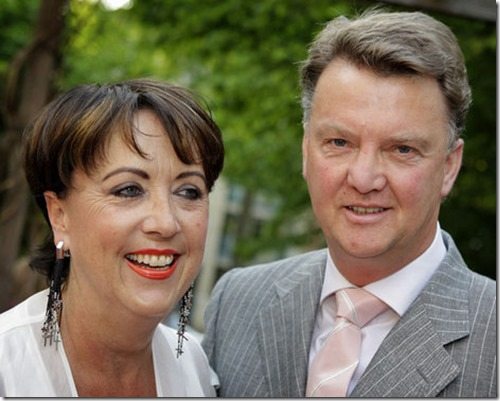 Meet Dutch lady Truus Van Gaal, the lovely wife of 71-year-old Dutch national football team manager Louis Van Gaal; before signing with the National Team, van Gaal was Manchester United's manager and also worked with Bayern Munich, Barcelona, AZ, and Ajax.
Louis van Gaal Coaching Career
In 1987, just after he retired from AZ, Luis van Gaal was introduced as the team's new assistant coach under manager Leo Beenhakker; van Gaal was promoted to manager after Beenhakker left AZ  in 1991.
In 1991, Ajax announced their hire of Louis van Gaal as their new manager; he had previously served as an assistant from 1989 to 1991 and manager of Ajax's youth team a few years prior.
In 1997, van Gaal took over the managing role of FC Barcelona after Barca's former manager Bobby Robson was appointed general manager. Under Louis, Barcelona won two La Liga titles and one Copa Del Rey. He left Barcelona on May 20, 2000.
In 2000, Louis van Gaal was named manager of the Netherlands National Team.
He returned to Barcelona during the 2002 season; unfortunately, his second stint wasn't as successful as the first, and he left the Spanish team in 2004.
Ajax hired van Gaal as their technical director in 2004, but he resigned in October that same year due to a difficult relationship with head coach Ronald Koeman.
On July 1, 2005, AZ appointed Louis van Gaal their new manager, replacing Co Adriaanse.
On July 1, 2009, Bayern Munich named van Gaal, their new manager; he was responsible for signing Arjen Robben from Real Madrid to the team.
Netherlands National Team introduced him as their new manager On 6 July 2012.
On May 19, 2014, Manchester United appointed him manager, replacing David Moyes.
 On January 17, 2017, he announced his retirement from soccer.
He came out of retirement on August 4, 2021, when he was appointed manager for the Netherlands National Team.
Louis van Gaal Net Worth
According to Celebrity Net Worth, as of 2022, Louis van Gaal's net worth has been estimated at $16 million.
Louis van Gaal Contract and Salary
According to Finance Football, Netherlands National Team Manager Louis van Gaal earns an annual salary of  €2.900.000 ($2,9 million). In August 2021, it was reported the National Team appointed van Gaal as their new manager securing his position with a contract that ran until the end of the 2022 FIFA World Cup in Qatar.
Louis van Gaal First Wife Fernanda Obbes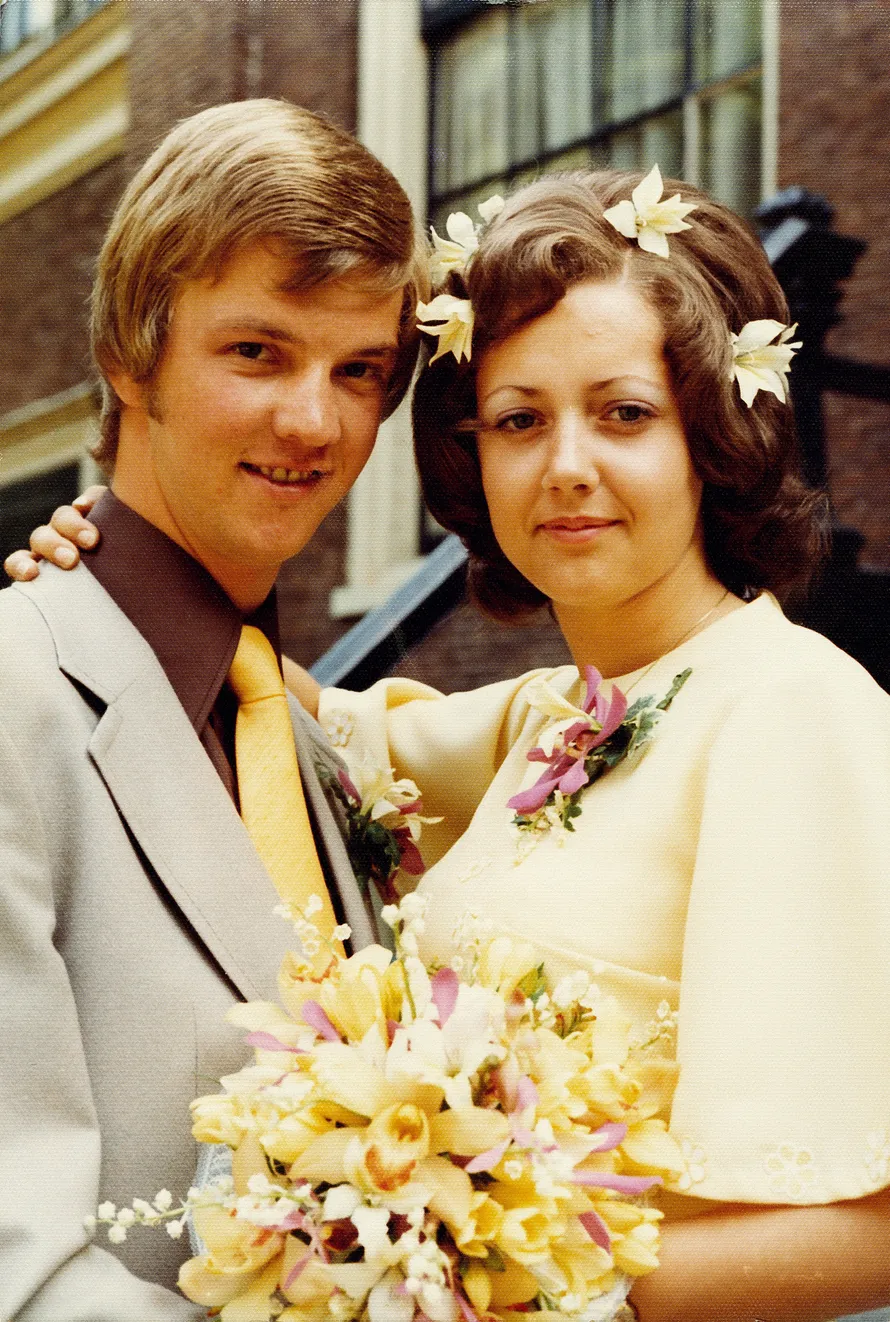 Louis van Gaal was 18 years old when he met 16-year Fernanda Obbes, at a Catholic youth society near his home; friends close to them said it was love at first sight. They dated for a few years, and by the time he turned 21, they got married; they were blessed with two daughters, Brenda and Renate; sadly, in 1994, she was diagnosed with terminal pancreatic and liver cancer, and she died that same year.
Louis van Gaal Daughters
As noted Louis van Gaal has two daughters, Brenda and Renate, born from his marriage to his first wife, Fernanda Obbes.
Brenda Van Gaal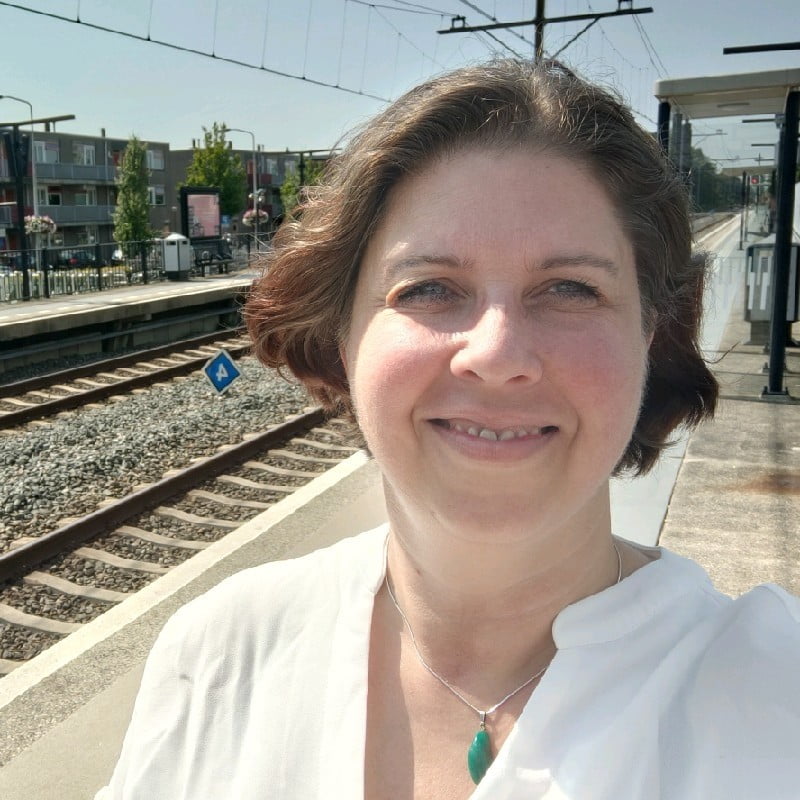 Brenda van Gaal graduated in 1996 from Elisabeth School, and in 1997 got her degree from Alkward College. Brenda is the operations and project assistant at Muscles and Muscles; before that, she worked at CS Factoring, Cardec B.V. and served as rooms division manager at the Van der Valk Hotel.
Brenda Van Gaal worked for four years at the Municipality of Amsterdam East, served as a junior consultant at Edgar Field, and office manager at Heijmans Support. Brenda resides in Hoorn with her husband Erik Neefjes.
Brenda lost her first husband to a brain aneurysm.
Renate van Gaal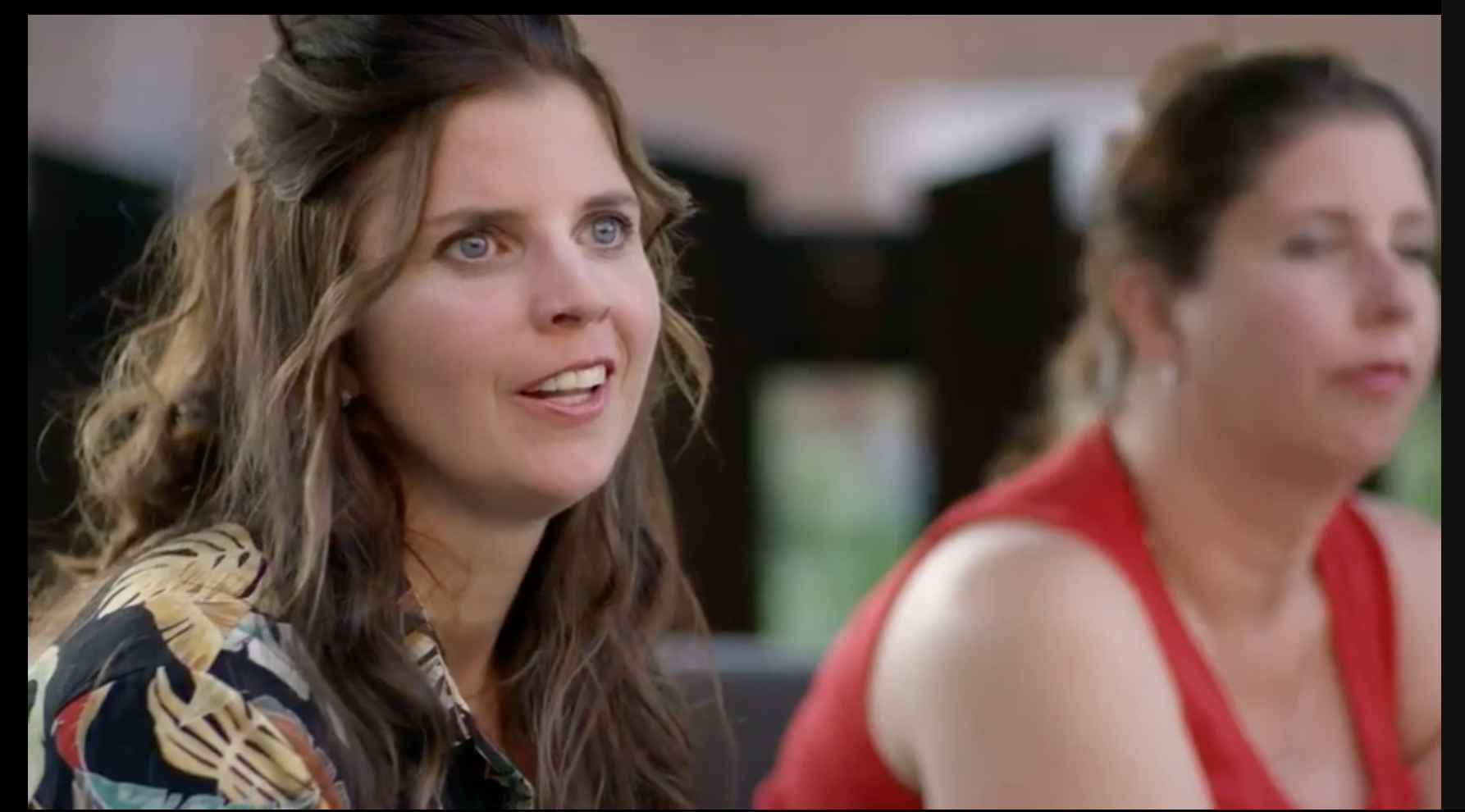 Unfortunately, there is no information about Louis van Gaal's youngest daughter Renate Van Gaal; one of the few times she was seen in public was at her dad's 60th birthday party held at Breakers Beach House in 2011 in Noordwijk, Netherlands. Renate van Gaal later appeared next to her sister in their father's two-hour documentary, Louis.
Louis Van Gaal Wife
Truus van Gaal was born in 1954; Hilda Truss Opeeris met her husband at the 1994 World Cup in Orlando in the United States. They dated for 14 years before he finally proposed in 2007.
They got married in Albufeira, Portugal, on August 8, 2008, when he celebrated his 57th birthday and six months after Louis van Gaal's wife Fernanda died from cancer.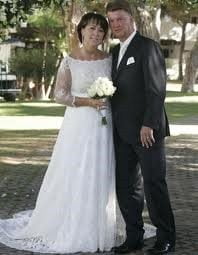 The wedding was wonderful. It was important to me, not so important to him. He always regarded me as his wife but the media kept referring to me as "Louis' girlfriend". I didn't like that.
'I wanted to go to Vegas, just the two of us, but Louis wanted a big celebration. He said: "If you have something to  celebrate, then celebrate". He was right. A secret marriage would have been wrong. His daughters from his first  marriage belonged there as well.'
Truus van Gaal
Hilda Opmeer is generally best known as the charming life partner Louis van Gaal. Truusje – As Louis affectionately calls her, comes from South Rotterdam. Truus van Gaal was the head of events at ING and Nationale Nederlanden for twenty-five years.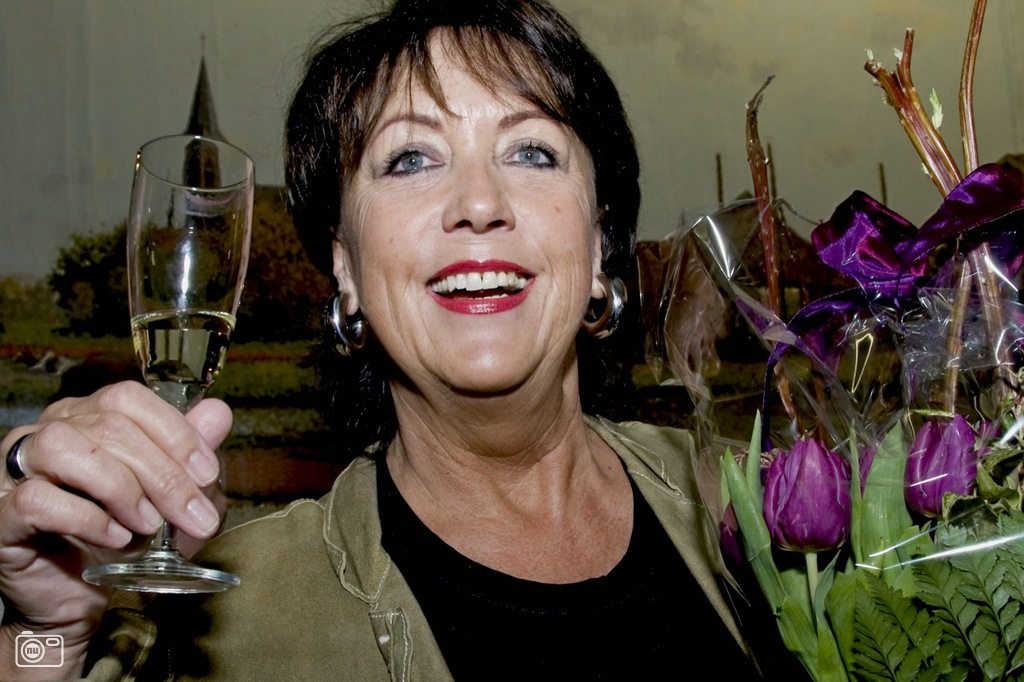 Back when Louis van Gaal was Manchester United's manager, his wife, Truus van Gaal received a royal decoration and was made ​​a Knight in the Order of Orange Nassau. She was awarded during the Muscles for Muscles' Tenth Gala at Hotels van Oranje, where her hubby is also an ambassador for children with muscular dystrophy.
Find her on Twitter here.