Brandin Cooks Wife
Meet Briannon Cooks, she is the beautiful wife of Brandin Cooks. 5'10 Cooks from Stockton, California is a wide receiver for the Dallas Cowboys, he previously played for the Los Angeles Rams, Houston Texans, New England Patriots, Orleans Saints, and college football at Oregon State.
With the Oregon State Beavers, Cooks received All- American recognition and was All-Area and team MVP at Lincoln High School.
Brandin aka Sonic Boom was born on September 25, 1993, one of four children born to Andrea and Worth Cooks, who passed away when Brandin was 4, therefore he was raised by his mom.
Cooks committed to play college football at UCLA after he graduated from Lincoln high, however, he had a change of heart and chose Oregon State over UCLA.
He was studying family sciences and human development when he decided to enter the 2014 NFL Draft where he was the 20th overall pick, selected in the first round by the New Orleans Saints. He eventually joined the Patriots in 2017, before they traded him to the Rams on April 3, 2018.
The Los Angeles Rams traded Brandin Cooks along with a fourth-round pick in the 2022 NFL draft to the Houston Texans on April 10, 2020.
The Texas traded Cooks in exchange for a sixth-round pick in the 2024 NFL draft to the Dallas Cowboys on March 19, 2023.
Briannon Cooks
Briannon Cooks was born Briannon Cecilia Lepman on September 28, 1992, in Corvallis, Oregon.
She is the daughter of Carolyn Marie and Spencer Lepman, she has one sister, Brittany Lepman.
Briannon met and started dating Brandin while they attended at Oregon State.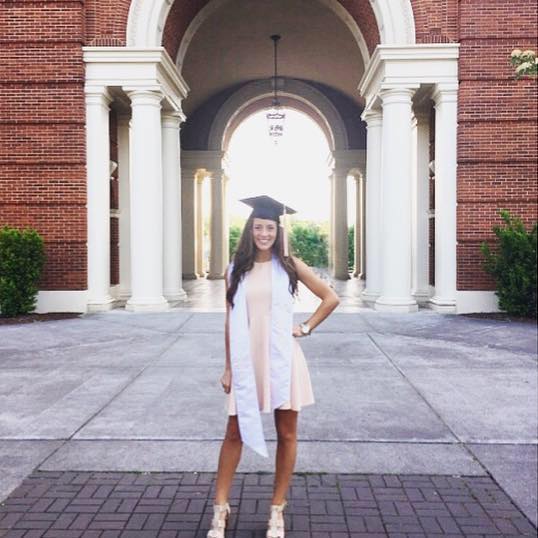 Briannon graduated in 2015, with a Bachelor's Degree in kinesiology and Exercise Science from Oregon State University, where she was a member of the Cheerleading squad and Alpha Gamma Delta sorority.
She was with Cooks and his family when the Saints drafted him.
Briannon and Brandin became engaged on June 22, 2017, in Hawaii.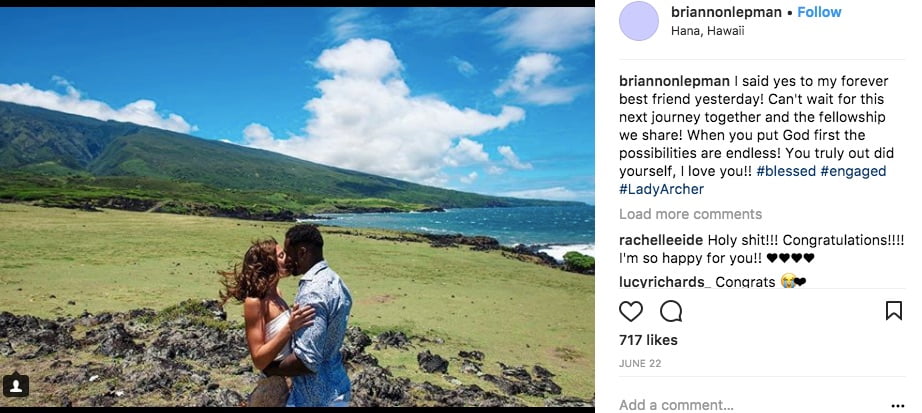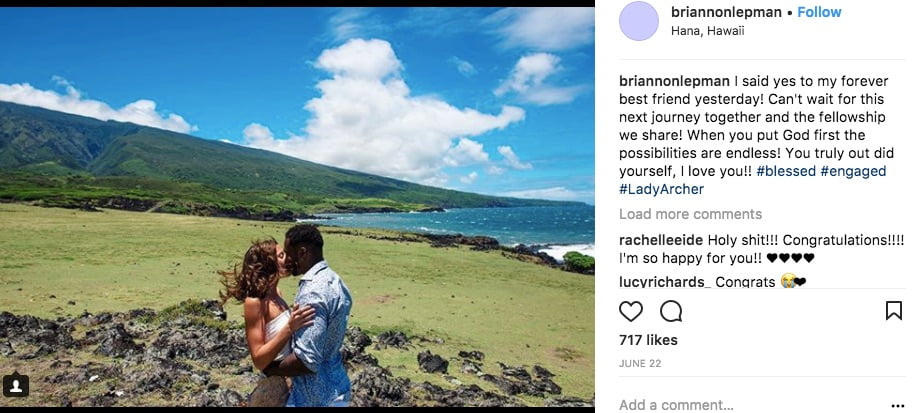 Briannon and Branding tied the knot on July 7, 2018, at the backyard of their Portland, Oregon's home.
Briannon Cooks is currently a blogger for her site a Briutiful Life, previously was a recruiter for Insight Global in Portland, Oregon. In 2016, was the manager for the CycleBar Franchising and the Personal Training Director at L.A Fitness in San Diego
B
Brandin and Briannon Cooks welcomed their first child, a son they named Maverik Archer Cooks on September 28, 2020.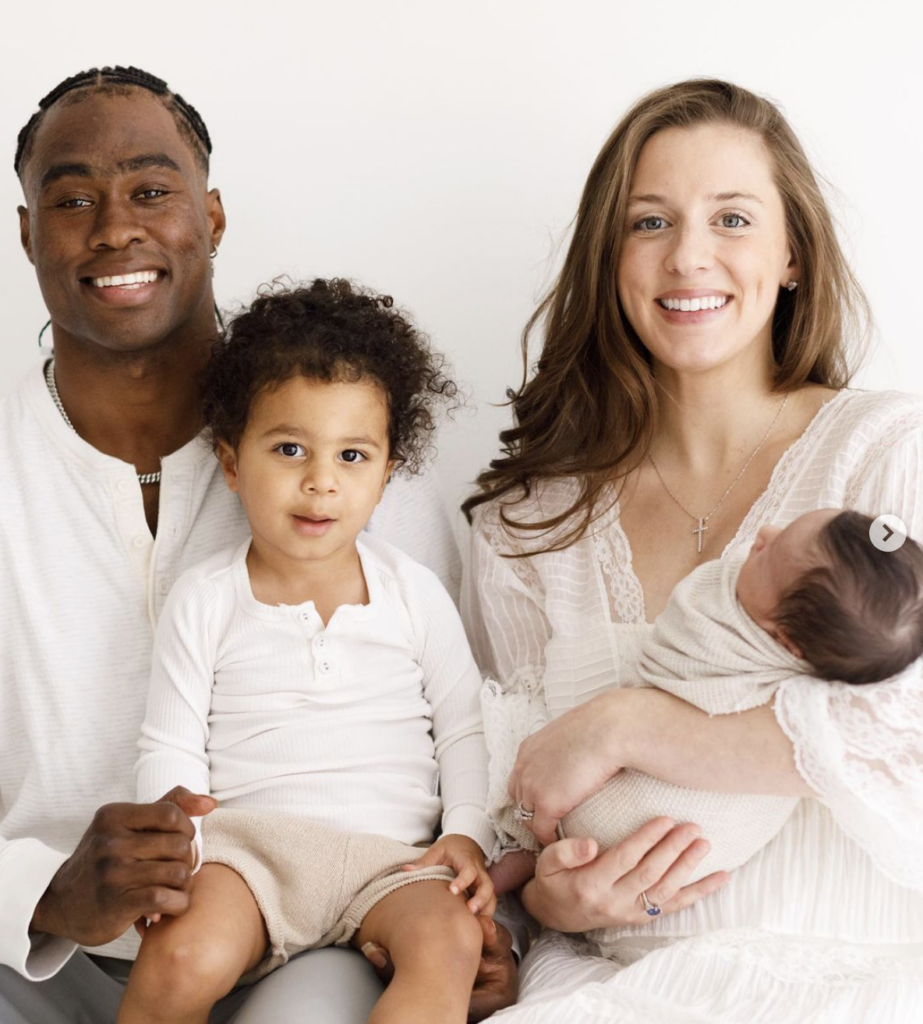 Their second son, Dash was born February 2023.
You can find Briannon on Instagram here, Twitter here and Facebook here.