Brandon Pfaadt Girlfriend
Meet Brandon Pfaadt Girlfriend Ali Howell! Pfaadt is one of the gifted pitchers with the Arizona Diamondbacks. Before he was drafted by Arizona in 2020, Brandon played baseball at Trinity High School and Bellarmine University in Louisville, Kentucky.
Ali Howell
Pretty Ms. Ali Howell was born Alison P. Howell on November 17, 1998, in Louisville, Kentucky; she is one of the children born to Mrs. Jennifer Howell (Richards) a beautiful nurse at University of Louisville School of Nursing, Ali has one brother, Tyler howell who studied Occupational Safety and Health at Murray State University.
Ali Howell graduated in 2017 from Assumption High School and in 2022 with a nursing degree from the University of Louisville.
Brandon Pfaadt Girlfriend Ali Howell, is a registered nurse at AMS HealthCare Staffing and a Fitness instructor at Ambition Fitness.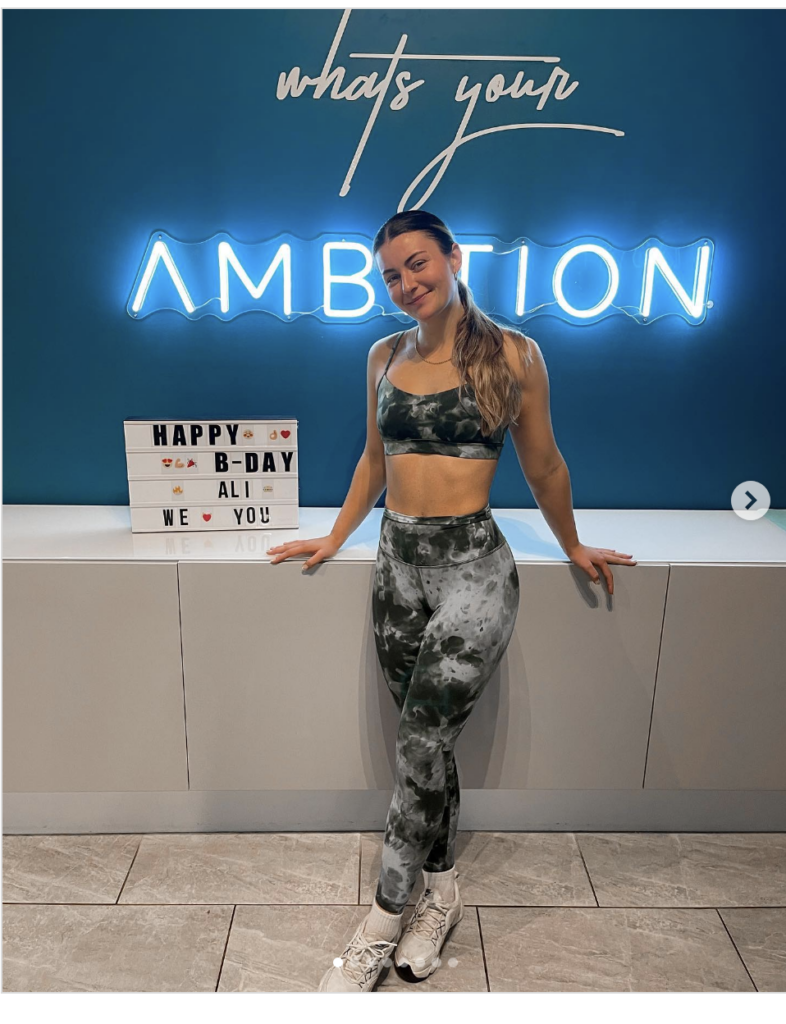 Bedfore that, Ali Hhowell was a nurse at Baptist Health Louisville; she also worked as patient care associate and unit coordinator at Norton Children's Hospital in Louisville, KY, and also worked in the customer service operation department st Cardinal Health.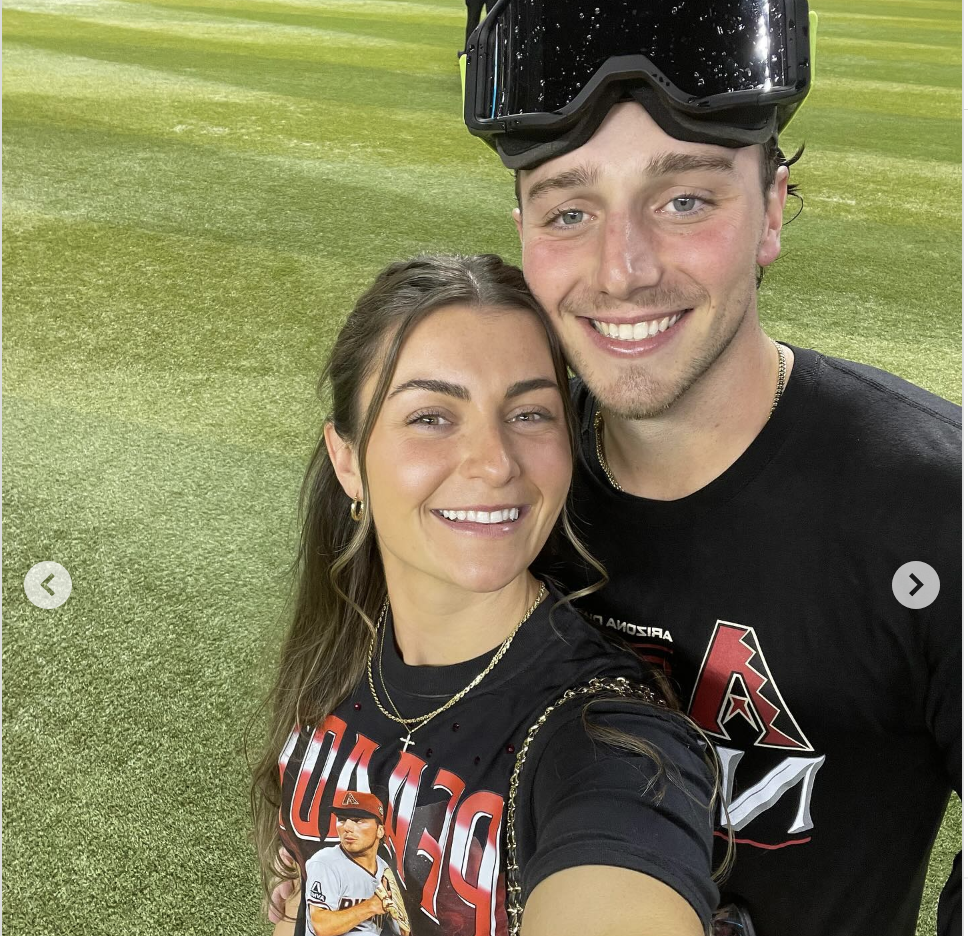 Ali Howell and Brandon Pfaadt started dating in January 2016 and have been together ever since.
Brandon Pfaadt Family
Brandon Pfaat born on October 15, 1988, in Louisville, KY is the middle son of Brian Pfaadt and Staci Acton Pfaadt, whose father Claude Acton, was a Veteran of the United States Army and the Owner/Operator of Acton's Garage & Towing.
Brian's dad, Bob Pfaadt, whose name echoes in the halls of Trinity High School. A proud member of the school's third-ever graduating class, Bob's story didn't end with a walk across the stage and a toss of the cap. No, this was merely the beginning.
Post-graduation, Bob took his talents to the baseball diamond at Bellarmine University. His athletic prowess was undeniable, but it was his intellectual curiosity that truly set him apart. Following his time on the field, Bob transitioned into academia, embracing the role of a professor at the very same university where he once swung bats.
As the years rolled by, Bob's influence became undeniable. His passion for teaching, combined with his outstanding contribution to the university's baseball program, carved a path straight to the Bellarmine University Hall of Fame. In 2007, Bob found himself under the spotlight, basking in the applause as he was inducted into the hallowed hall. It was a moment of recognition, a nod to a journey that started at Trinity and led to a legacy that continues to inspire today.
Brian Pfaadt, attended Bellarmine University, where currently is the Director of Facilities Management.
Both of Brandon brothers, Brett and Brady played baseball at Bellamine University, where the eldest Pfaadt sibling, Brady graduated with a Master of business in 2021 and Brett the youngest graduated with a Bachelor of Arts in Healthcare Administration and a minor in Accounting in 2023.
Brandon Pfaadt MLB Career
Hailing from Louisville, Kentucky, Pfaadt kickstarted his journey in the world of baseball at Trinity High School. After showcasing his skills on the high school field, he moved on to play college baseball at Bellarmine University.
In 2019, Pfaadt had the opportunity to further hone his skills by playing collegiate summer baseball. He joined the Wareham Gatemen, a team in the highly competitive Cape Cod Baseball League.
The following year in 2020, Pfaadt caught the eye of the Arizona Diamondbacks, who selected him in the fifth round of the Major League Baseball draft. However, before he could step onto the field, the minor league season was cancelled due to the COVID-19 pandemic.
Despite this setback, Pfaadt made his professional debut in 2021 with the Visalia Rawhide. His performance earned him promotions to the Hillsboro Hops and Amarillo Sod Poodles within the same season. Over 22 starts across these three teams, he secured an 8-7 record, a 3.21 ERA, and a whopping 160 strikeouts in just over 131 innings.
The year 2022 saw Pfaadt splitting his time between Double-A Amarillo and the Triple-A Reno Aces. Over 29 starts, he achieved an 11-7 record with a 3.83 ERA. Notably, he led the minors in both innings pitched (167) and strikeouts (218).
As the 2023 season rolled around, Pfaadt began in Reno, posting a 3.91 ERA with 30 strikeouts over just five starts. His impressive performance did not go unnoticed.
On May 3, 2023, Pfaadt received the call that every player dreams of. He was selected to the 40-man roster and promoted to the major leagues for the first time. His debut assignment was a big one – serving as the starting pitcher against the Texas Rangers.
Brandon Pfaadt Contract
In May 2023, Pfaadt signed a 1-year, $720k contract with the Arizona Diamondbacks.