Jordan Montgomery Wife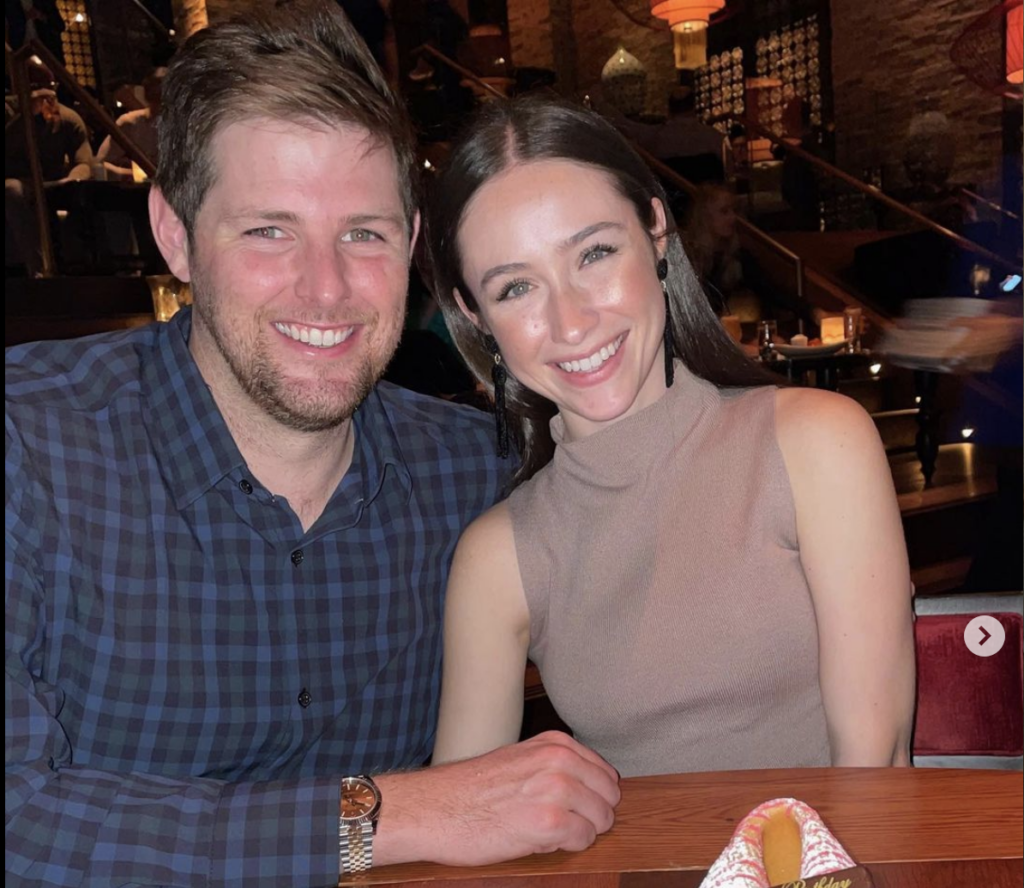 Meet Kenzie Dirr Montgomery, Jordan Montgomery wife! Jordan is one of the talented pitchers of the Texas Rangers! Before signing with the Rangers in 2023, Montgomery played for the St. Louis Cardinals and the New York Yankees.
Kenzie Dirr Montgomery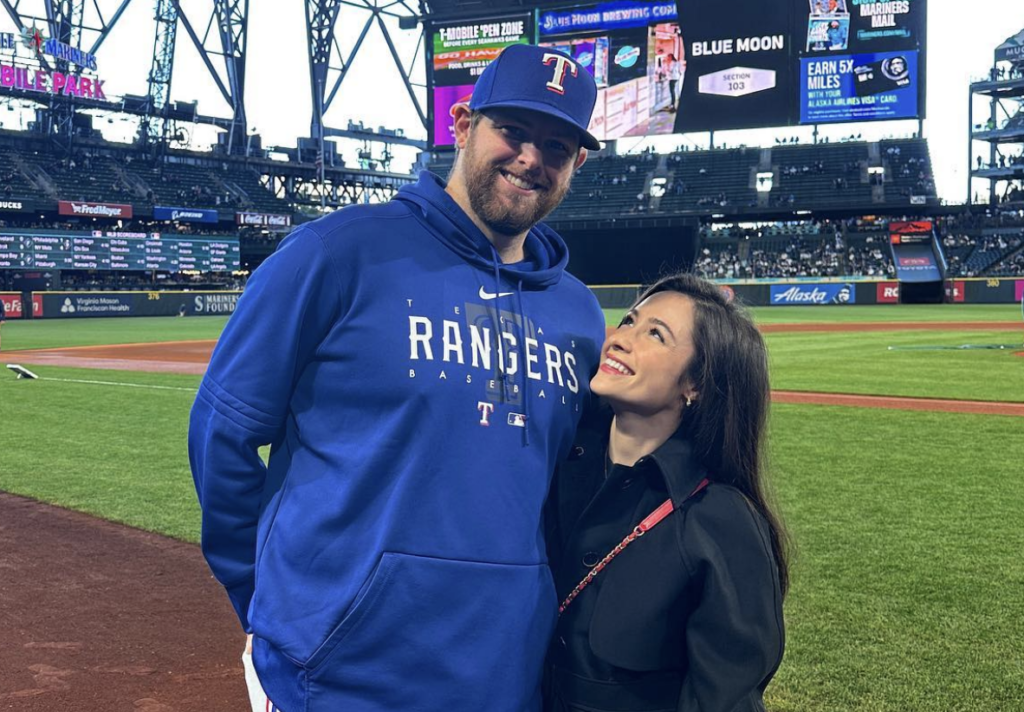 Jordan Montgomery wife, Kenzie Dirr Montgomery, was born McKenzie Ann Dirr on October 14, 1994, in Kentucky.
Kenzie is one of the children born to Mike Dirr, the Vice President of Capital Equipment en Handle Global and Director of Operations at Heartland Medical Sales and Service, and his beautiful wife, Mary Rebecca Dirr (Noyes), also proud parents to Kenzies twin brothers David and Daniel and her pretty sister Megan Dirr now Megan Gabriel.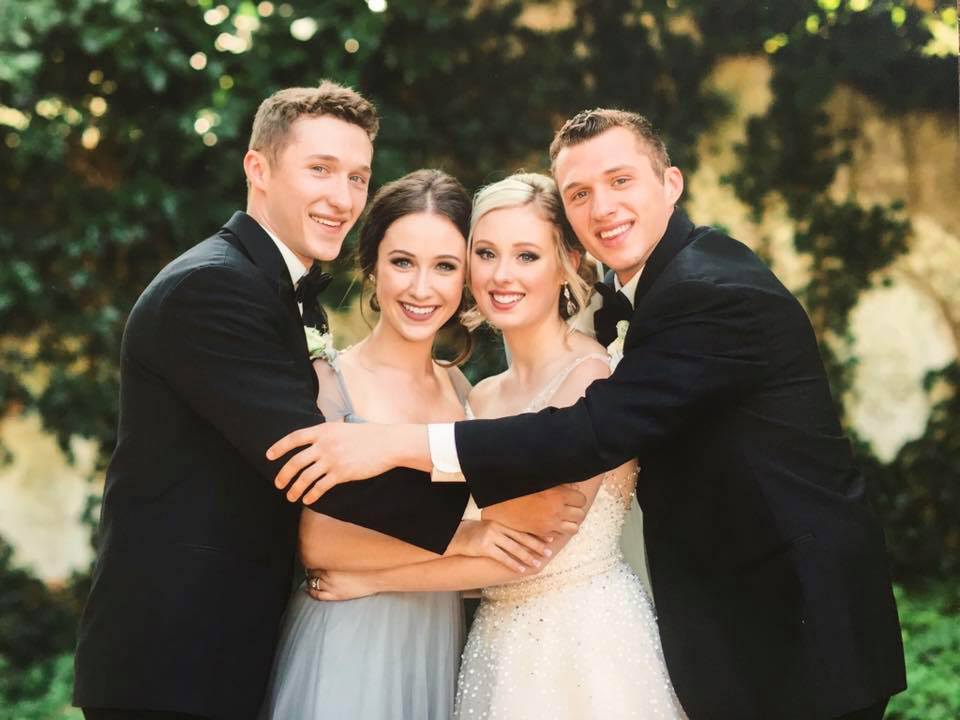 Kenzie Dirr Montgomery graduated from the University of South Carolina (Doctor of Medicine). She worked at the University of Louisville Hospital with Peter Latino, M.D.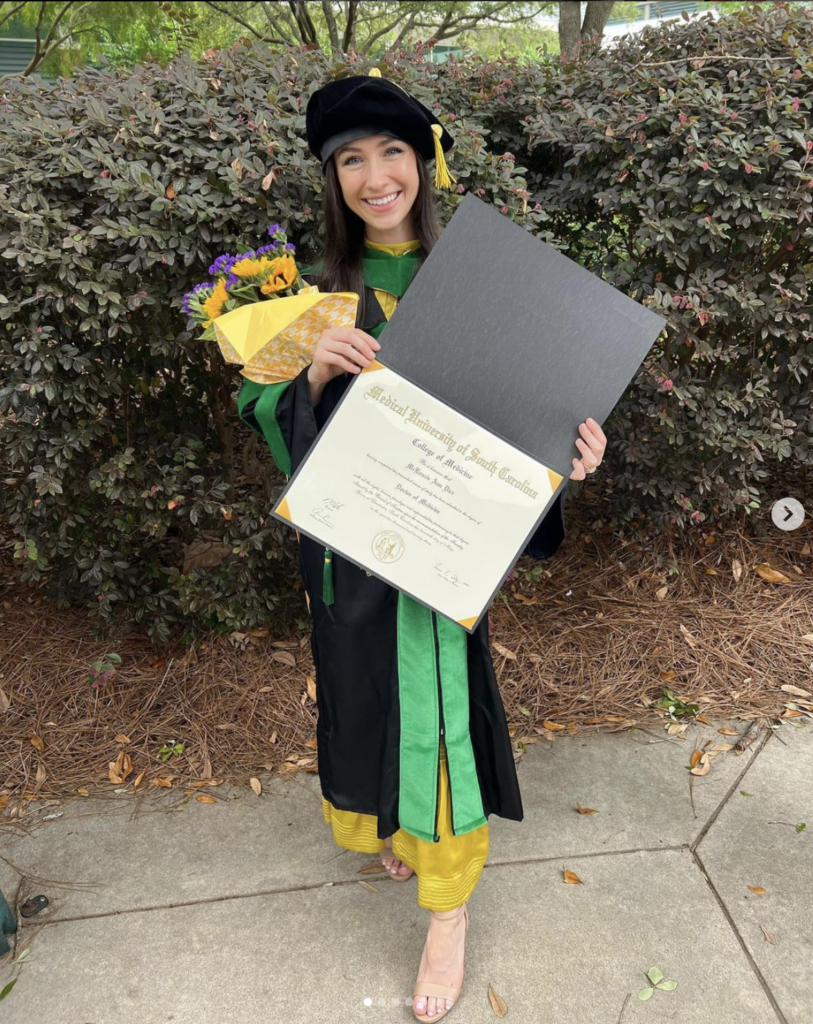 According to an article published by Web.MUSC, Jordan Montmoery met his wife when a friend of hers introduced them; this particular friend was dating a Gamecock baseball player who set them up; at the time, Montgomery was a starting pitcher with the Yankees.
"I think immediately I was like, 'He's special. He's sweet. He's God-fearing, and he gives back to the community,'" she said. "I mean, who wouldn't be head over heels for that?"

Kenzie Dirr Montgomery
They started a long-distance relationship; somehow, they made things work out.
That's what planes are for," she laughed. During the offseason, he was always by her side – a ray of sunshine in a chaotic med school lifestyle.

"He was there through it all," she said. "He saw me after two hours sleep, up all night studying. But he was just always so supportive. I remember a bunch of times he brought me dinner to the library."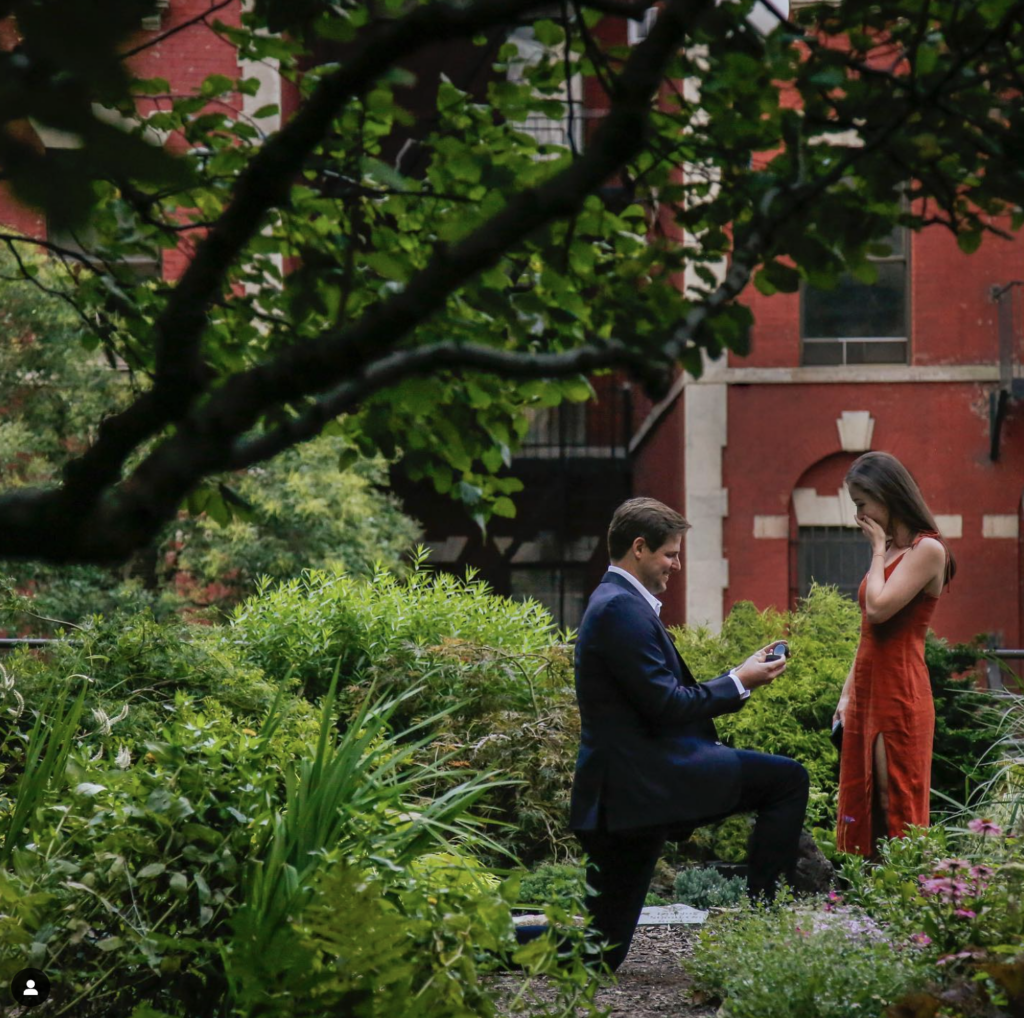 Kenzie and Jordan Montgomery got engaged on September 6, 2021, and married on December 17, 2022.
Jordan Montgomery MLB Career
2014 MLB Draft
The New York Yankees spotted Montgomery's talent and drafted him in the fourth round as the 122nd overall pick in the 2014 Major League Baseball draft. He inked a deal with the Yankees, pocketing a signing bonus of $424,000.
Minor Leagues
Montgomery began his professional baseball journey with the Gulf Coast Yankees and the Staten Island Yankees. He pitched a total of 19 innings, recording a win-loss record of 1-1 and an ERA of 3.79. This was a cautious start, with the Yankees limiting his workload after his college season.
In 2015, Montgomery started the season with the Charleston RiverDogs. His performance earned him a promotion to the Tampa Yankees halfway through the season.
Moving up the ladder, Montgomery kicked off the 2016 season with the Trenton Thunder. His consistent performance led to another promotion in August, this time to the Scranton/Wilkes-Barre RailRiders.
New York Yankees
In 2017, Montgomery was invited to spring training and vied for a spot in the Opening Day starting rotation. After starting the season at Triple-A, he was promoted to the major leagues on April 12, 2017. His major league debut came against the Tampa Bay Rays, where he struck out seven batters but received a no-decision. His first major league win came in his second start against the Chicago White Sox.
Montgomery's 2017 season was marked by several career highs and a few setbacks. However, he finished with a 9-7 record and a 3.88 ERA in 29 starts.
The 2018 season was a tough one for Montgomery. He suffered an elbow injury in May and was sidelined for six to eight weeks. Unfortunately, a torn ulnar collateral ligament during rehab led to Tommy John surgery, ending his season prematurely.
Montgomery spent most of the 2019 season on the sidelines, still recovering from his surgery. He made a comeback in September and soldiered on into the 2020 season. Despite leading all AL pitchers in errors, he achieved a 5.11 ERA with 47 strikeouts in 44 innings.
In 2021, Montgomery had a 6-7 record and 3.83 ERA in over 157 innings
St. Louis Cardinals
In August 2022, the Yankees traded him to the St. Louis Cardinals.
Montgomery's debut with the Cardinals was a memorable one, as he pitched five scoreless innings against the Yankees. Later that month, he pitched his first complete game in the major leagues, a one-hit shutout against the Chicago Cubs.
On January 13, 2023, Montgomery inked a one-year, $10 million contract with the Cardinals, avoiding salary arbitration.
Texas Rangers
However, his time with the Cardinals was short-lived. In July 2023, he was traded to the Texas Rangers. Montgomery then started Game 1 of the 2023 American League Wild Card Series, marking a new chapter in his baseball career.
Jordan Montgomery Contract
On January 13, 2023, Jordan Montgomery signed a one-year, $10 million contract extension with the Cardinals.