This gorgeous gal is Rosmari Bachi aka Rosmari Rizzi Bachi, the wife of Brazilian coach Tite born Adenor Leonardo Bachi, who has served as head coach for the Brazil National Team since 2016. Tite previously served as head coach for various teams in Brazil, such as Corinthians, Internacional, Palmeiras, Gremio, Sao Caetano, Caxias, and Juventude and soccer clubs in Abu Dhabi, like Al Ain and Al Wahda.
Where Did Tite got His Nickname?
Tite was a young soccer player from Luis Felipe Scolari, who was his P.E. teacher at school, later his coach at Caxias, and then his rival when Tite became a coach. According to Reuters, Tite got his nickname after Scolari garbled Tite's name when he introduced him to the directors of Caixas.
Where was Tite Born?
Tite was born Adenor Leonardo Bachi, in Caxias, do Saul on May 25, 1961; one of the children was born to Seu Genor and Ivone Bachi, and his family emigrated from Italy.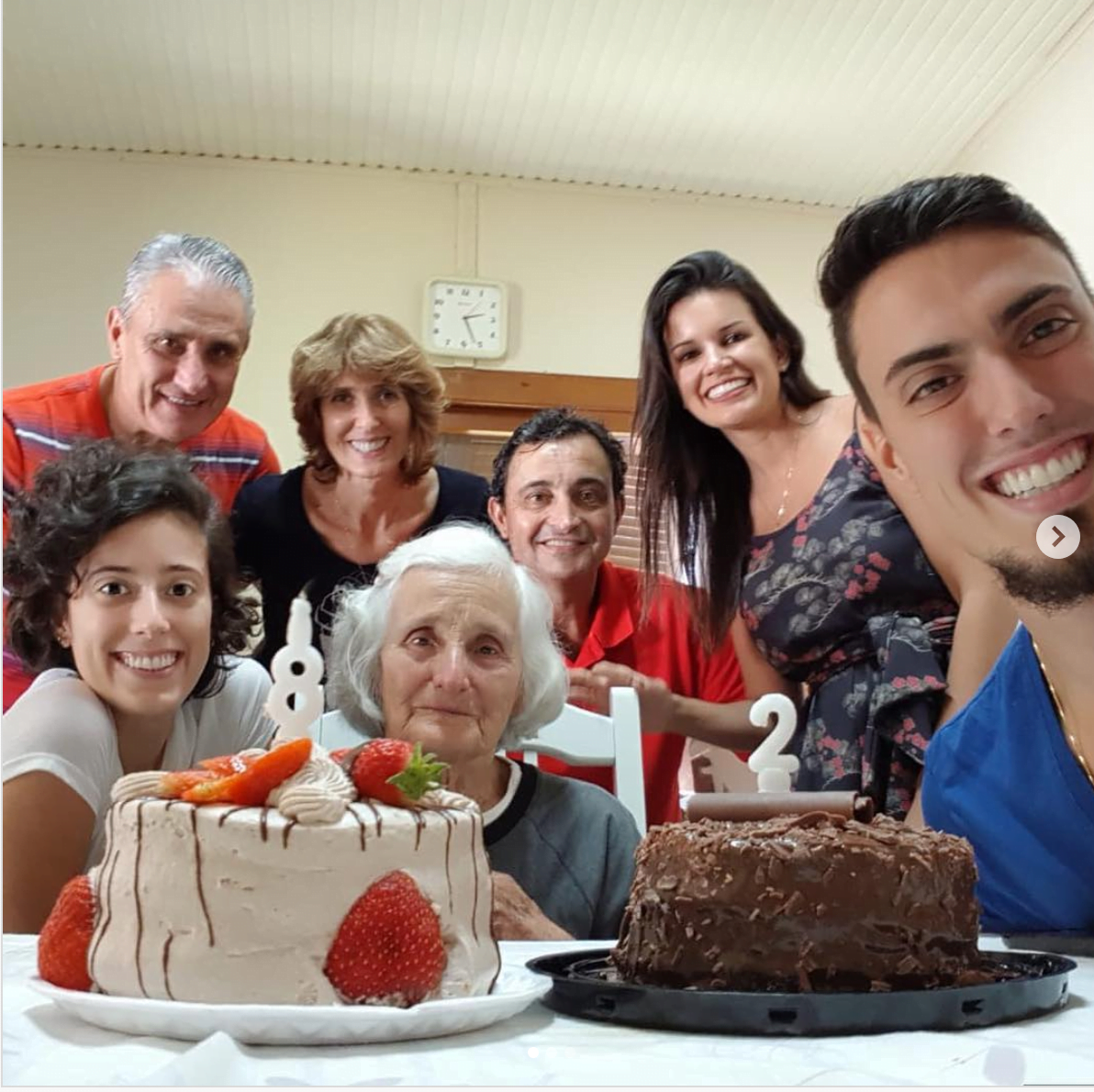 Tite Family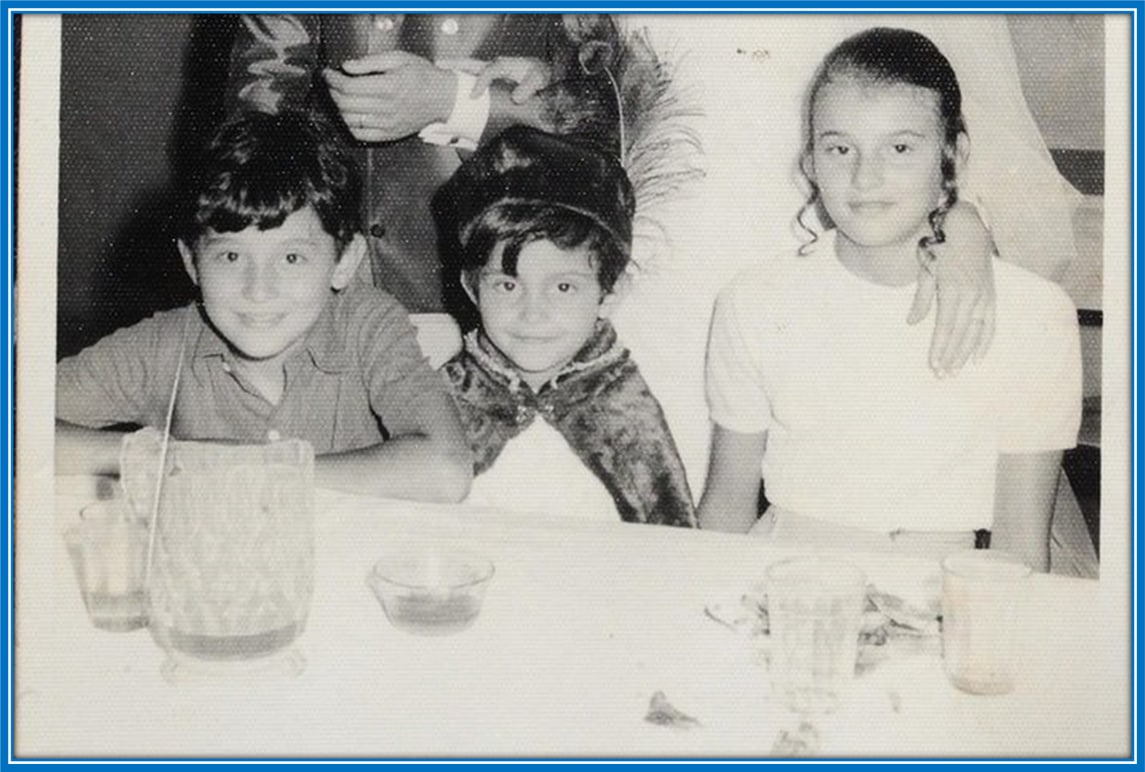 Parents: Seu Genor Bachi a former soccer player (died in 2009)  and Ivone Teresa Mazzochi Bachi, a seamstress.
Siblings: Beatriz Bachi (three years older) and brother Ademir Fermino aka Miro Bachi, 56,  manage CELTE – Tite, a Sports and Leisure Center Tite in Ana Rech
Wife: Rosmari Rizzi Bachi.
Children: Gabriele Rizzi Bachi and Matheus Bachi
Tite Playing Career
Tite, a midfielder, started his professional career in 1978 at the age of 17 with Caxias. In 1984, he signed with Clube Esportivo Bento Gonçalves, known as Espotivo, a soccer club from Gonçalves, Rio Grande do Sul.
Tite joined Portuguesa in 1985; played for Guarani in 1986, and later in 1990, signed with Guarany de Garibaldi, the last team he played for until his retirement at the age of 27, after experiencing several knee injuries.
Tite Coaching Timeline
1990–1991 Guarany de Garibaldi (BRA)
1991–1992 Caxias (BRA)
1992–1995 Veranópolis (BRA)
1996 Ypiranga-RS (BRA)
1997 Juventude (BRA)
1998 Caxias (BRA)
1998 Veranópolis (BRA)
1999–2000 Caxias (BRA)
2001–2003 Grêmio (BRA)
2003–2004 São Caetano (BRA)
2004–2005 Corinthians (BRA)
2005 Atlético Mineiro (BRA)
2006 Palmeiras (BRA)
2007 Al Ain (ABU DHABI)
2008–2009 Internacional (BRA)
2010 Al Wahda (ABU DHABI)
2010–2013 Corinthians (BRA)
2014–2016 Corinthians (BRA)
June 15, 2016, Replaced Dunga as head coach for the Brazil National Team.
February 25, 2022, Tite announced he was leaving the National Team after the 2022 World Cup.
"I'm going until the end of the World Cup," Tite told SporTV. "I have no reason to lie here. I don't want to win any way. I've won everything in my career, the only thing missing is the World Cup."
Tite Net Worth
Several outlets have reported Tite's net worth to be estimated at $12 million. 
Tite Contract and Salary
In July 2018, Tite agreed to a four-year, $14.8 million contract with the Brazil National Team. He earns an annual salary of $3.7 million.
Tite Wife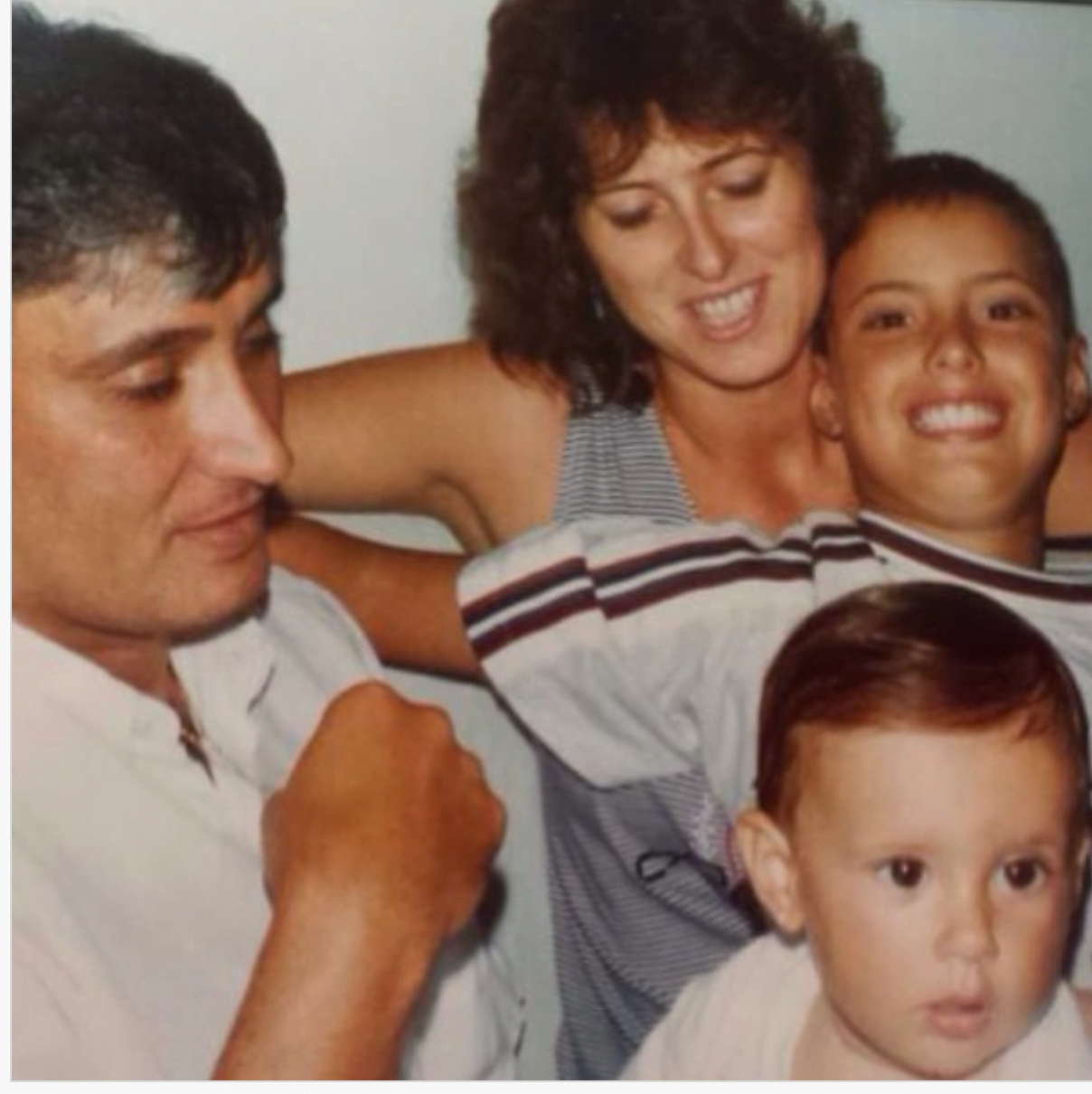 Tite and his beautiful wife Rosmari Rizzi Bachi got married on November 30, 1984. They met each other when they were teenagers, Rosmari was working at her dad's restaurant when she noticed Tite dropping his sister Beatriz at her job.
I worked at my father's restaurant and I always saw Tite leaving his sister to work at a company nearby. All I know is that there was a handsome young man who kept looking at me. I looked too, of course. But we stayed like that for a year, until one day he showed up there, took my arm and said: "I need to talk like you, little girl"  said his wife.
Rosmari and Tite initially planned to get married on December 22, 1984, but a month shy of their nuptials he sustained a knee injury and require surgery, which was set for December 5; so they decided that instead of postponing the wedding, they would move it forward. The newlyweds spent their honeymoon in Campinas and Camboriru, where he underwent surgery.
We left Caxias, went up through Florianópolis and stopped in Camboriú for a honeymoon for a few days. Then we went straight to the hospital where he would be operated on. We became known there as the 'honeymoon couple' – said Rose.
Rosmari Bachi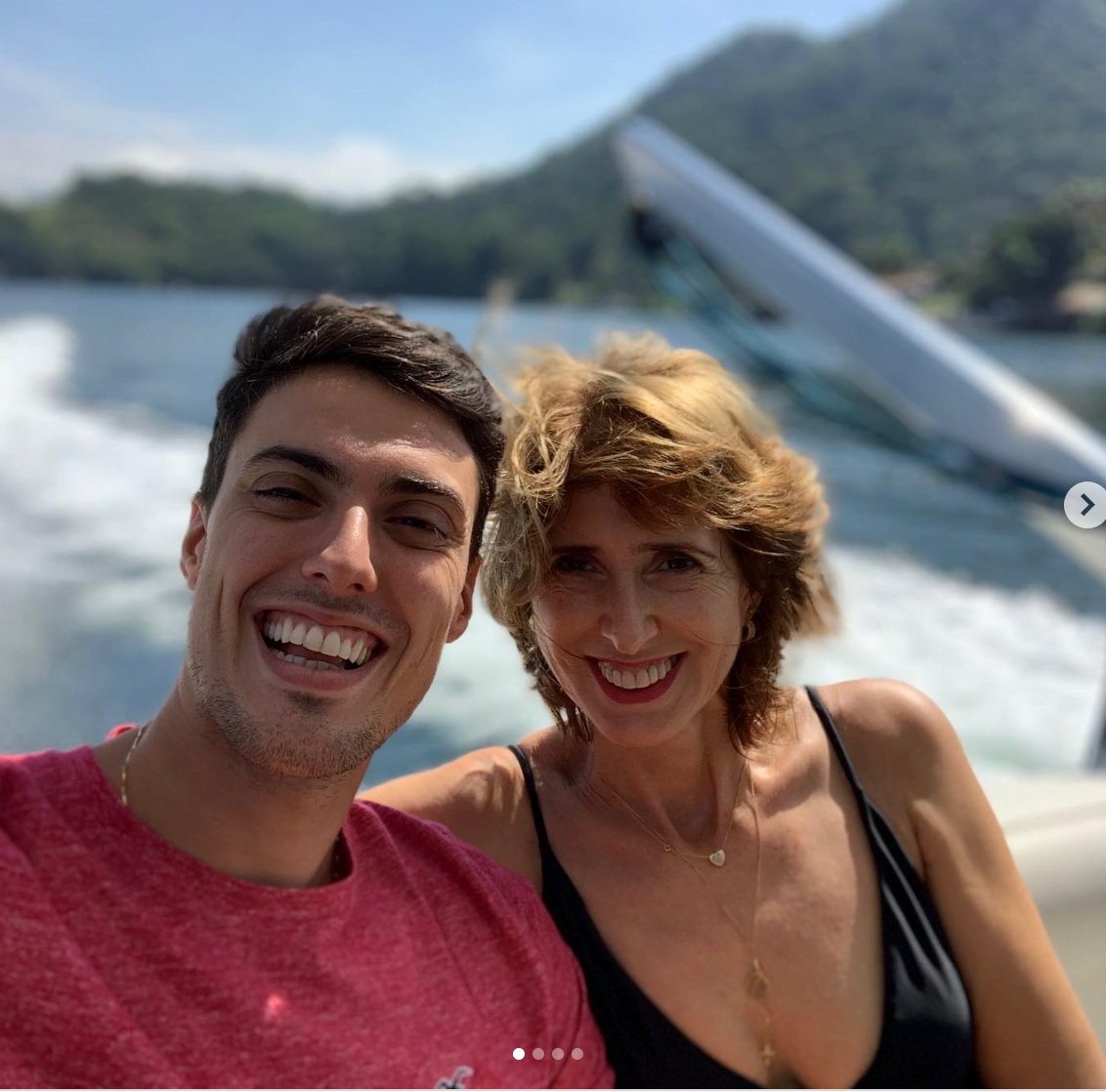 Rosmari Bachi was born Rosmari Rizzi in Caxias do Sul on May 31, 1964. Rosmari and Tite have two children together, a son Matheus and a daughter Gabriele. Nearly 4 decades after the wedding, Mrs. Bachi said she loves her husband who she describes as her soulmate, just like when they started dating.
He is everything to me. It's my safe haven." said Rosmari
Rosmari Bacci runs her husband's business Tite Marketing Ltda in Caxias do Sul-RS.
Tite Children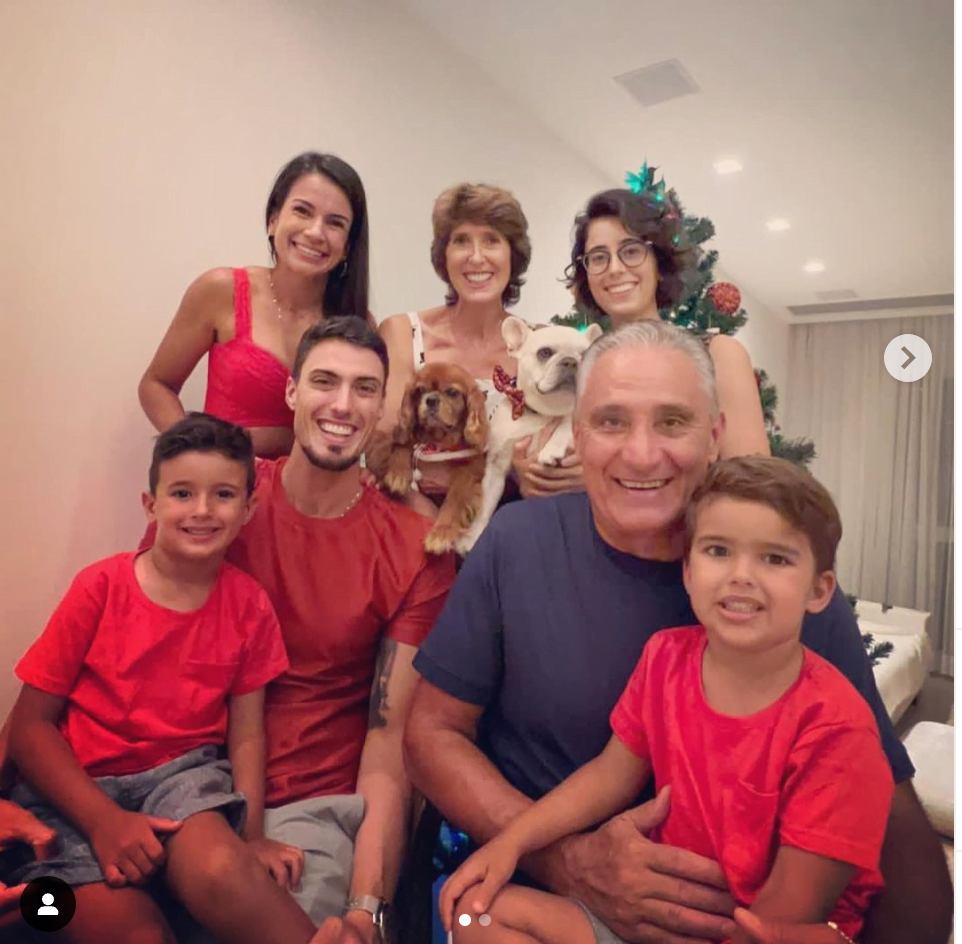 As we previously told you Tite and his wife Rosmari Razzi Bachi have two children Matheus and Gabriele.
Matheus Bachi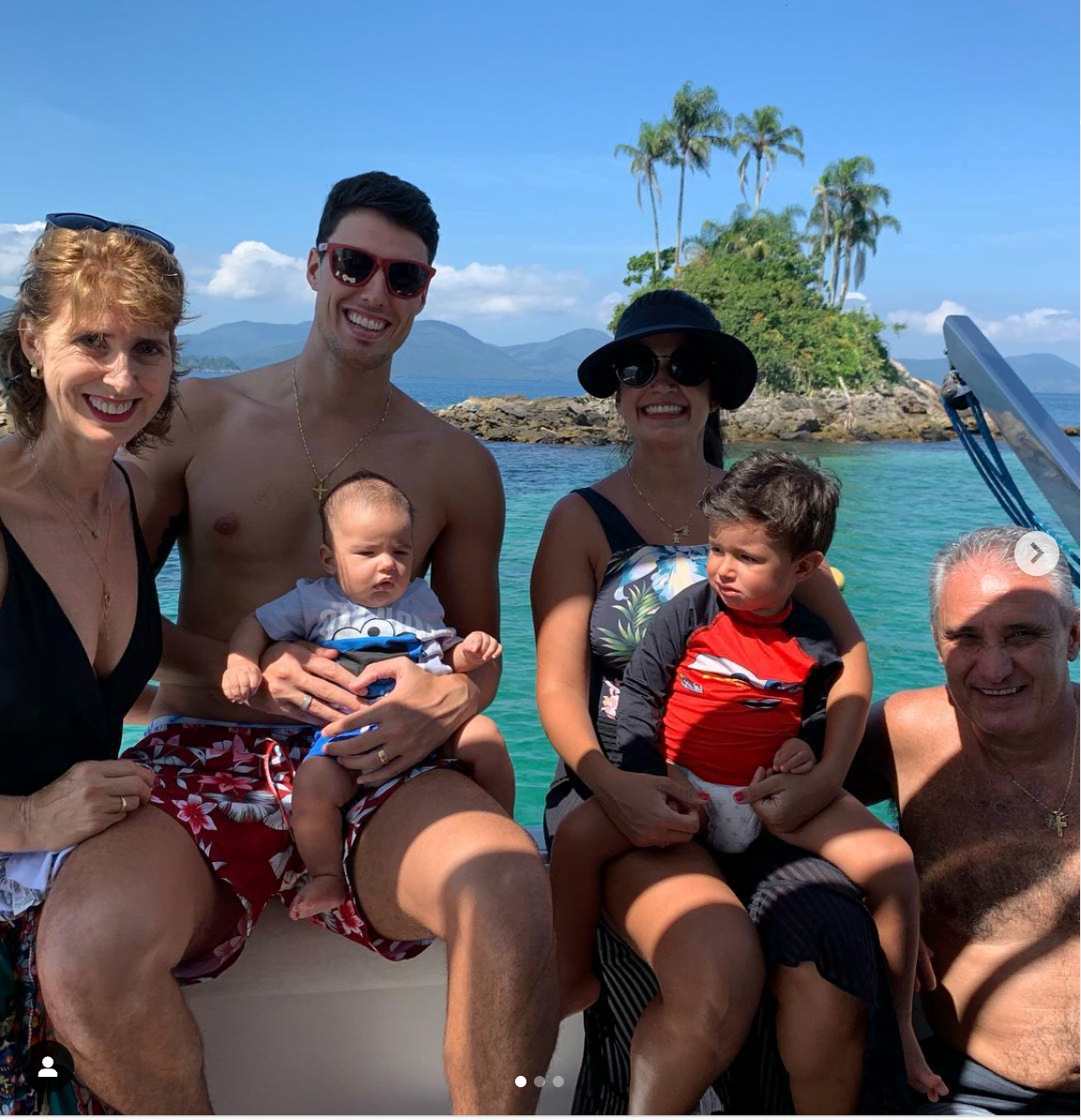 Matheus Bachi or Bachi, the eldest child of the couple was born on January 9, 1989. Matheus played soccer while he attended  Colegio Maria Imaculada in Sao Paulo, Brazil and later for the Carson-Newman Eagles at Carson-Newman University where he studied Exercise Science from 2011 to 2014.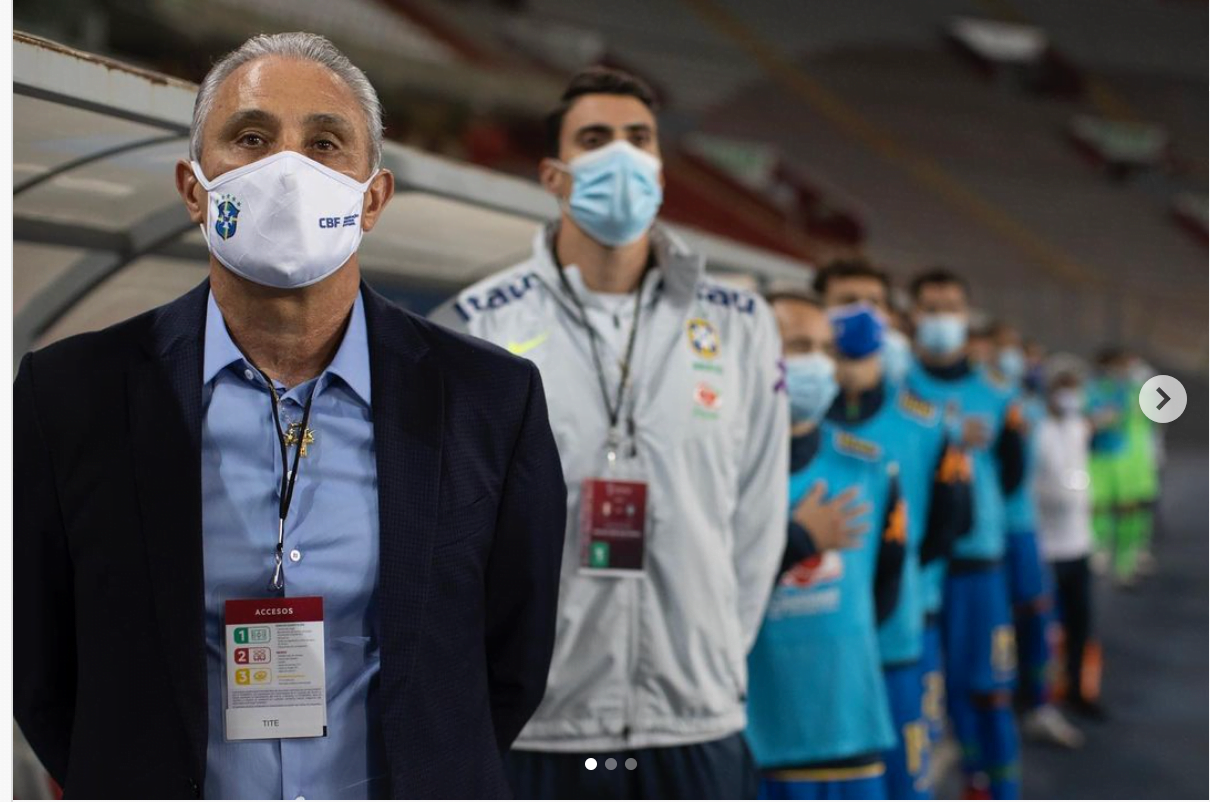 Matheus Bachi nowadays, the assistant coach of the Brazil National Team is happily married to his longtime girlfriend Fernanda Hundertmarck Silva. since January 8, 2016. they have two sons together.
Gabriele Bachi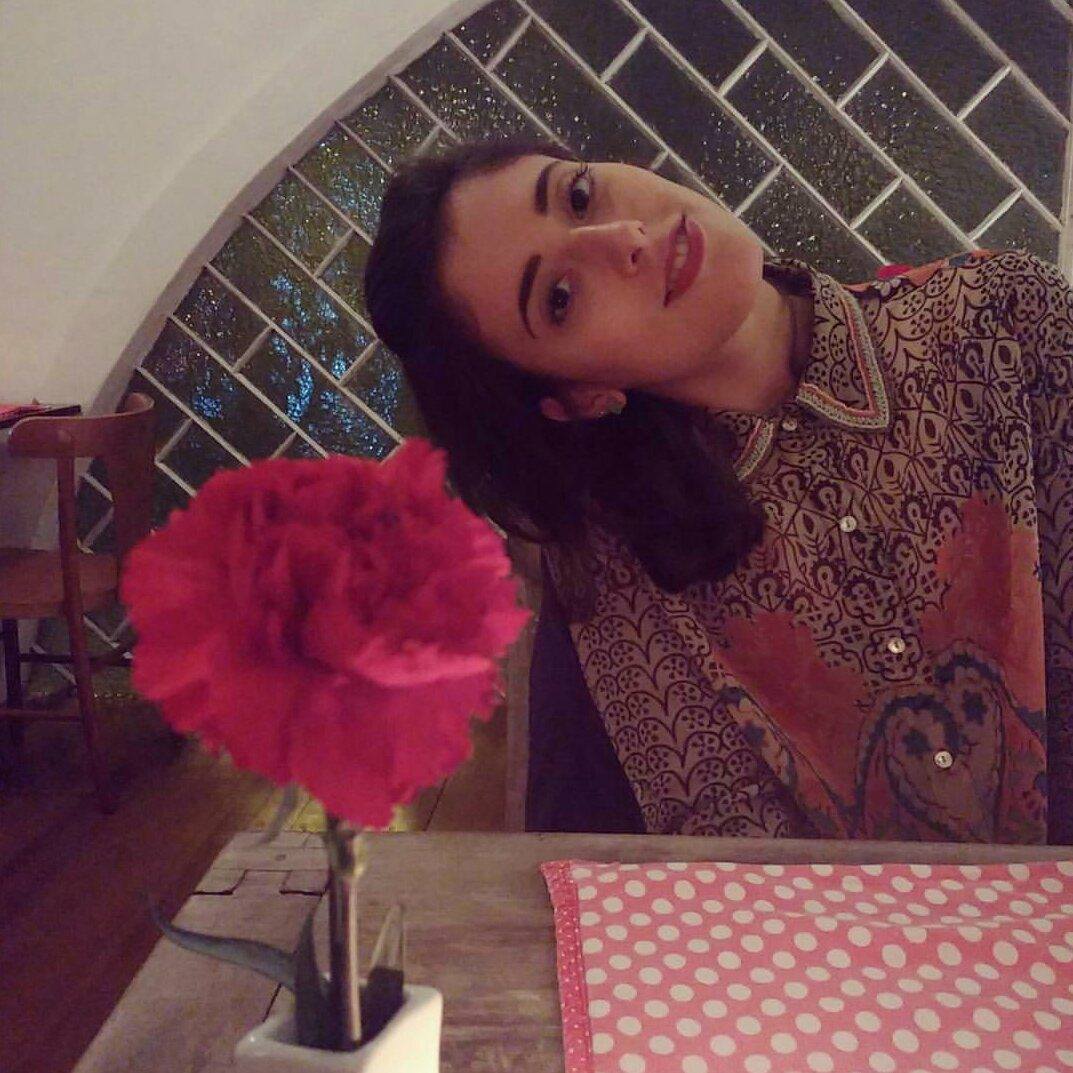 The youngest child of Tite, Gabriele Bachi attended Windsor Secondary School in Vancouver, Canada and later went to the  Universidade Católica do Rio Grande do Sul and the Universidade Federal do Rio Grande do Sul. Gabriele is not married yet.