Alison Southgate
Meet Alison Southgate, the wife of former English midfielder and current manager for the England National Team Gareth Southgate. Before managing, Gareth played for Crystal Palace, Aston Villa, and Middlesbrough. He also played for the National team from 19955 to 2005.
Gareth Southgate Playing Career
Gareth Southgate was around 11 years old when he played with Southhampton for the next two and a half years. He later played for Crystal Palace (right back and midfielder); during the 1993-94 Division Cup Southgate was named team captain.
He made his debut with the England National Team in December 1995, played at the UEFA Euro 1996, in England. During his time with the National Team, Southgate capped 57 times and scored two goals.
He left Crystal Palace in 1996 when he signed with Aston Villa, he recorded 7 goals in 191 appearances. He later signed a four-year,  £6.5 million fee with Middlesbrough on July 11, 2001. He left in 2007 after scoring four goals in 160 games.
Gareth Southgate Coaching Career
In 2006, two years after his retirement, he returned to his former team Middlesbrough as their manager. On August 22, 2013, it was announced Gareth Southgate agreed to a three-year contract as manager for the England U-21 squad, replacing Stuart Pearce. Southgate was named manager of the Senior team on September 30, 2017.
Gareth Southgate Net Worth
Recent sources reported that Gareth Southgate's net worth was $15 million.
Gareth Southgate Contract and Salary
ESPN reported Gareth Southgate agreed to a three-year, $17.7 million contract with the England National Team. He earns an annual salary of $5.94 million
Gareth Southgate Wife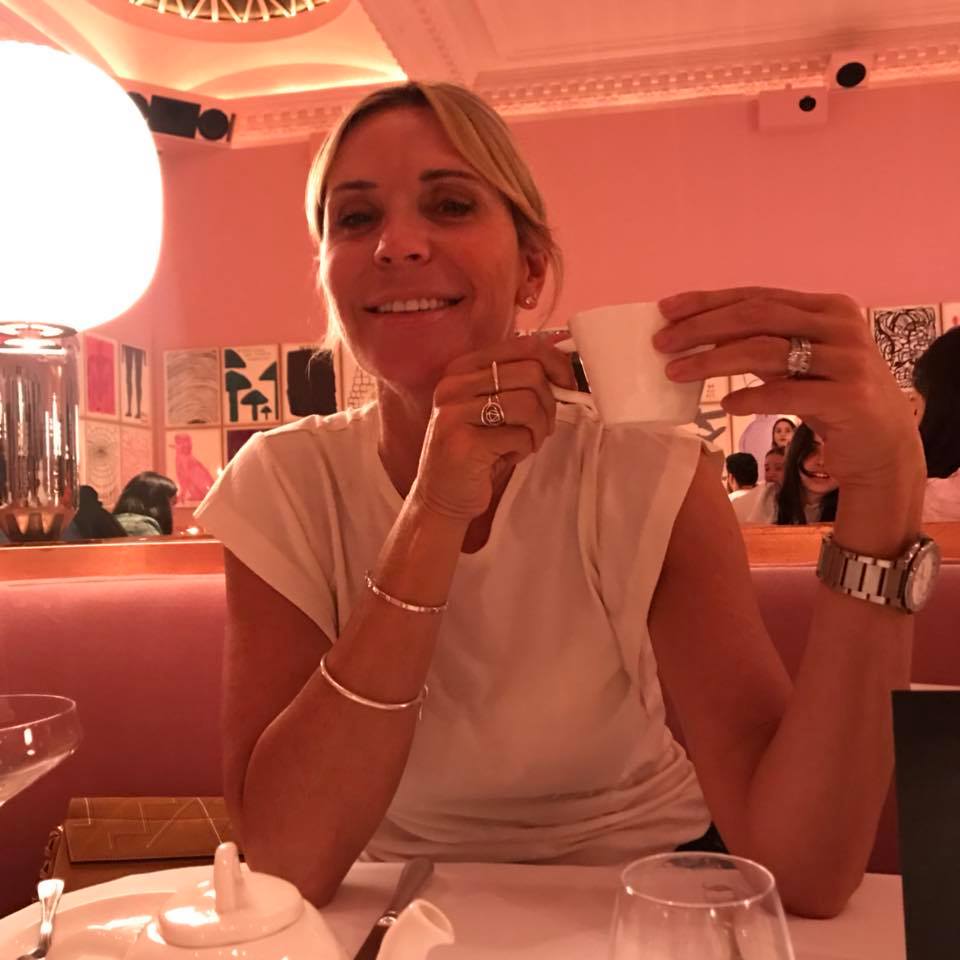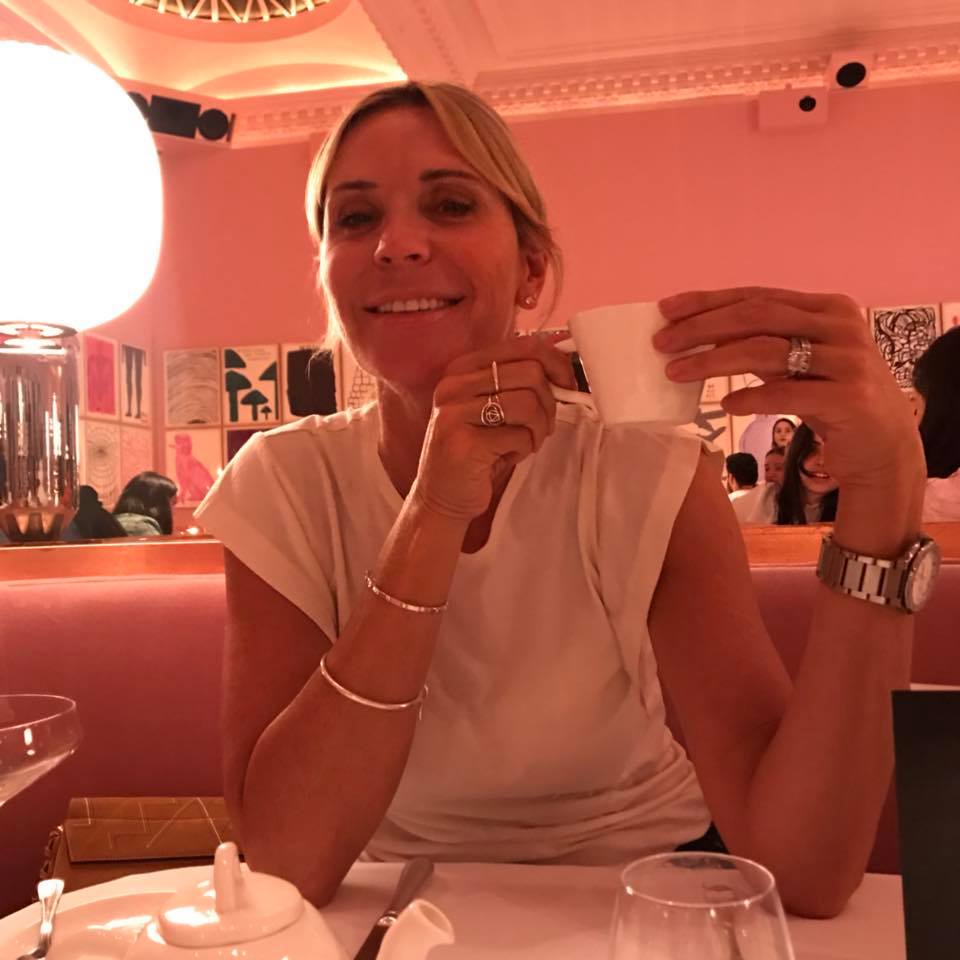 Before becoming Mrs. Southgate, Alison was known as Alison Bird; they met as youngsters and dated for eight years before getting married at the Parish Church of St Nicholas, Worth, Crawley, on June 22, 1997. They became engaged in February 1996.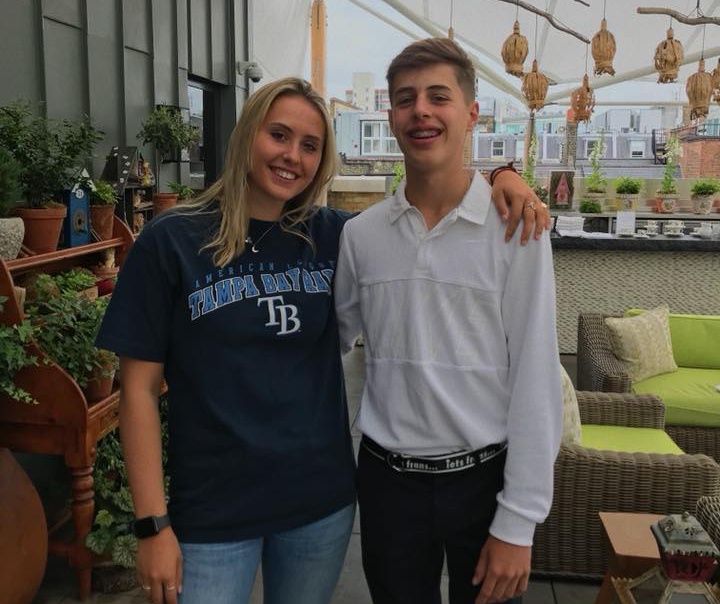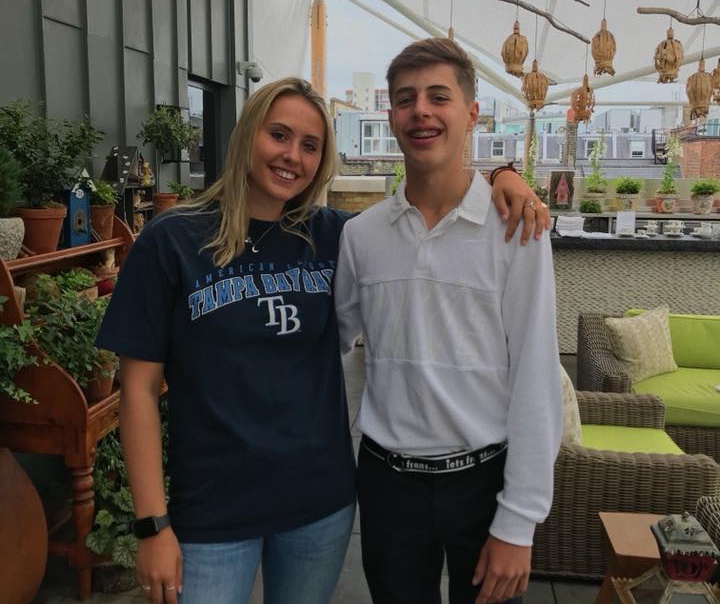 Gareth Southgate Children
52-year-old Alison and her fab hubby are the proud parents of two incredible children; Mia, 22, and Flynn, 18.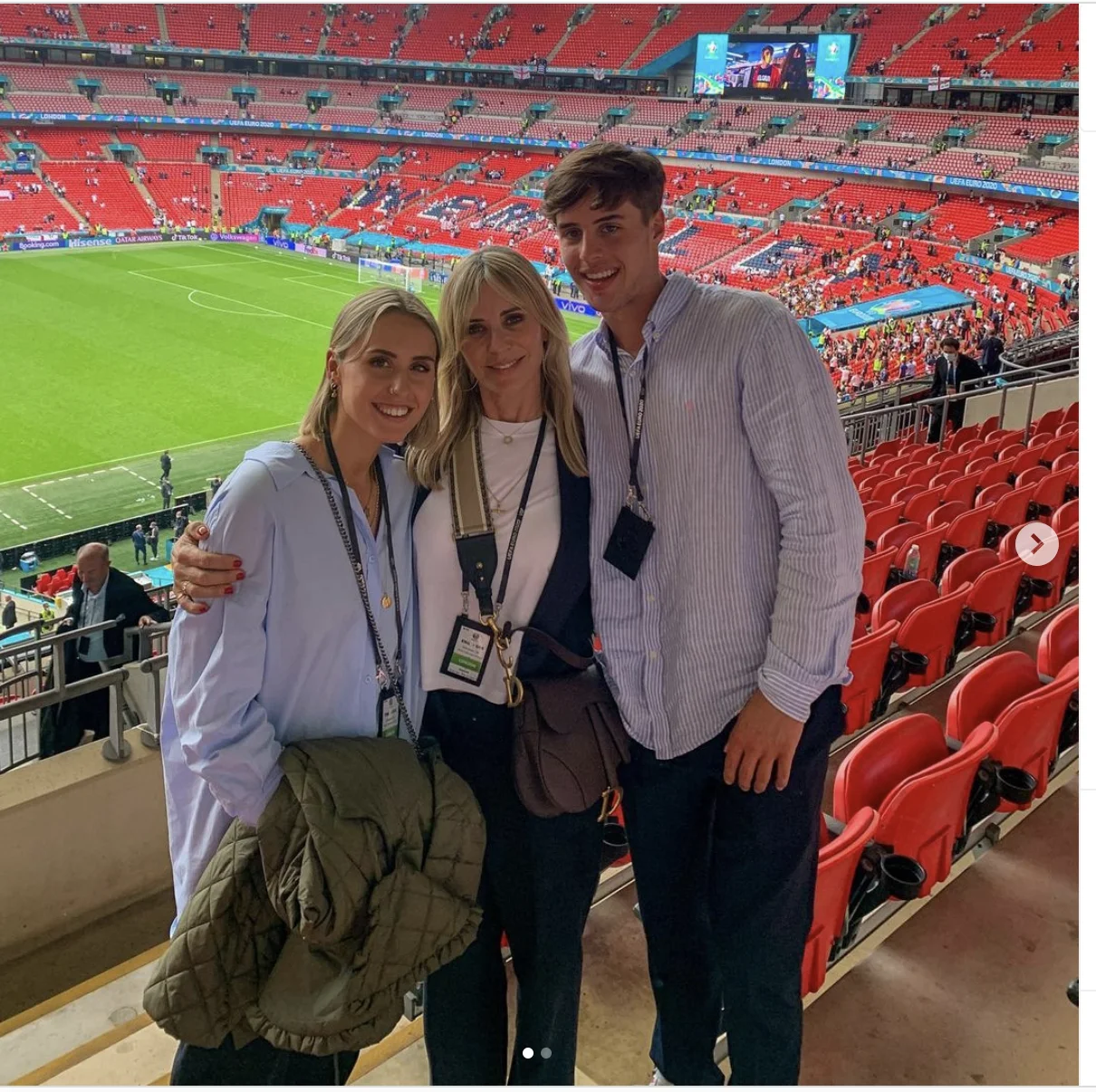 Mia Southgate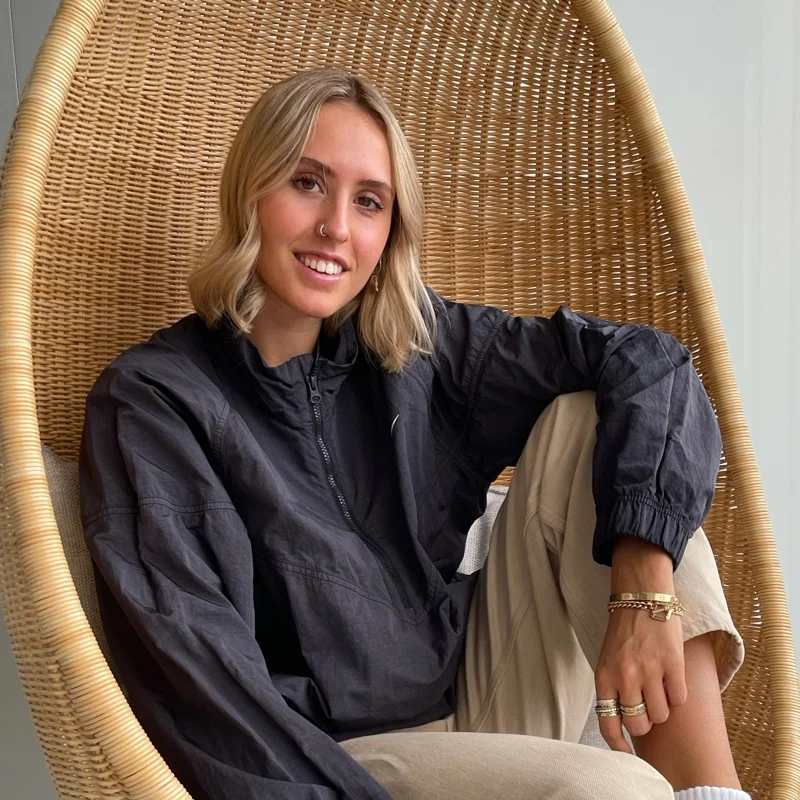 Mia a Harrogate Ladies' College graduate (2017), graduated in 2022, with a Master of Arts from the University of Edinburgh. Mia has been a creative administrator at Round World Cup since March 2022; before that, Ms. Southgate was a fashion assistant (internship) at K&H Comms and later account coordinator.
Flynn Southgate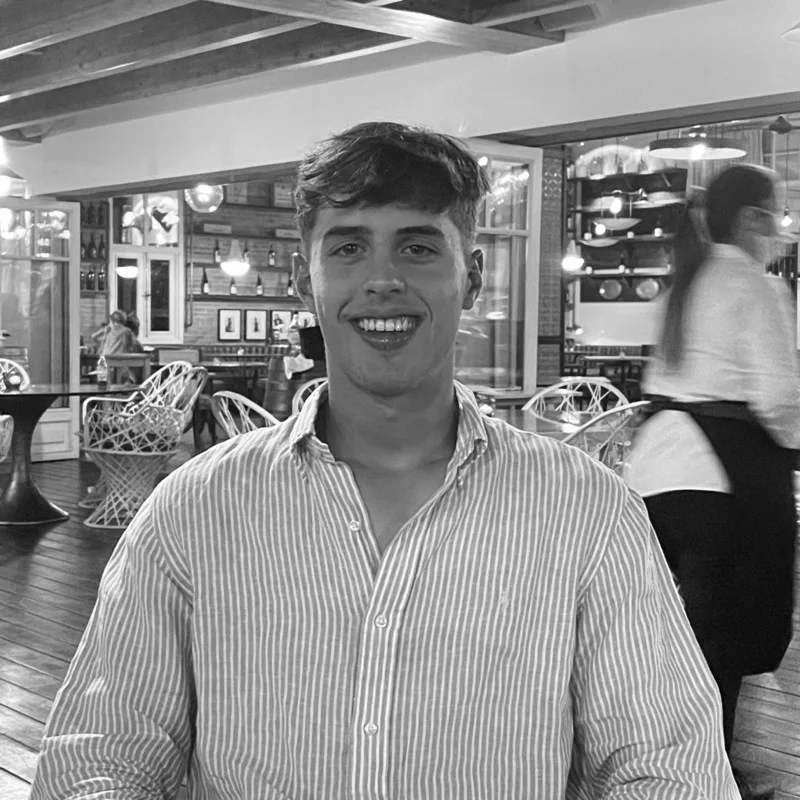 Flynn Southgate, 18, attended St. Peter's School, York, from 2016 to 2021. Flynn will graduate with a Bachelor's degree in economics from King's College London in June 2025. He is a VP Commercial at Ofixu.com (internship) and a part-time bartender at Cold Bath Brewing in London.
Before that, Flynn did a management internship at Residential Land, where according to Flynn he "worked in both the management and short lettings team at one of London's largest institutional landlords. Gaining valuable experience in the London property market, with a hands on role in both departments."