Alison Southgate
Meet Alison Southgate; she is the wife of former English midfielder and current manager for the England National Team Gareth Southgate. Prior to managing, Gareth played for Crystal Palace, Aston Villa and Middlesbrough. He also played from the National team from 29945 to 2005.
In 2006, two year after his retirement, returned to his former team Middlesbrough as their manager; subsequently in 2013 joined the England U-21 squad. Southgate was named manager for the Senior team on September 30, 2017.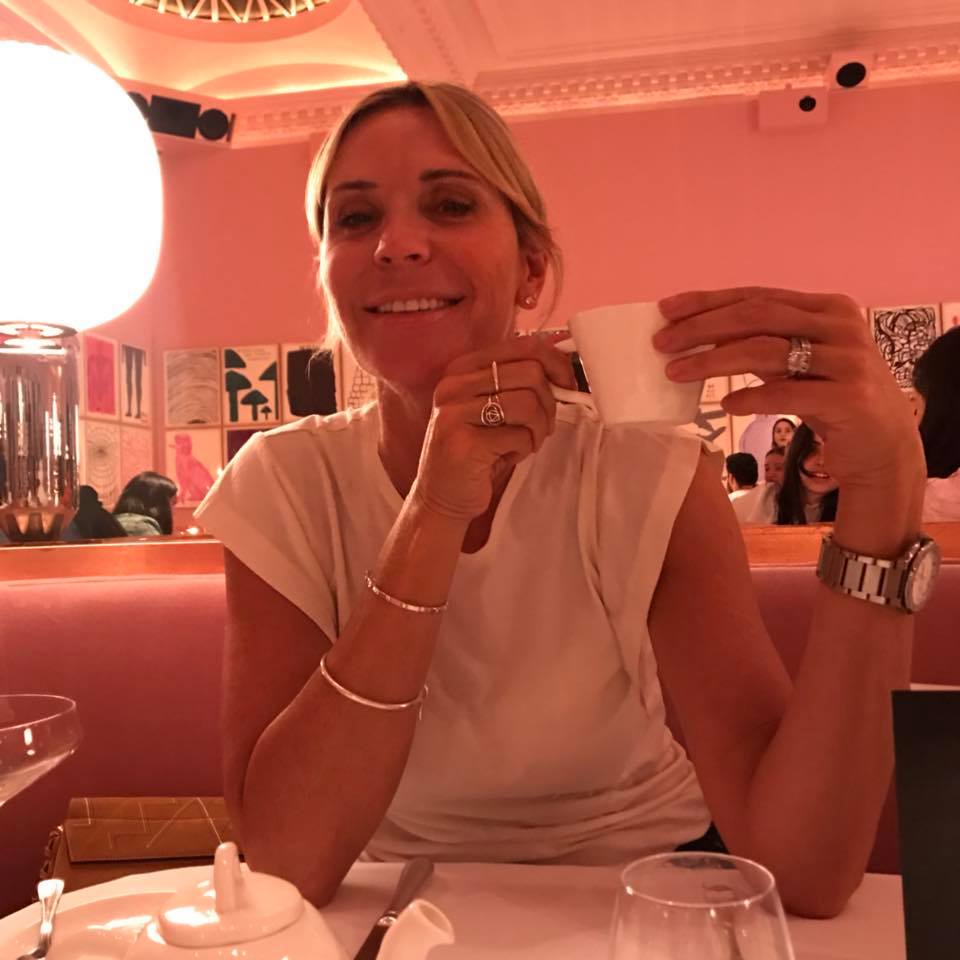 Pin
Before becoming Mrs. Southgate, Alison was known as Alison Bird, they met as youngsters and dated for eight years before getting married at the Parish Church of St Nicholas, Worth, Crawley on June 22, 1997. They became engaged in February 1996.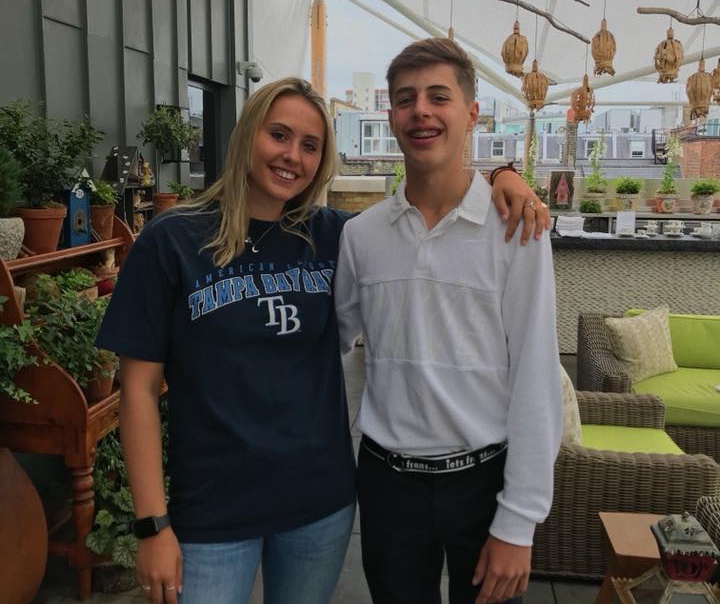 Pin
46-year-old Alison and her fab hubby are the proud parents of two incredible children; Mia, 19, and Flynn, 15. Mia a Harrogate Ladies' College graduate is a student at  the University of Edinburgh.