Renee Dozier
This lovely and beautiful gal is Renee Dozier also known as Renee Hrapmann; she is the amazing wife of MLB player Brian Dozier, the second baseman for the Los Angeles Dodgers. He also played for the Minnesota Twins, prior to that he played college baseball at the University of Southern Mississippi.
RELATED STORIES: LOS ANGELES DODGERS WAGS!!
The Minnesota Twins selected Dozier in the 8th round of the 2009 MLB Draft. He played in Minnesota until they traded him to the Dodgers on July  31, 2018.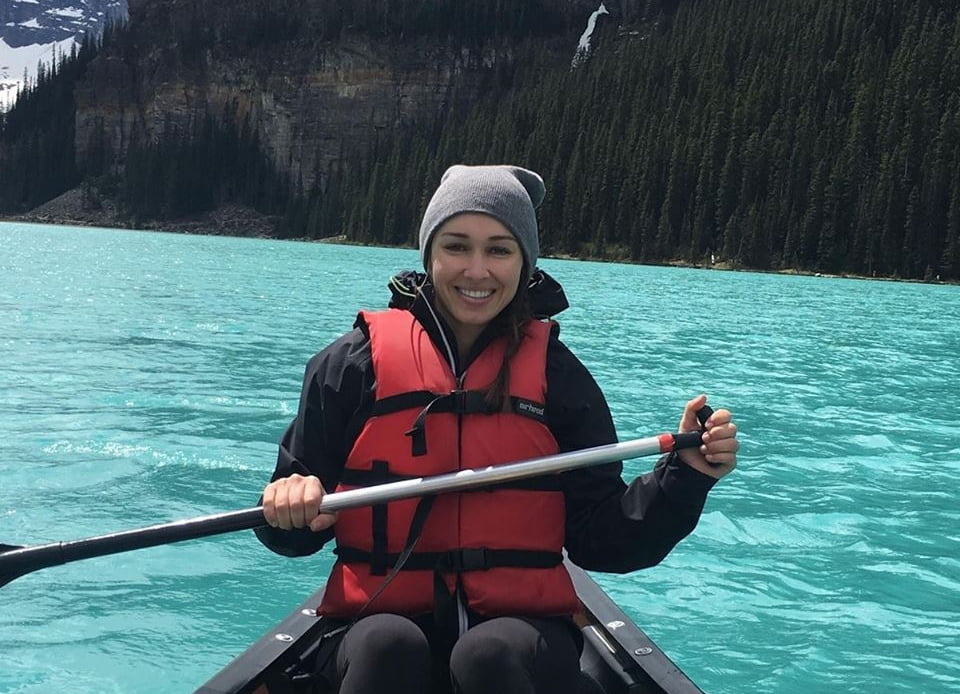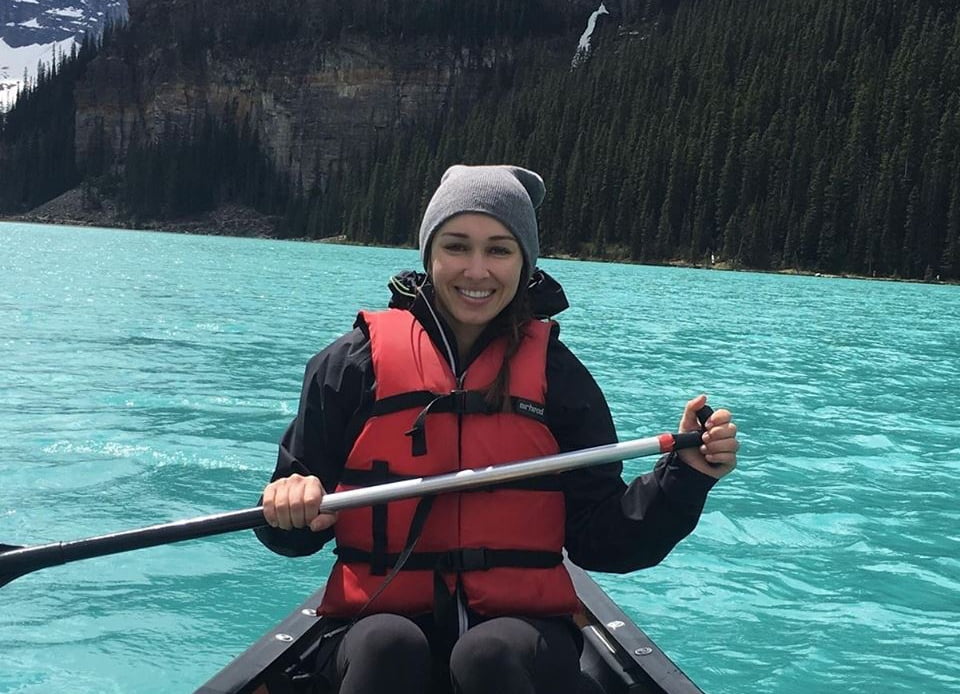 Pin
Mrs. Dozier was born Renee Marie Hrapmann in 1988, in Mandeville, Louisiana; she is one of the children born to Jacqueline Hrapmann (nee. Caballero) and William J. Hrapmann, ages 57 and 59, respectively.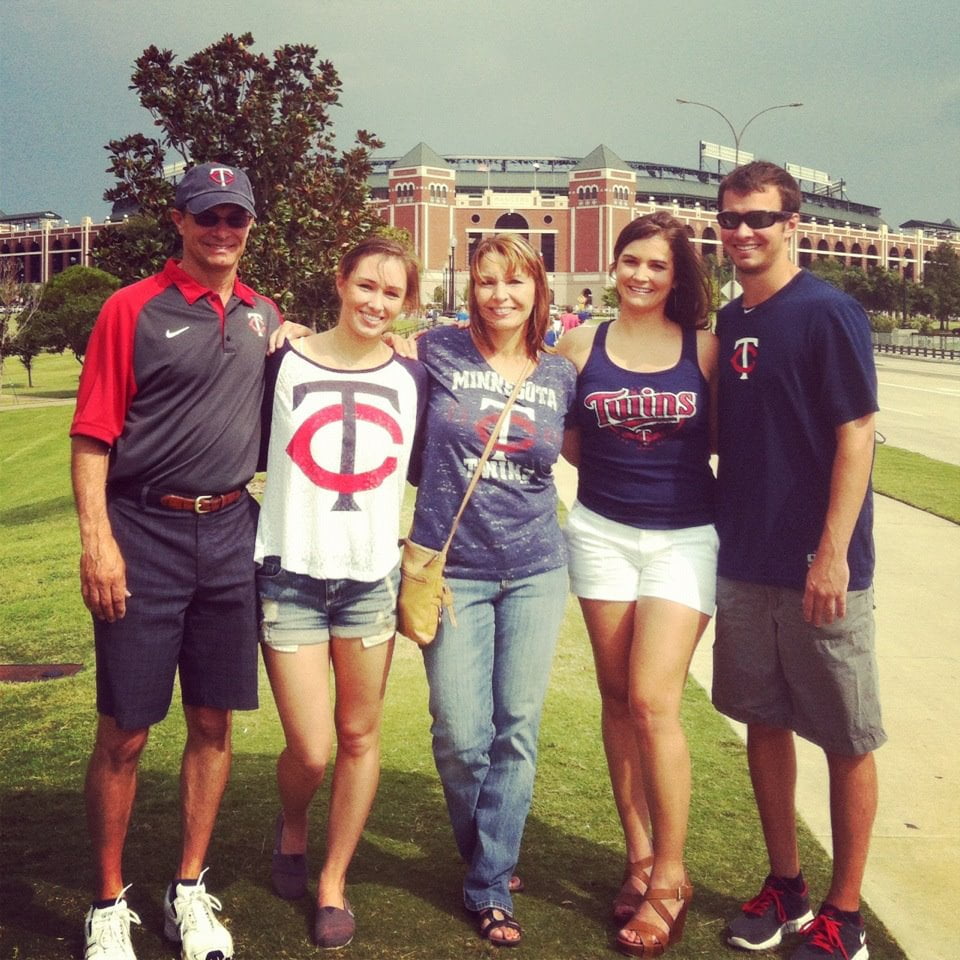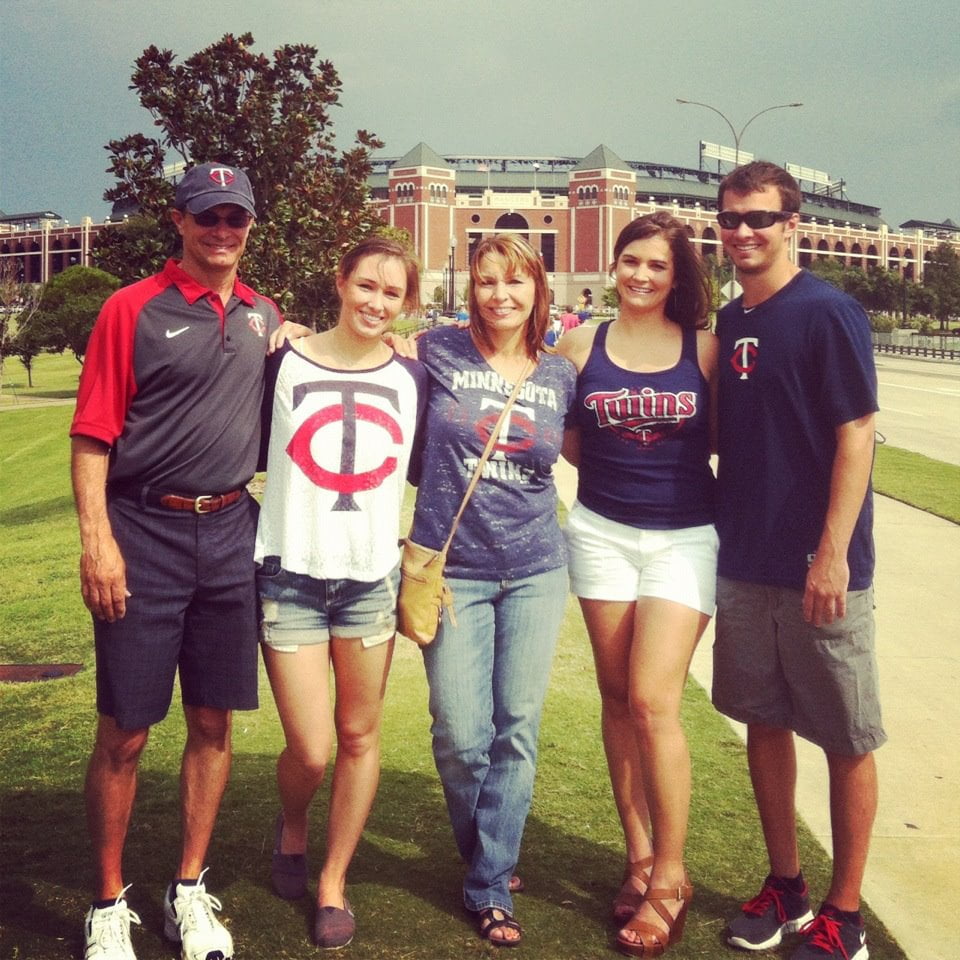 Pin
It looks like Renee's siblings are Chad and Jessie Hrapmann now Jessie Frank.
Renee studied at Fountainbleau High School and the University of Southern Mississippi whereas you guess she met her other half.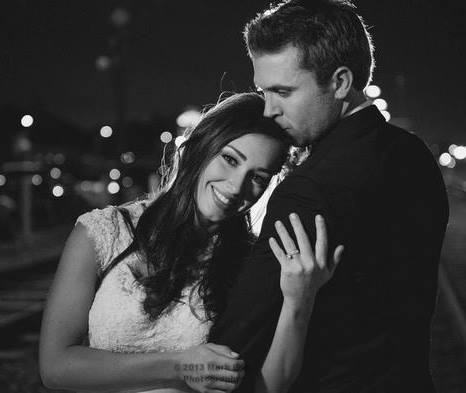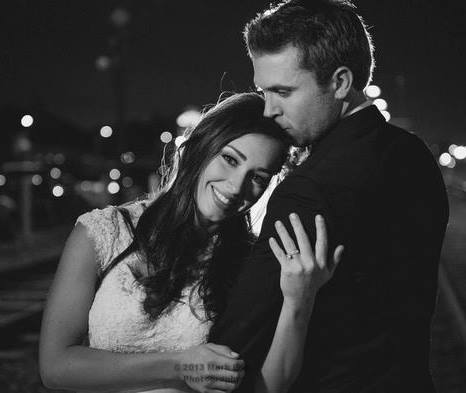 Pin
Renee and Brian Dozier got married on January 4, 2014. Thus far no kiddies for these cuties patuties. When they are not in the field, the Doziers are outdoors, they love to go hunting and fishing