Ashley McCann
Ashley McCann was formerly known as Ashley Jarusinski; she is first and foremost a wonderful, beautiful and smart young lady, but she also is the gorgeous wife of MLB player Brian McCann.
Her husband is the catcher for the Houston Astros, he also played for the Atlanta Braves and the New York Yankees.
Since you already know Brian's story, let us tell you what we know about his lovely wife.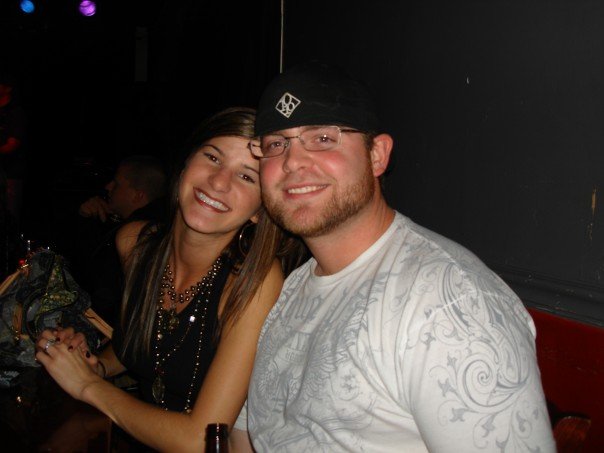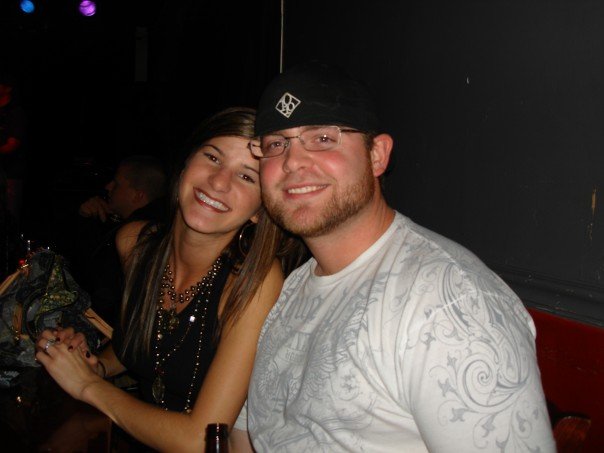 Mrs. McCann was born Ashley Jarusinski on December 23, 1983, in Georgia. She is the daughter of Mary Ann and Eugene Jarusinski, both 57 years old. Ashley has one brother Jadd, who is married to Michelle, mother of their two children. 
Ashley graduated in 2006, from Auburn University. Prior to her December 1st, 2007, wedding to Brian, Ashley helped her mother running their Duluth boutique Uptown Girl.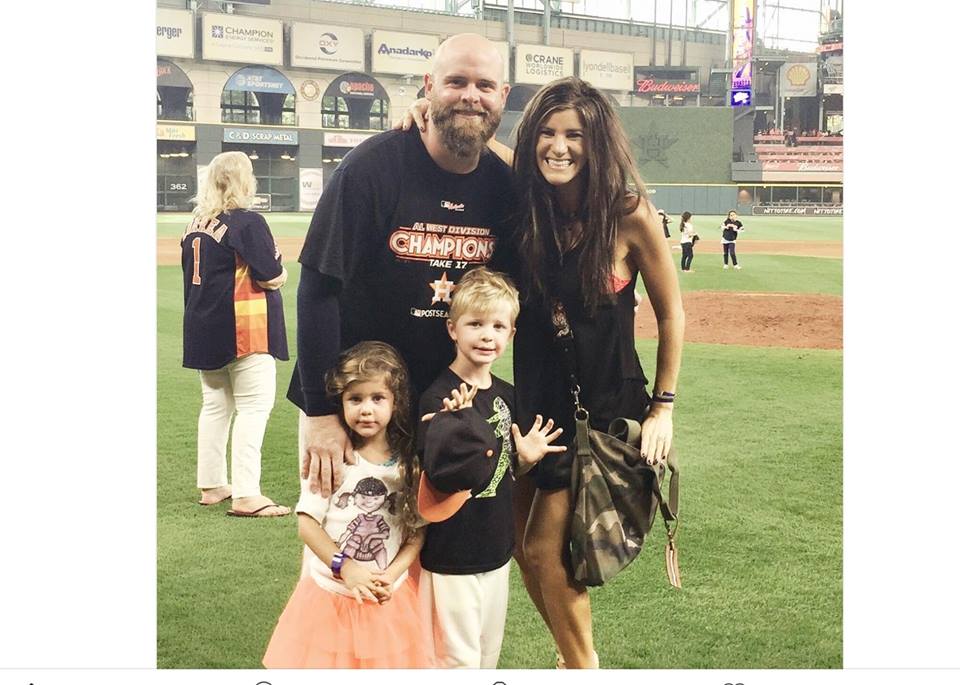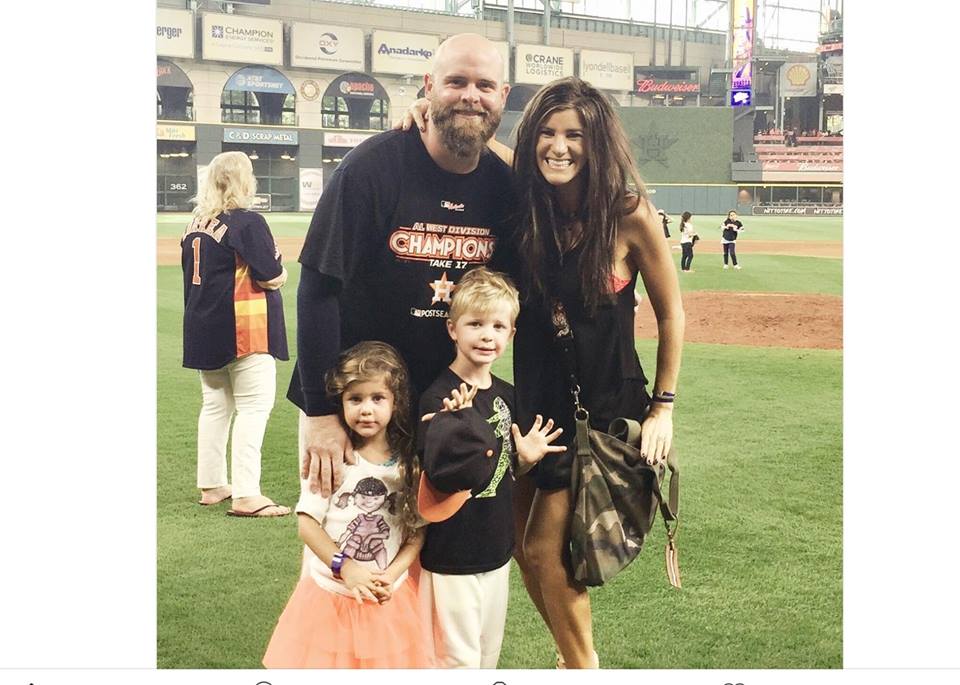 The McCanns are the proud parents of two beautiful children; Colt Michael born on July 12, 2012, and daughter Colbie, born on September 23, 2013.