Dawnielle Baucham
Meet Dawnielle Baucham; she is the gorgeous wife of NFL player Brett Hundley, the quarterback for the Green Bay Packers. Hundley a native of Chandler, Arizona played college football at UCLA prior to getting selected by the Packers in the 5th round (147th overall) in the 2015 NFL Draft.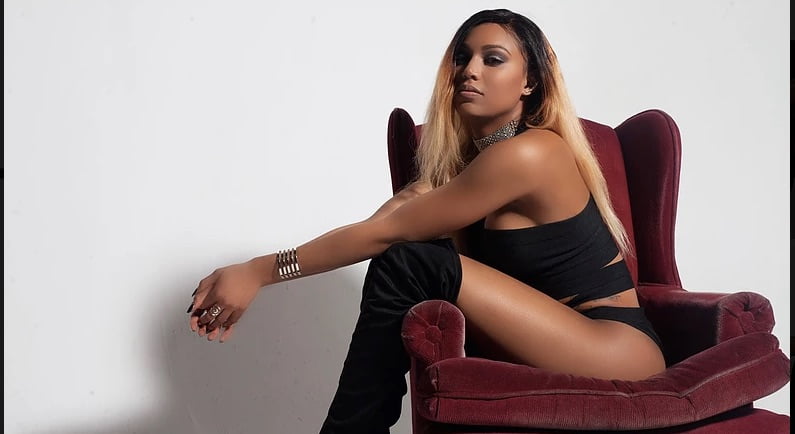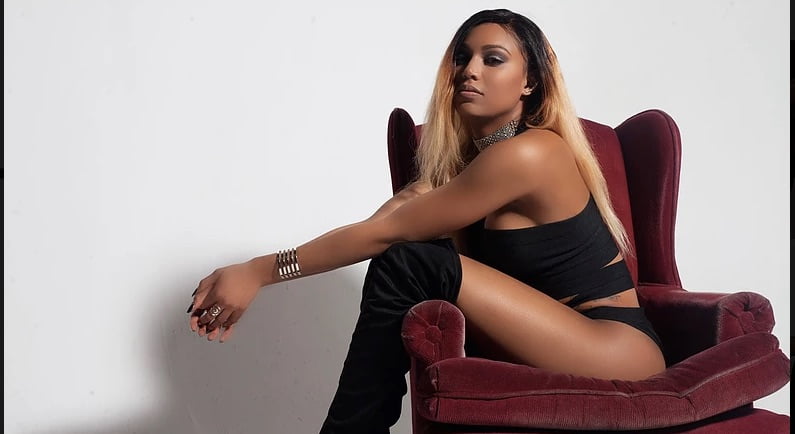 The first thing you need to know about Hundley's pretty wife is that she started dating him in 2012. Back in that time, Brett's wife born on November 19th, 1993, was a track & field athlete at the University of California, Los Angeles, where she majored in philosophy and minored in the music industry.
Prior to college, Dawnielle competed at Junipero Serra High School, she was a member of the Gardena Serra Team.
Many things have happened in Bauchman's life; not only she tied the knot with the love of her life on July 8, 2016, in Santa Barbara; but she is making her debut as a singer and songwriter,  nowadays known as Dionne Anyláh. (Music video below)