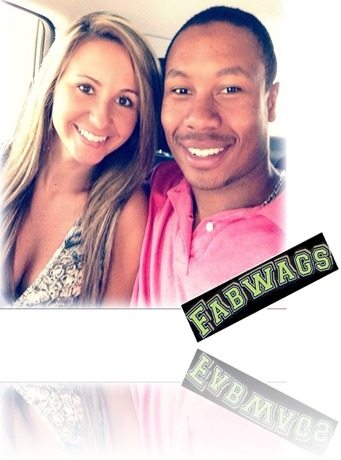 Pretty Britney Helms has a muffin baking on her oven and the soon-to-be daddy is no other that Terrance Gore the Kansas City Royals player who has been dubbed the fastest player in the MLB.
23-year-old player Terrance Helms, Gold Coast Community College graduate, drafted by the Kansas City Royals in the 20th round of the 2011 MLB Draft. Standing at 5'7" Gore is probably the fastest guy in baseball.
Little is there about Gore's personal life, but we known  something, little Baby Gore is on the way, Terrance and his longtime girlfriend Britney  are expecting their first child together.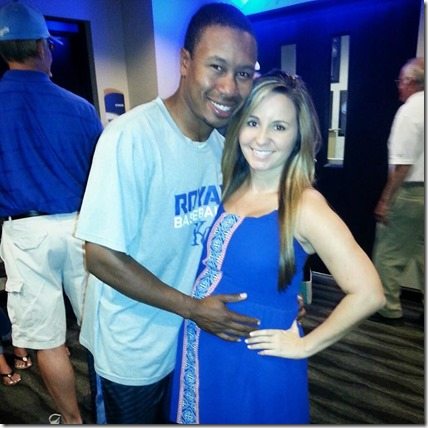 24-year-old Britney Lenora Helms from Panama City, Florida. She is a registered Nurse at HealthSouth, before that she was a nurse intern at Bay Medical Center.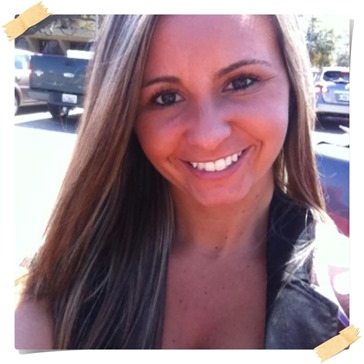 You can find Terrance Gore's pretty girlfriend Britney Helms on Twitter here