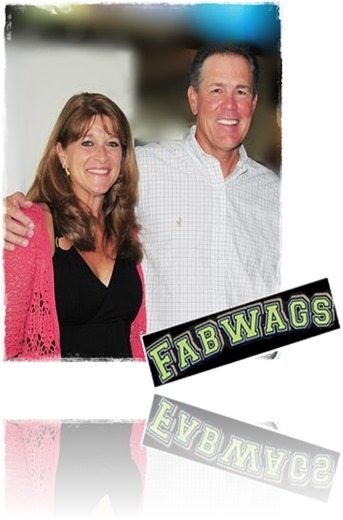 Kansas City manger Ned Yost a former MLB catcher is happily married to his loving wife Deborah Yost.  what do you know about this exquisite MLB Wag?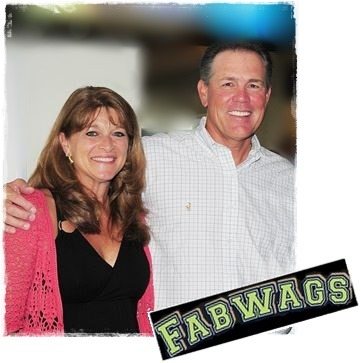 Deborah Yost's husband Ned made his MLB debut with the Milwaukee Brewers on April 12, 1980, after playing with the Brewers for three years  he signed with the  Rangers where Yost played until 1984, that same year he signed with the Montreal Expos, the last team he played with until his retirement in 1985, endig hiѕ career with a .212 batting average, аnd .237 on-base percentage, in 605 аt bats. Hе hаd a .982 fielding percentage (the league average wаѕ .987).
As a manger Yost first went back to his roots and directed his former team the Brewers from 2003 to 2008, after a two year break, Ned Yost was introduced by the Kansas city Royals as their new manager on May 13, 2010.
59-year-old Deborah Ann Yost and her MLB hubby got married on September 17, 1977. They have four amazing children together, daughter Jenny, 27,  and sons Andrew, 24, Joshua, 28, and Ned IV who is coaching  the Brewers' farm system.