Barbara Bottini
Barbara Bottini is the lovely wife of Bryan Colangelo; he is the president of basketball operations and general manager of the Philadelphia 76ers. Mr. Colangelo previously worked for the Phoenix Suns and the Toronto Raptors.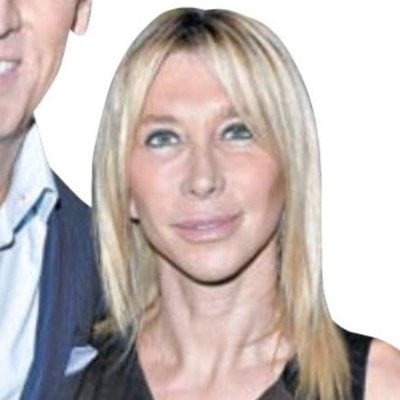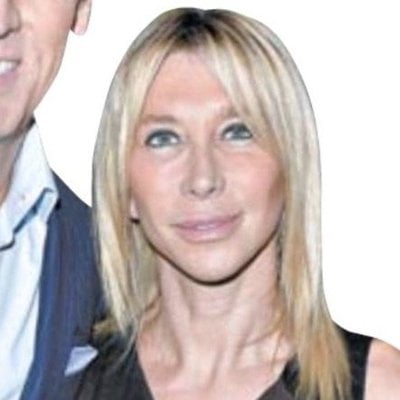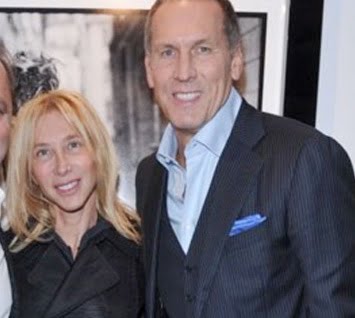 Barbara Ellen Bottini, sometimes known as Barbara Colangelo was born in Italy on October 1, 1959. She subsequently moved to Las Cruces, New Mexico, where she attended Raton High School. Subsequently, Barbara attended at ITT Technical Institute in Albuquerque, NM, and graduated in 1979.
Furthermore, records online showed Mrs. Bottini who serves in the Parents' Organization Nominating Committee at  The Upper Canada College was at some time the manager at Subway and Chick-Fill-A.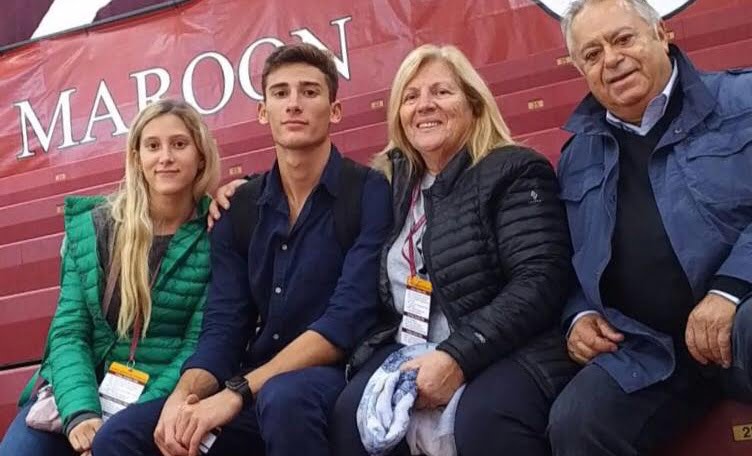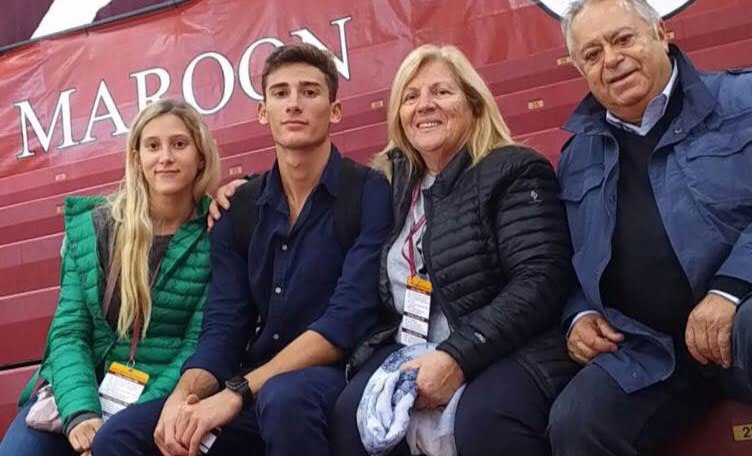 Barbara and her husband have two children together; daughter Sophia and son Mattia, who plays college basketball at the University of Chicago, from where he will graduate with a Major in Economics in 2010.
Mattia Colangelo also studied at Upper Canada College and The London School of Economics and Political science.