Kelly Mossop
This beautiful young lady is Kelly Mossop; she is the new girlfriend of professional racing driver Alexander Rossi. Rossi a driver for Andretti AutoSports won the Indy 500 in 2016; he was just a rookie at the time. Since then, Rossi has won the 2018 Grand Prix of Long Beach.
Having said that, prior to meeting Kelly, we told you about Alexander's then-girlfriend Karen Combs. And now it is our grand pleasure to tell you about his new lady, Kelly.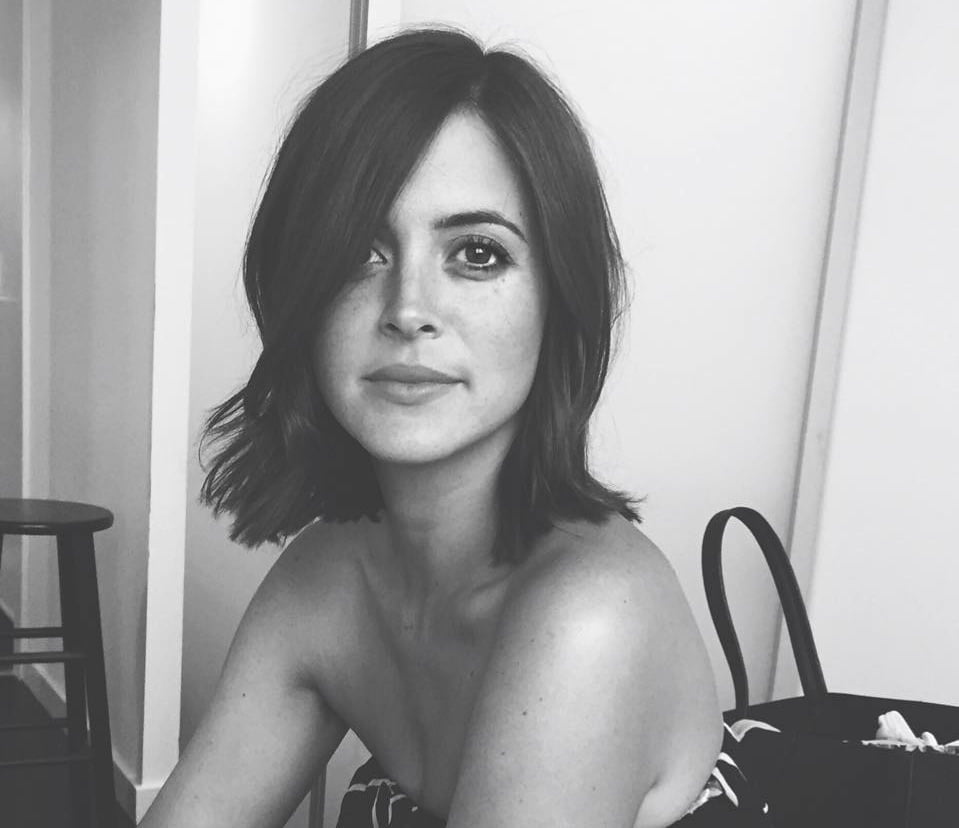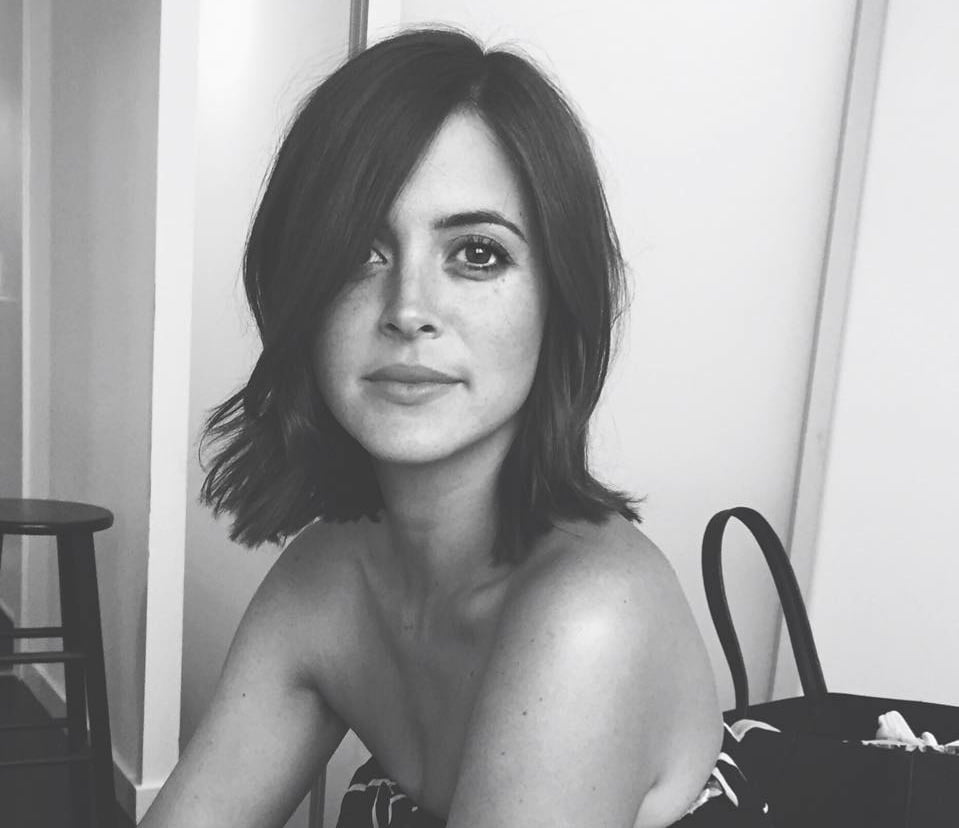 The first thing we can tell you about this Canadian beauty is that Kelly Mossop graduated in 2011 from Ryerson University in Toronto, Ontario with a Bachelor of Social Work and a minor in sociology.
Nowadays, she works for the cloud-based software platform PointClickCare, as a customer success manager; Kelly initially joined PointClick as an Account Development Representative in November 2013.
Furthermore, she is close friends with other Racing wags, especially Becky Dalton, James Hinchcliffe's pretty girlfriend.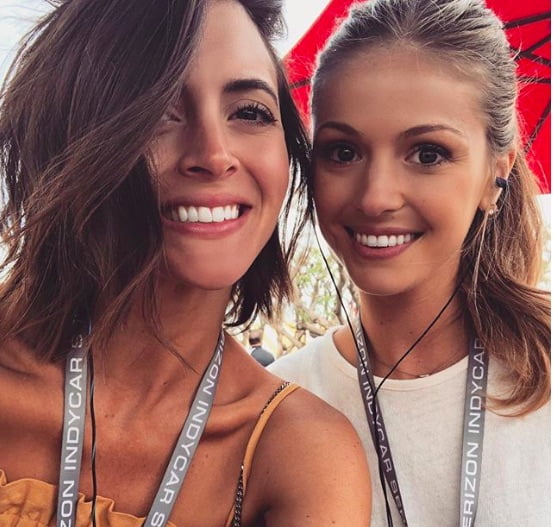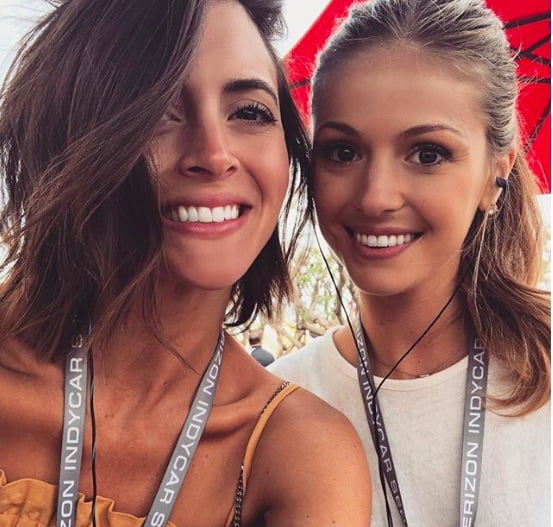 Check out more photos below.