Carlie Tomlin
Carlie Tomlin, loving, caring and pretty wife of Josh Tomlin. Her hubby is the pitcher for the Cleveland Indians. Prior to the MLB he played baseball at Whitehouse High School and Texas Tech University.
Carlie's husband was a four-year-old boy when he started playing baseball in Tyler, Texas. He was attending at Texas Tech when he was drafted in the 11th round of the 2005 Major League Baseball Draft by the San Diego Padres, but did not sign.
He did sign with the Cleveland Indians after they selected him in the in the 19th round of the 2006 MLB Draft.
Tomlin played four years with the minors before he made his MLB debut with Cleveland July 27, 2010 against the New York Yankees.
The deer that started all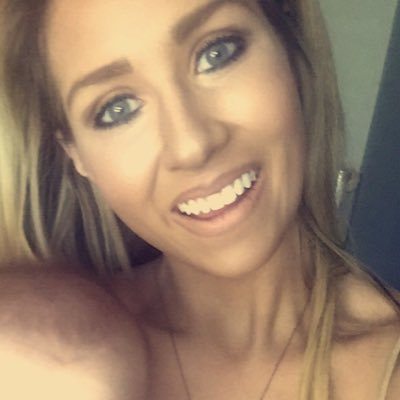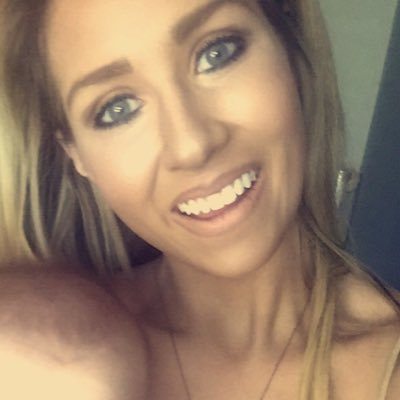 The story of how Josh Tomlin met his pretty wife Carlie Tomlin (nee. Nevils) can come into any conversation if you ever saw the mounted deer head in his house.
You see, Carlie's dad is a taxidermist, who proudly told her about the famous MLB pitcher who sends him the deer that started it all.
My dad is a taxidermist and he sent his dear to my dad. " Carlie said. "My dad came home and he said you'll never guess who's deer I'm mounting… Josh Tomlin, a pitcher with the Indians," Carlie said.

"I had no idea who he was and I looked him up on the internet.  I did like what I saw and I said, 'Oh, he's cute,'" Carlie added.
After talking on the phone a few times, Carlie finally agreed to go out with him.
Although she had doubts about dating a professional athlete though. But all wore away when she found out he was the same adorable, kind and humble guy in and out of the field.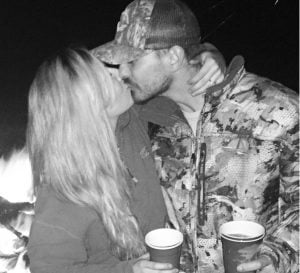 Things were a little different for Josh. From the first time he saw Carlie, he knew she was the girl he wanted to spend more time with.
"She's an outstanding woman, intelligent, beautiful and a great mother and wife. She has all the qualities you want in a woman."
After dating for some time, they decided to take things to the next level, became engaged and  in 2004, they got married. Today Josh and Carlie Tomlin are the proud parents of two beautiful and amazing girls, Mckenzie and Myla.
Follow Mrs. Tomlin on Twitter here