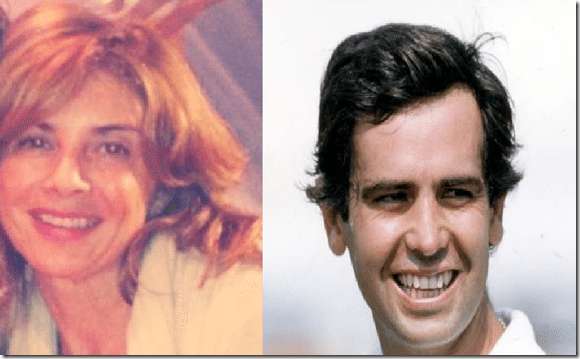 Mexican native Maria Del Carmen Marin known as Carmen Marin, was married to one of the greatest polo players in history, Carlos Gracida. Unfortunately her ex-husband lost his life due to injuries suffered in a match yesterday, February 25th, at Everglades Polo Club in Wellington.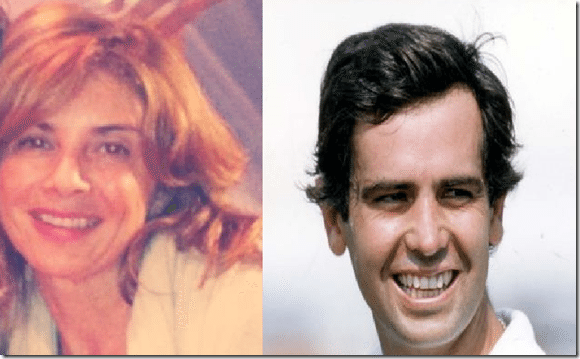 Queen Elizabeth's favorite player, the instructor of royal family members including Prince Charles and both his sons, Prince William and Harry; among others with a royal title and also celebrities, that was Marin's former partner. The 53-year-old lost his life in an accident when his horse whipped his head round and hit Gracida's head, knocking him unconscious. He was taken to a hospital where he later died.
Both Mexican natives, married and became parents of two children, boys, Carlos and Mariano Gracida. Carmen formed part of the Gracida polo dynasty. Daughter-in-law of Gullermo Gracida and sister-in-law of Guillermo "Memo" Gracida.
Carmen who according to her Facebook account remains residing in Mexico but often travels to spend time with her sons who lived with their famous father.
Below we can see a picture of Carmen and son, Carlos "Carlitos" Gracida Jr. And to the right we can see Mariano, often called "Nano"
Carmen speaks Spanish, English and French and works in the food/beverage industry at "Unilac Bodega de Quesos"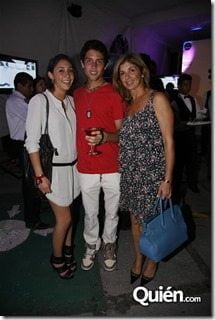 Both her sons have chosen to follow their father's footsteps and are both professional polo players. A picture of the two of them with their father below.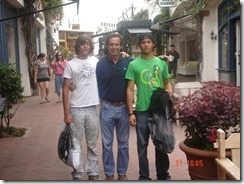 Her ex's highlights include several awards and titles throughout his career, that was impressive to say the least since his start in the 80's. Carmen's ex was one of three foreigners to win the Abierto Argentino de Palermo, considered the most prestigious tournament, having won five times, and was the only foreigner to have won the Olimpia de Plata, Argentina's Most Valuable Player Award, which he picked up in 1988. He won the British Open Gold Cup ten times, more than any other player, and won the US Open nine times. He reached 10 goals in 1985 and spent fifteen years on and off at 10 goals, including the 2006 season in Palm Beach. During an interview his son Carlos said of his father:
He is the most dedicated and ambitious athlete. He sets a good example in every aspect of life.'
No doubt a great legacy. No further details on Carmen where found or the reason for the former couple's split. He was later romantically linked to Monica Sierra
Our deepest condolences to Ms. Marin and both her sons.
R.I.P Carlos Gracida.