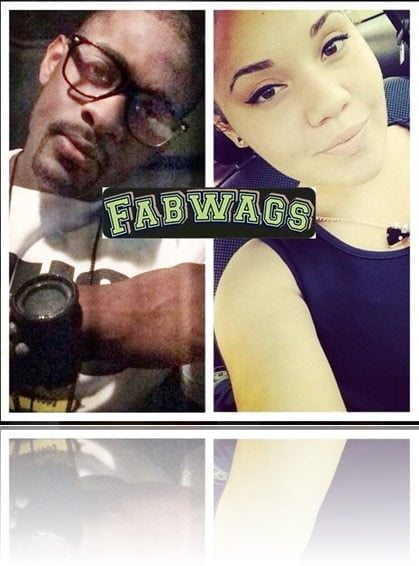 24-year-old Jojo Nicolas the former Miami safety was taken to the hospital after a crash on a Miami highway early Tuesday morning. Jojo is the proud father of his little son, and is currently dating a beautiful girl from Miami that we  can only identify as Mimi.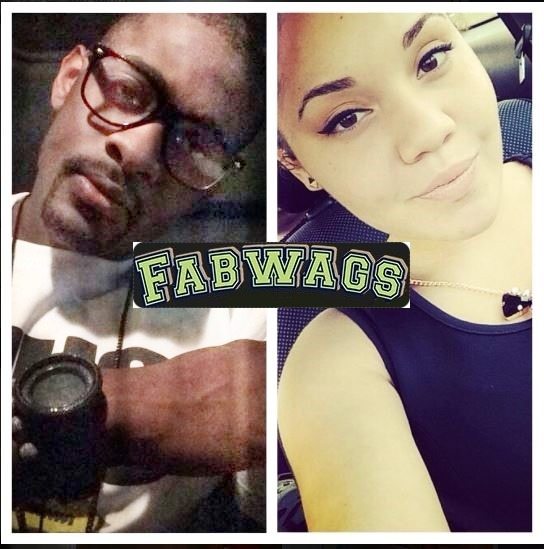 Shortly before 5 a.m., Jojo's car ran in the back of an 18-wheeler and became wedged underneath the trailer. He was taken to the hospital with what Miami Beach police said were severe injuries.
He played for the Hurricanes from 2007-11 and went to training camp with the New York Giants in 2012. Just hours before his crash Jojo tweeted on Tuesday at 2:25 a.m from a Miami mansion where he apparently was celebrating his upcoming birthday, Nicolas' 25th birthday is March 3rd.
Back in 2011 Jojo was poured with the support from his family and friends after his Joseph Nicolas Jr. born four months early passed away  a month after his birth; little Joseph Nicolas was born on July 17 – weighing 1 pound 4 ounces. Jojo' baby mama was Shakir Williams Joseph Jr.' mom.
Nowadays Jojo Nicolas has been dating pretty Mimi Connor since last December 29. Mimi  from Miami, Florida,  attended at  the  Royal Palm Beach Community high school, she graduated in 2010 from American Senior High school. All of that is according to Mimi's Facebook account where she also said she worked at Publix. Mimi is the proud mama of her adorable little son Ethan.
Sadly Jojo passed away on Wednesday, February 26 at 5:00 p.m, the news was confirmed by Jojo's brother Abner Davis said at a press conference outside Jackson Memorial Hospital shortly after 8 p.m. (Video of that statement is posted below, Mimi can be seen  crying in the background)
"At 5 o'clock today, we regret to inform you, that we lost the life of a brother, a son, a grandson, a athlete, and a family member of the University of Miami Hurricanes,"
Our thoughts and prayers go out to his family during this sad time.