Madison Oberg
Meet the lovely Madison Oberg! Maddie is one gorgeous young lady, good-hearted and by far the Wag with one of the best smiles. this pretty girl happens to be the pretty wife of NFL player Carson Wentz; the talented quarterback for the Philadelphia Eagles. Check out what FabWags can tell you about her.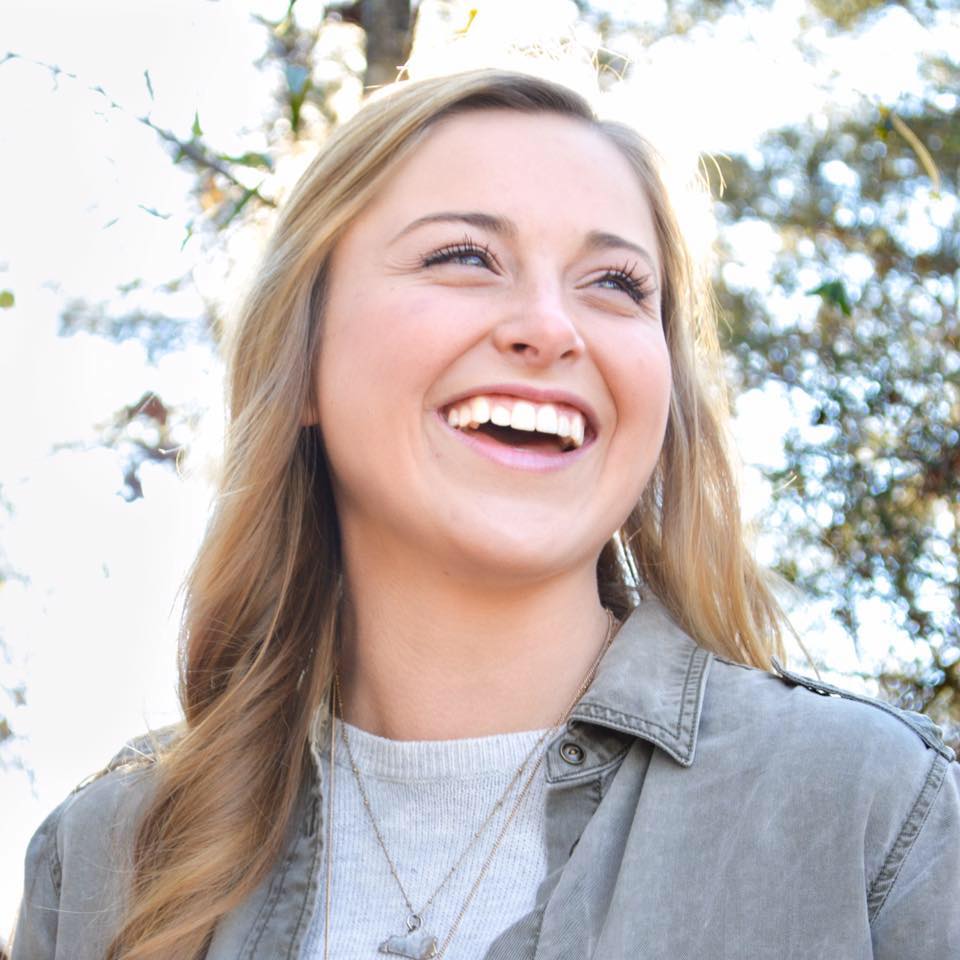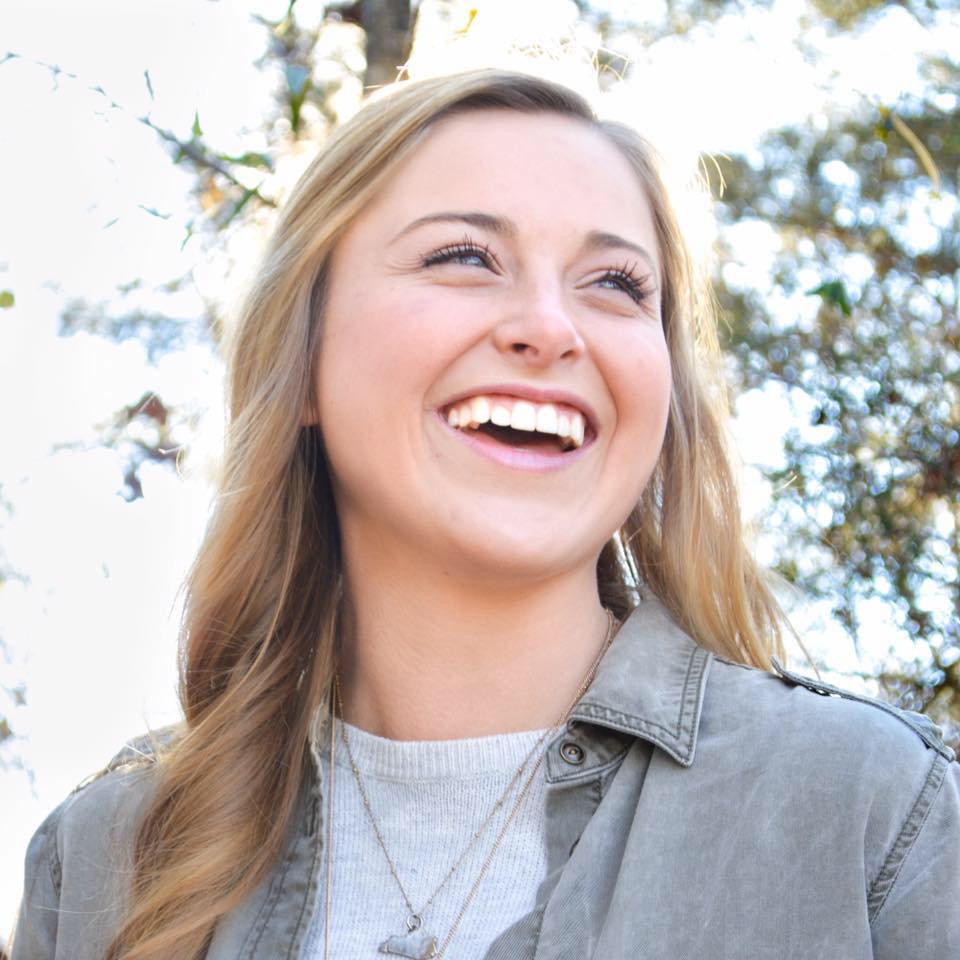 The first thing you need to know is that 23-year-old Madison B. Oberg, comes from Lexington, Kentucky. She is one of the children born to Brian Oberg and Lisa Broughton, ages 55 and 53, respectively.
In addition to Maddie, Briand and Lisa are the proud parents od their older daughters,  Lauren, 29, and Alexis, 25.
Mrs. Wentz was a member of Mission of the Mobilization Hospitality Team that worked at Mission of Hope in Haiti; prior to that, she worked at Ozark Admission in Joplin, Missouri.
Furthermore, Madison, attended at Ozark Christian University and later studied elementary education at the Missouri Southern State University.
Carson asked Maddie to marry him on February 6, 2018; she certainly said yes!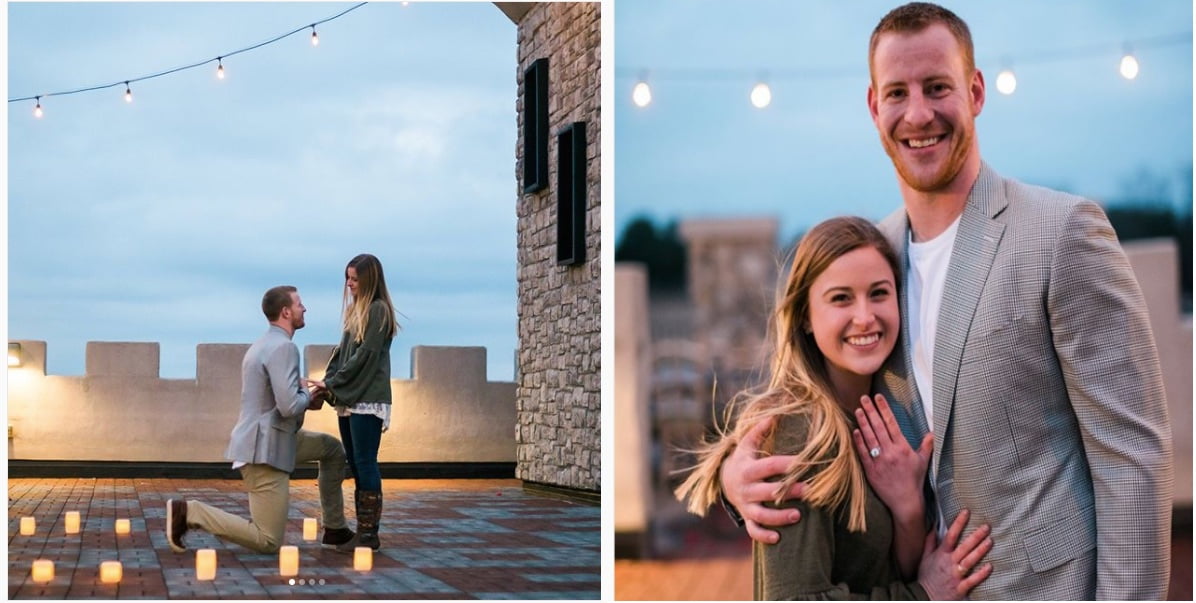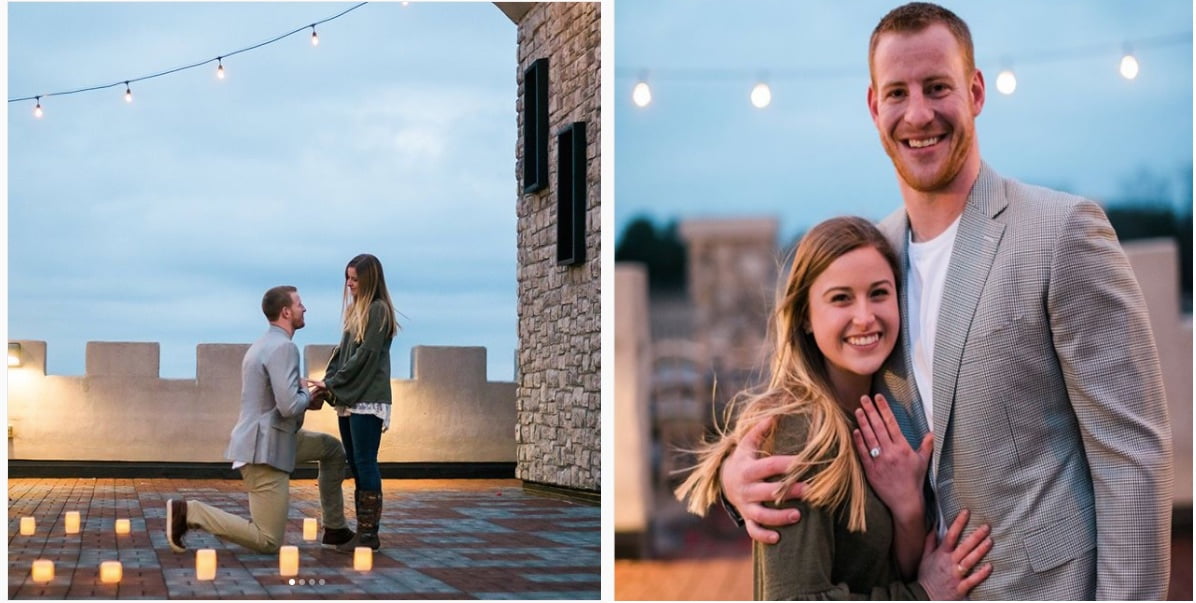 Carson and Madison tied the knot on July 6, 2018, in Bucks County.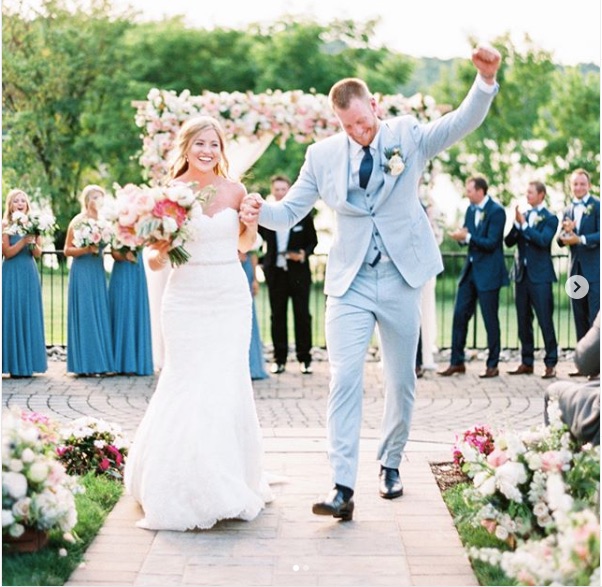 Carson announced Maddie was pregnant on November 28, 2019.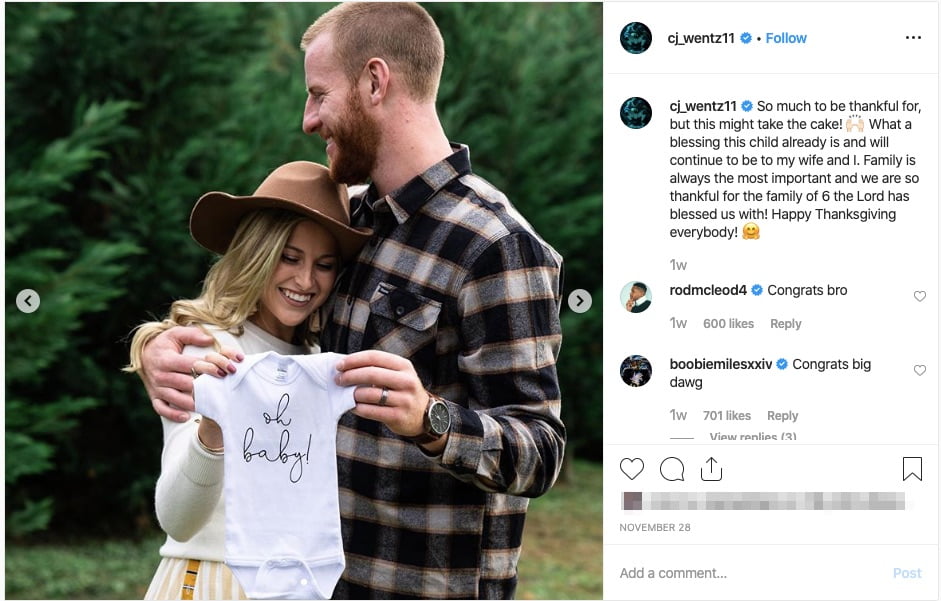 More photos below