Kyle Thousand
Meet handsome Kyle Thousand; this is the lucky guy dating Charissa Thompson, the talented and gorgeous sports reporter for Fox Sports and former Co-host of ESPN"s SportsNation.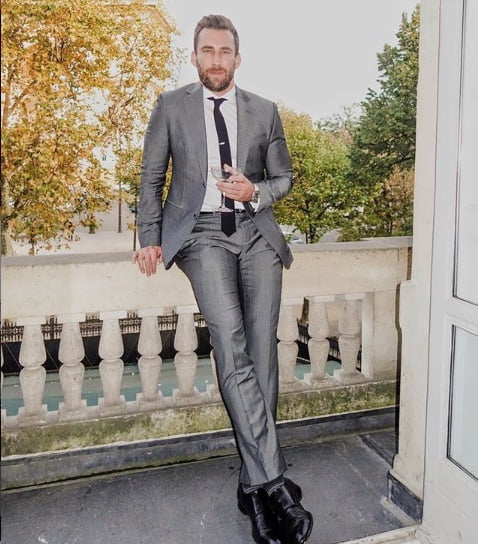 Kyle was born on October 2, 1980, in Sioux City, Iowa. He is one of the children born to Mrs. Kim Wright-Thousand and Mr. Gregory Cook.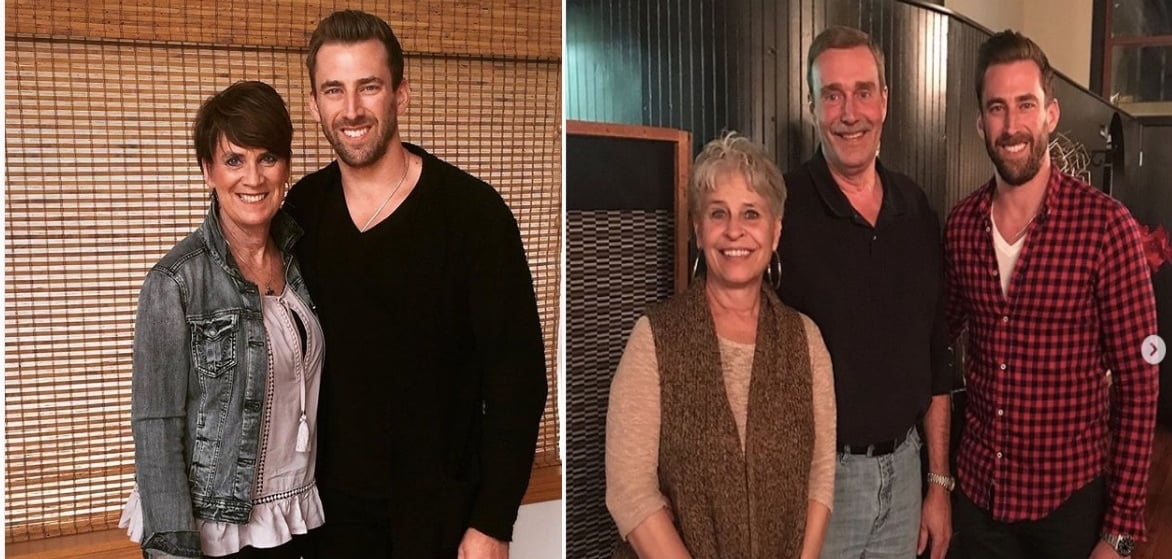 His siblings are  Corey and Stacey.
Kyle attended Sioux City North High School and subsequently graduated from the University of Iowa with a degree in Finance and a Law degree from Creighton University School of Law.
He played baseball and football at the Universit of Iowa and Iowa State University. The Toronto Blue Jays selected him in the 2003 MLB Draft. He joined the Blue Jays' minor league team,m the Pulaski Blue Jays that same year, sadly his career was cut short following a slap lesion labrum tear in his right shoulder.
Following his graduated from Creighton in 2007, Charissa's stud got a job as a corporate attorney with Katten Muchin Rosenman.
In 2010, he joined Roberts McGivney Zagotta as a Corporate, M&A and Transactional Attorney; later in 2011, he became director, Baseball and MLB certified Player Rep with Excel Sports Management.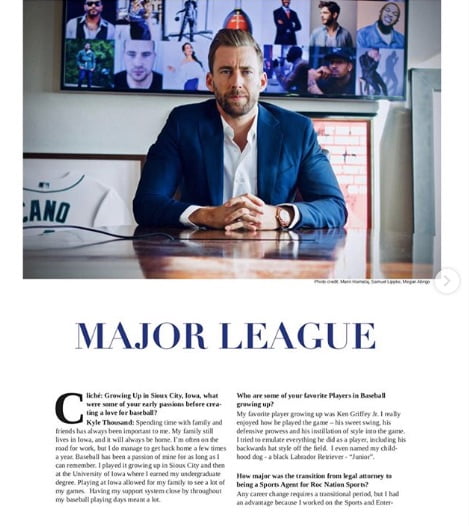 He has been Managing Director of Baseball at RocNation since May 2015.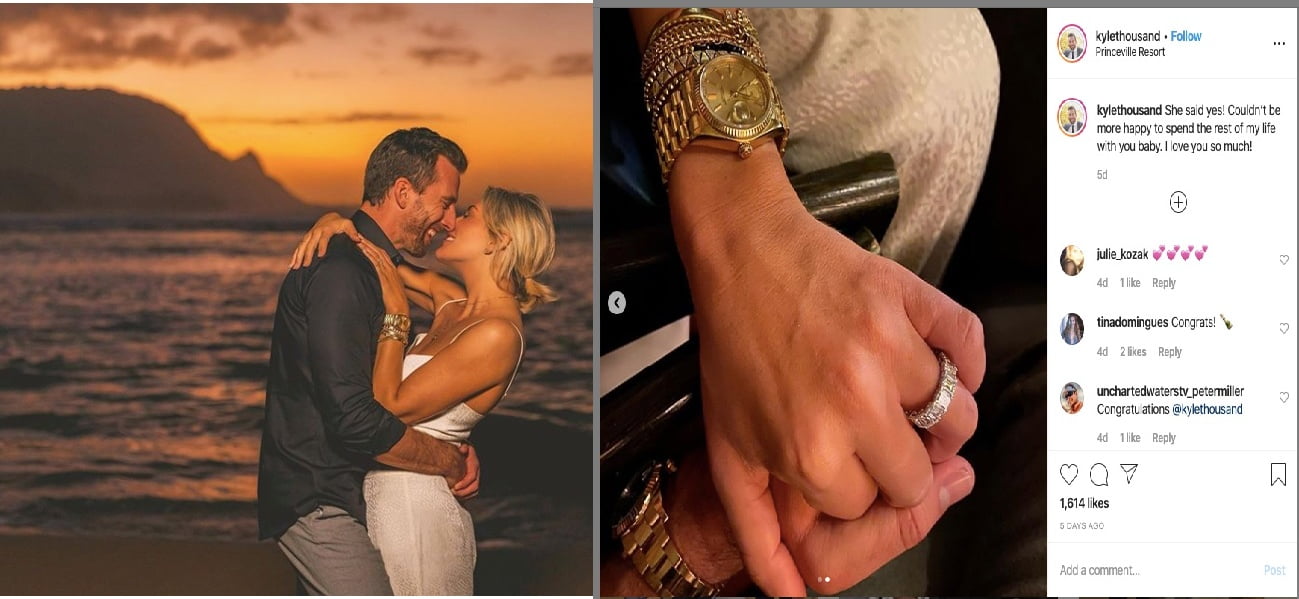 Kyle asked Charissa to spend the rest of her life with him on January 1st, 2020, at the Princeville Resort in Kauai. Congratulation to the lovely couple!!
You can find Kyle on Instagram here.