Amber Meesey
Meet Amber Meesey; the stunning wife of NFL coach Joe Judge, who has been named the new head coach of the New York Giants, after spending nearly eight years with the New England Patriots, initially as their special team assistant and subsequently as wide receivers coach.
Related Story: Brian Daboll wife Beth Daboll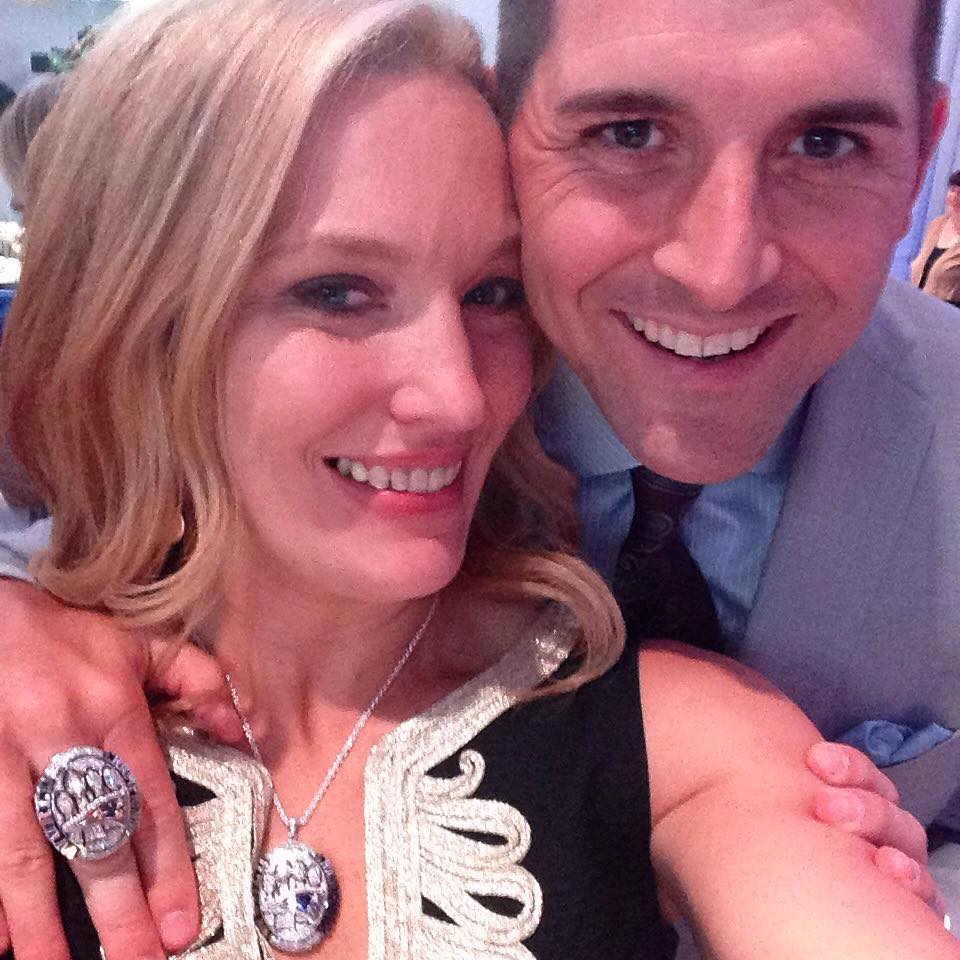 Coach'Judge met his beautiful while they were at Mississippi State, they started dating their freshman year.
The college sweethearts tied the knot on May 29, 2005, in Texas. They have since welcomed four incredible children together; Sean, Emma Riley, Michael and Ella Grace.
Mrs. Judge was born Amber Michelle Meesey on September 6, 1981, in Arlington, Texas. She is one of the children born to Cheryl and Rusty Meesey, of Arlington, Texas.
Amber studied communications at Mississippi State University, where she graduated in 2004 and where she also played soccer.