Chastity Gooch Fant
Have you met Chastity Gooch Fant? She is the pretty and adoring wife of NFL player George Fant. Her stud is an offensive tackle for the Seattle Seahawks. Fant also played college football at Western Kentucky university prior to the NFL.
In short, George was born on July 19, 1992 in Bowling Green, Kentucky. He attended at Warren Central High School in Warren County. His cousin Nacarius Fant, was too a football player at Western Kentucky playing as a wide receiver. Not only did George excelled in football at Western Kentucky, but also was a fine basketball player, furthermore he graduated with a major in recreation.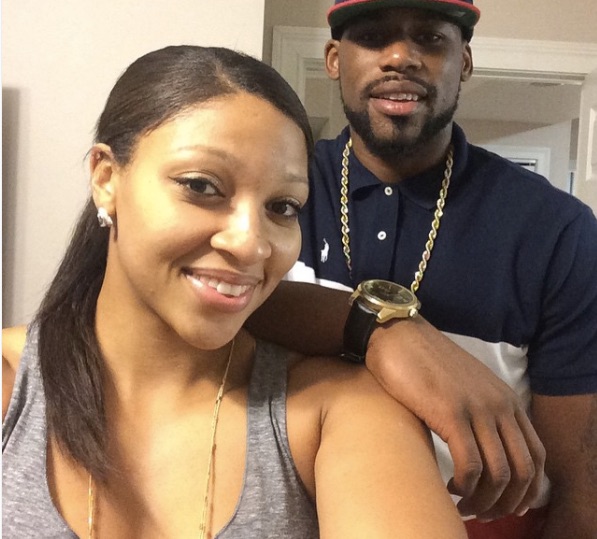 Because he only played a year of collegiate football, it was expected that he would go undrafted, therefore he wasn't part of the NFL combine, however the Seahawks saw something in him.
Trent Kirchner Seattle's co-director of player personnel was amazed by Fant's ability and diversity either as a linebacker, defensive tackle, defensive end, offensive tackle and even a tight end, Fant was spectacular. They needed him. The next step was to make it official and by 2016 Georgie boy signed a deal with the Seahawks. His NFL debut came against the Arizona Cardinals on October 23, 2016.
Mrs. Gooch Fant!!
George Fant's met his beautiful and talented wife while they both attended at Western Kentucky; not only these two share their love for their alma mater, they also share basketball, after all like her hubby Chastity was a member of the basketball team.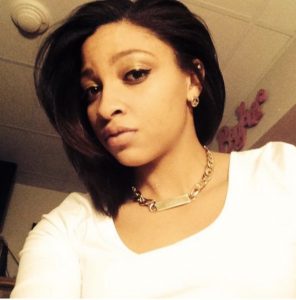 Mrs. Fant was not only a member of the team, she was a star!! 2014-15 Conference USA player of the year and received WBCA Coaches All-American honorable mention and while in high school, Gooch lead Franklin-Simpson to the 2008 KHSAA Girls' Sweet Sixteen championship game. Not bad, right? Indeed not bad at all.
Ironically it was at that Sweet Sixteen championship game that Fant first saw Chastity, and he like what he saw, so he asked a friend to get him her number.
"I saw her and I wanted to meet her," Fant said. "That's how it happened. She had 20-something points in that game. She was showing her skills on the court. There was something about her that I liked. That like turned into love."
They started dating while at Western Kentucky becoming engaged in 2015. By July 19, 2015 they tied the knot in Bowling Green, KY.
Nowadays, The Fants are the proud parents or their adorable son Jayden, born on February 29, 2016.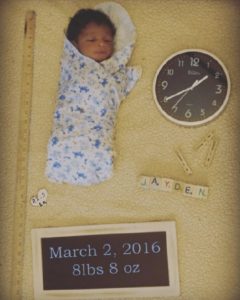 Chastity Danielle Gooch now Chastity Fant was born on May 6, 1993 in Warren County, Kentucky to Elaine and Thomas Gooch. Graduated in 2012 from Franklin-Simpson high School.
The former 6'0″ Lady Topper graduated in 2016 from Western Kentucky University.
Before you leave, don't forget to check the photos and video below, you'll enjoy it; Chastity is the Best!