Meet pretty Lakyn Adkins; she is Christian Watson's soon-to-be wife! Ladkyn and Watson are college sweethearts and are considered one of the NFL's sweetest couples. As all of you know, Christian Watson is the outstanding 6'5 wide receiver currently playing for the Green Bay Packers.
Before signing with the Packers in July 2022, Watson placed college football for the North Dakota State Bison at North Dakota State University.
Christian Watson Parents
Christian Justus Watson was born in Phoenix, Arizona, on May 12, 1999; he is one of the children born to  Christa Watson and former NFL safety Tim Watson. Christian has two siblings, Tre and Lexi and half-sisters, Bella and Aubrey.
 Christa Watson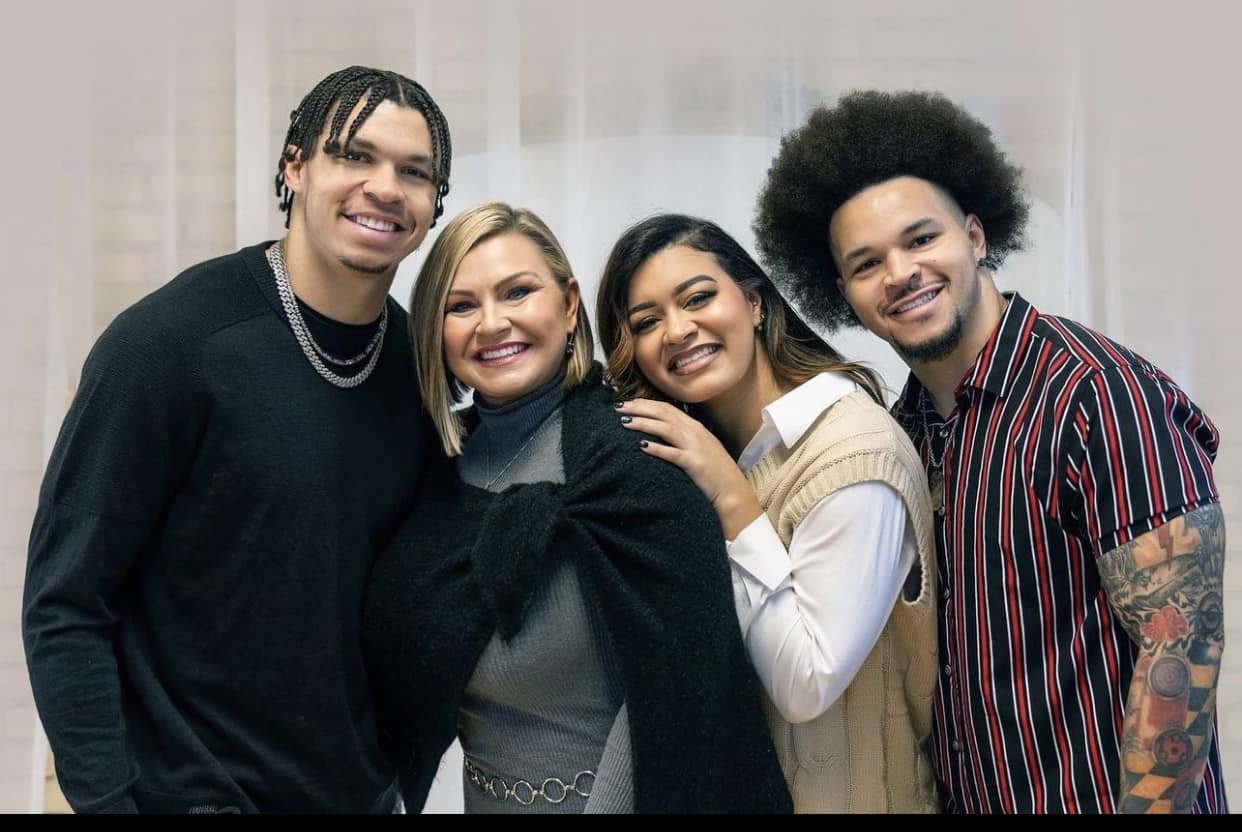 Christian Watson's beautiful mom,  Christa Watson, born Christa Lynn Slavik, graduated in September 2017 with an associate of arts degree in business administration and management from Hillsborough Community College.
Christa Watson is a sales manager at Wesley Chapel in Tampa; before that, she was the sales director at Tampa Palms Golf and Country Club from February 2020 to December 2021, National Sales Manager at Dean Health.
From June 2010 to January 2015, was the sales director at the Tampa Club and event director at Sparks Charities from 2008 to 2010. Christa Watson owned the Uplift Properties Group from 1998 to 2009 and Classic Gold Tans from 1998 to 2004.
Christa and Tim Watson are no longer married, but they were blessed with three children, Tre, Lexi, and Christian.
Tim Watson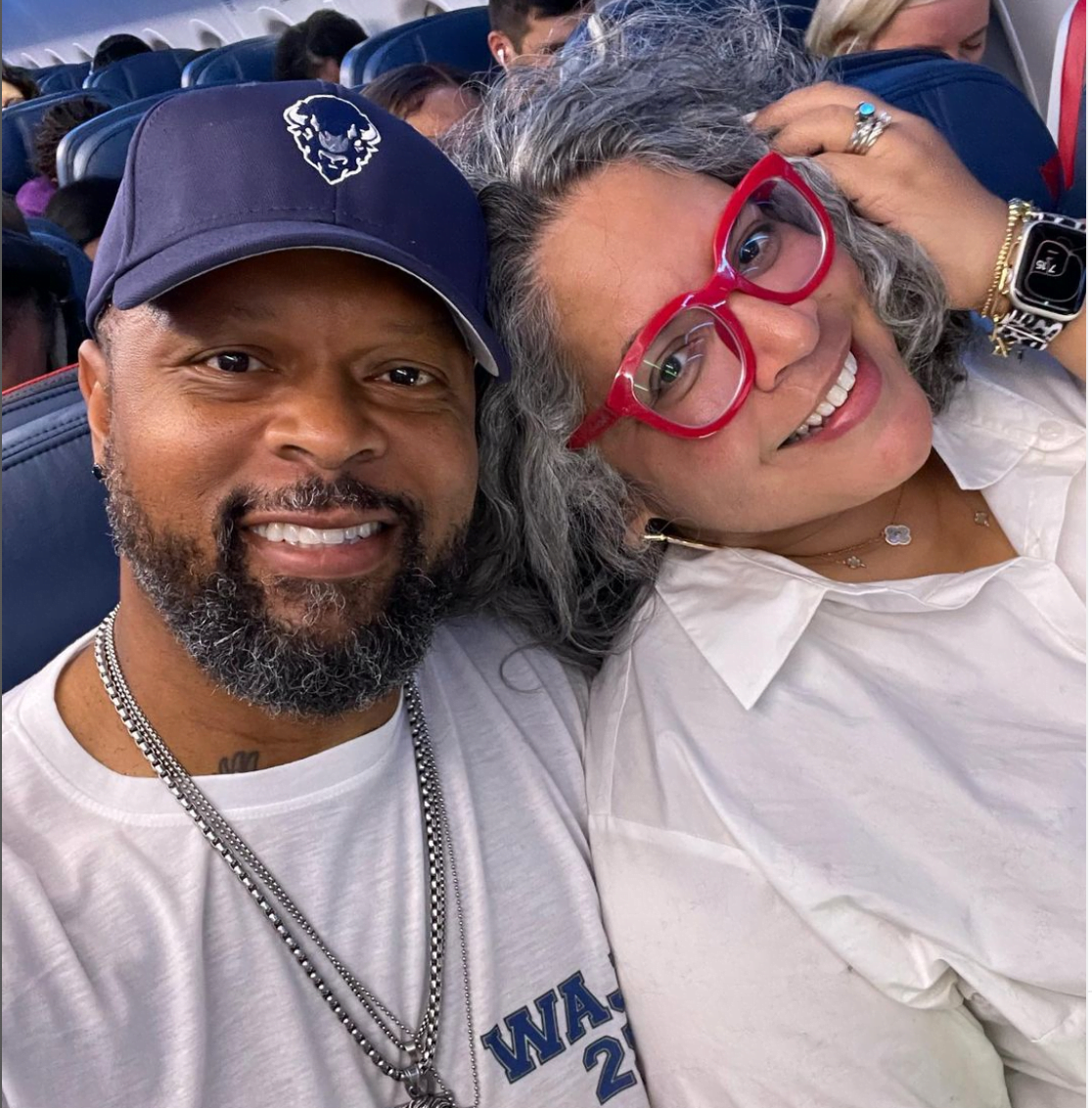 Christian's dad, James Timothy Watson was born on August 13, 1970, in Fort Valley, Georgia. The Green Bay Packers drafted him out of Howard University during the 1993 NFL draft (6th round, 156th overall).
He also played for the Kansas City Chiefs from 1993 to 1995, New York Giants in 1995, and the Philadelphia Eagles in 1997. Tim legally changed his name to  Tazim Wajid Wajed. in 2008; he and his wife Lisa Watson Wajed reside in Columbus, Georgia. Lisa is mother of his twin daughters
Christian Watson Brother
Tre Watson
Christian brother Tre Watson, a former linebacker at the University of Illinois and the University of Maryland, where graduated with a Master's in Public Health and a Bachelor of Applied Science in Dentistry, respectively.
Tre founded Hit's Headwear in 2019 and has been the co-founder and owner of UpGo Supplements since November 2020. Tre Watson is now engaged to his longtime GF Aleah Maggio, the mother of his adorable son Tre James Timothy Watson Jr.
Christian Watson Sister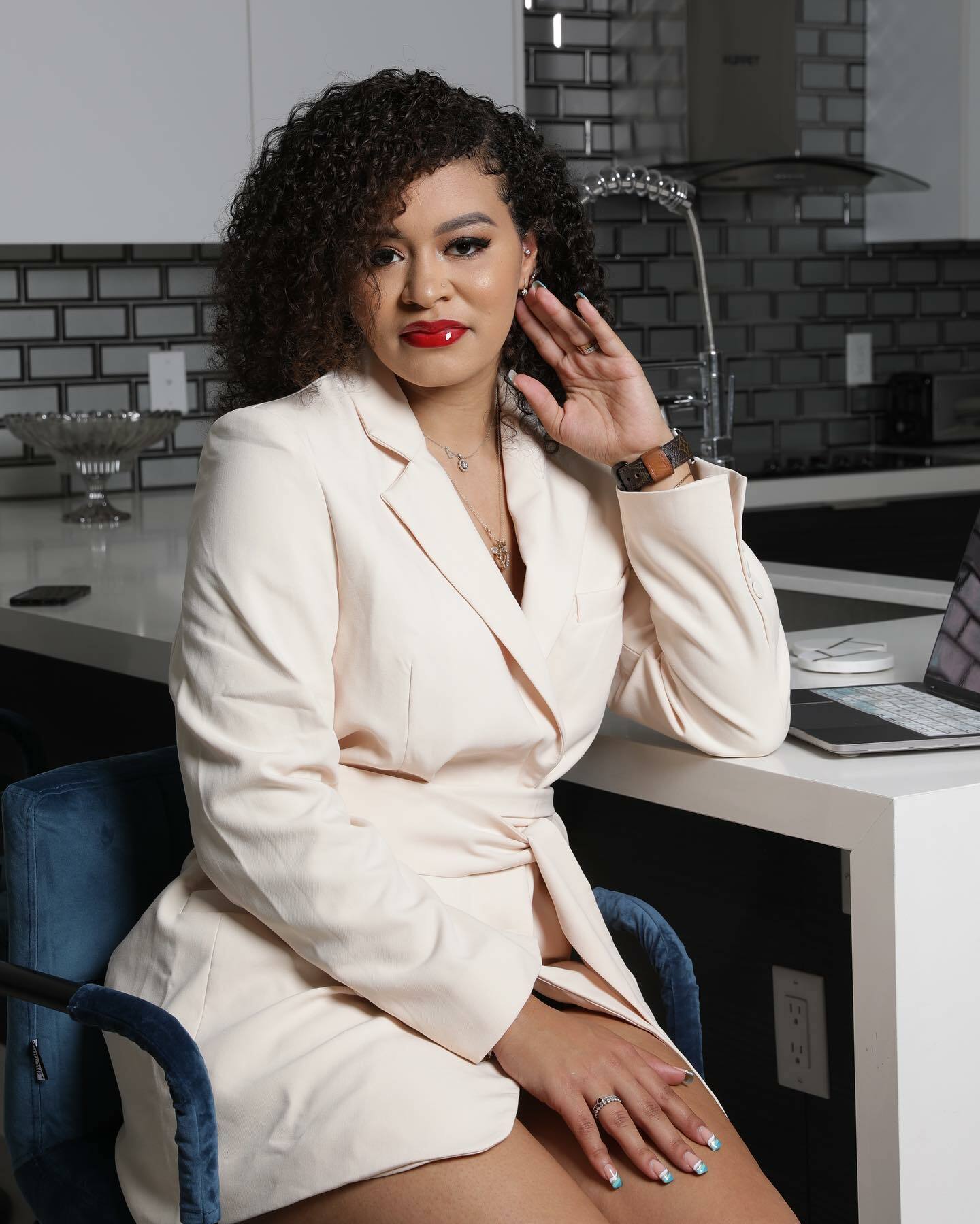 Lexi Watson
Christian's sister Lexi Watson born Alexus Jasmine Watson, studied Biology education at Spelman College and is a real estate agent for the New Realty Group in Atlanta, where she has been living since 2015.
Christian Watson College
Christian Watson redshirted his freshman year at Dakota State University. Watson caught nine passes for 165 yards, winning the 2018 FCS national championship.
His sophomore year, Watson caught 34 passes for 732 yards and six touchdowns and was named second-team All-Missouri Valley Football Conference.
During the 2020-21c season, his junior year, Christian caught 19 passes for 442 yards and one touchdown and was named first-team All-MVFC.
As a senior, Christian Watson caught  43 passes for 801 yards and seven touchdowns. Watson also played in the 2022 Senior Bowl and was voted National Wide Receiver of the Week.
Christian Watson NFL Career
April 28, 2022: The Green Bay Packers selected Christian Watson in the second round, 34th overall, during the 2022 NFL draft.
July 20, 2022: Watson signed his rookie contract with the Packers.
October 31, 2022: It was announced that Watson suffered a minor knee injury requiring knee surgery.
September 11, 2022: Christian Watson debuted in Week 1 against the Minnesota Vikings.
October 2, 2022: Watson recorded his first touchdown against the New England Patriots.
October 31, 2022: Suffered a concussion against the Buffalo Bills.
November 2022: Watson was awarded Rookie of the Month.
Christian Watson Net Worth
According to Over the Cap, Christian Watson has a net worth estimated at $9 million.  In addition to his salary from his contract with the Green Bay Packers, Christian Watson earns from his endorsement deal with Adidas.
Christian Watson Contract and Salary
On July 20, 2022, he signed a four-year,  $9,241,031 contract with the Green Bay Packers. The deal included a $3,900,752 signing bonus and an annual salary of $2,310,258.
Christian Watson Wife
Christian Watson is not married just yet, but he and his girlfriend/ fianceeLadkyn Adkins got engaged on April 4, 2022.
View this post on Instagram
Lakyn Adkins
Pretty Lakyn Adkins son Ladkyn Watson was born on October 15, 1998, in Fargo, North Dakota. Lakyn is one of three children born to Wade and Anne Kalamaha-Adkins, also proud parents to sons Seth and Cade Adkins.