Clara Welin Brook
Meet Clara Welin Brook; this stunning gal is the gorgeous girlfriend of NHL player Jakob Silfverberg, the Swedish left winger for the Anaheim Ducks. He also played with the Ottawa Senators and Brynas IF prior to the NHL.
Just before getting to know Clara; allow me to tell five interesting facts about her man.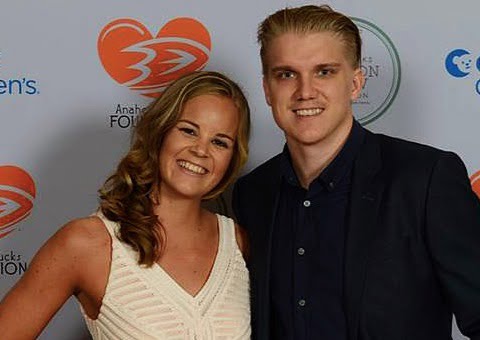 Jakob Silfverberg was born on October 13, 1990, in Gavle, Sweden.
He started playing hockey with Brynas IF.
The Ottawa Senators selected him in the second round, 39th overall in the 2009 NHL Draft.
He didn't play with the Senators right away thought, instead he opted to continue to play with Brynas.
Eventually made his NHL debut on April 23, 2012, against the New York Rangers.
The Senators traded him along Stefan Noesen to the Anaheim Ducks on July 5, 2013
Ready to meet Jakob's other half?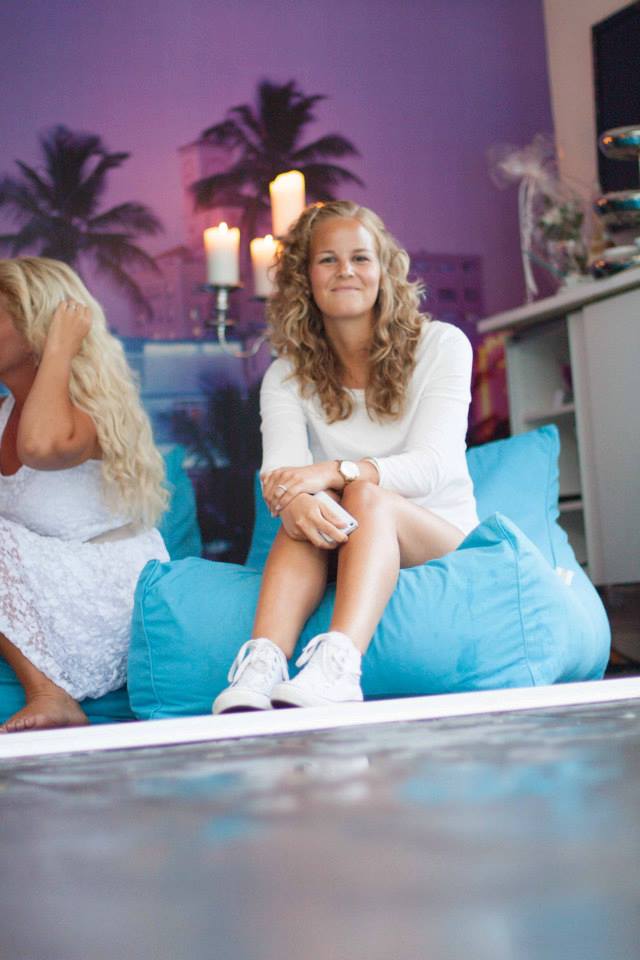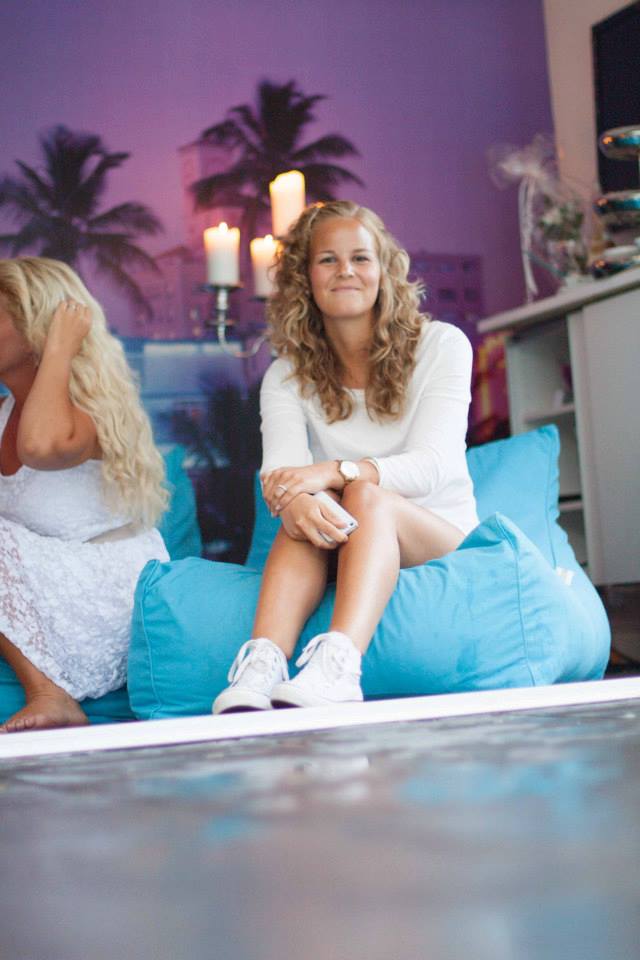 Pretty Ms. Clara Alexandra Welin Brook was born on August 20, 1989, in Gavle, Sweden. She is one the children born to Gunilla Welin Brook. Her beautiful sister Mathilda is HR Manager Nordics at Enghouse Systems in Stockholm, Sweden.
Clara moved to California three years ago, not long after that, they got engaged, No wedding date has been set, although Jakob said that unlike his parents who have been engaged for more than 27 years, he plans to get married soon.
"It's different in Sweden," he highlights. "It's nothing weird together with being engaged and not getting married. My parents had been engaged for about 27 years, not that I want to go that long. It's just the way it really is, but I definitely want to get married pretty soon."