Arlene Olynyk
Meet Mrs. Alene Olynyk; she is the beautiful, loving, and proud mother of NBA player Kelly Olynyk. Her boy is the 7'0" Canadian power forward player for the Boston Celtics. Prior to the NBA, Kelly played college basketball with the Gonzaga Bulldogs at Gonzaga University.
No doubt you Celtics fans know plenty about Olynyk; but for those of you who are curious about this talented young man, let me tell you the following facts.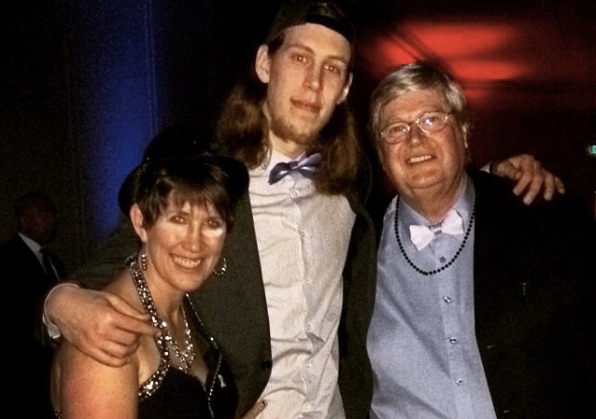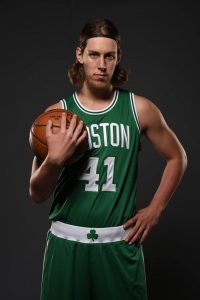 The first thing you need to know is that he was born on April 19, 1991, in Toronto, Ontario; to Ken and Arlene Olynyk, also proud parents of Kelly's pretty sisters Jesse and Maya.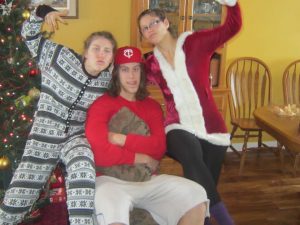 He first attended at South Kamloops High School; subsequently committed to Gonzaga. He played at Gonzaga until his junior year, after that the Dallas Mavericks selected him in the first round (13th overall) in the 2013 NBA Draft. He never got to play in Dallas though. Instead, the Mavericks traded him to the Celtics right after they selected him for two future second-round picks and the rights of Lucas Nogueira.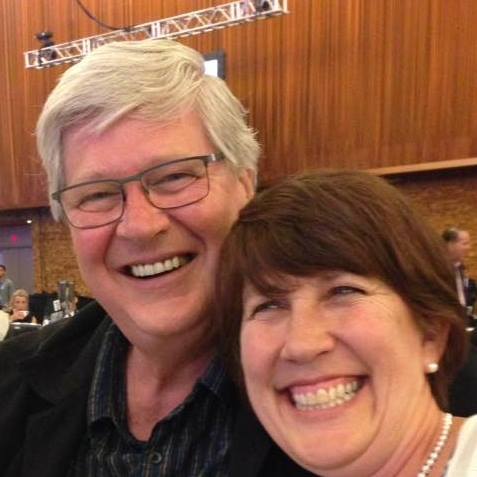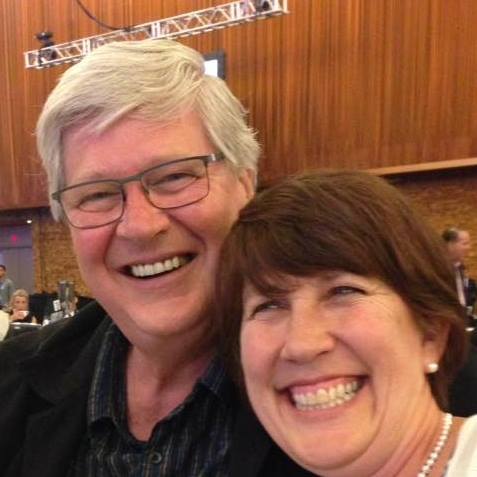 Arlene Olynyk currently an alumni officer at Thompson Rivers University, previously worked as program manager at the University of Toronto. In addition to that. Arlene used to work for the Raptors and was a women's basketball referee for the Canadian Interuniversity Sport (CIS).
She studied science at the University of Lethbridge and before that she attended at South Kamloops Secondary School.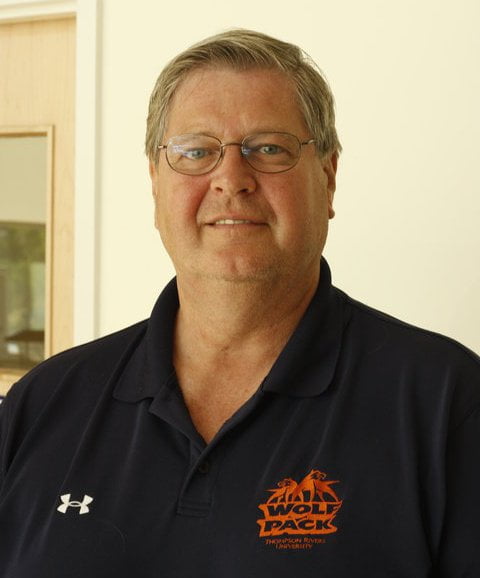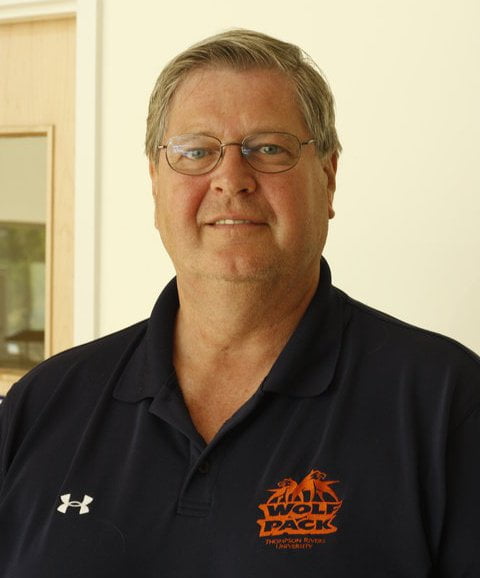 Her husband Ken, a graduate of Revelstoke Secondary School and Simon Fraser University, was at one point the Athletic Director at Thompson Rivers and the head men's basketball coach at the University of Toronto.
Are you wondering whether or not Kelly Olynyk has a girlfriend, aren't you? The truth is that that is a mystery to us as well, i wonder if any of these gorgeous gals is.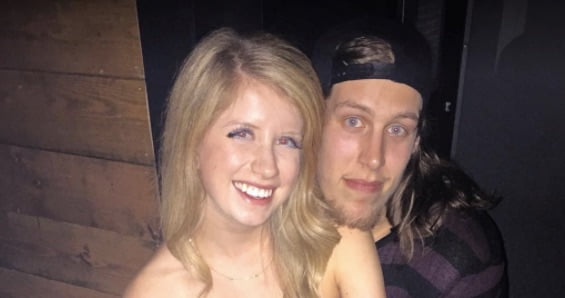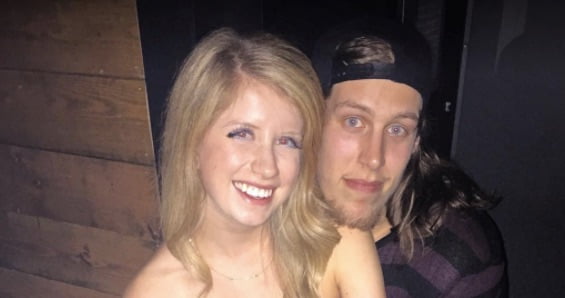 What do you think dbo?