Alfreda Gill
Alfreda Gill is the mother of former high school and college basketball player, Moses Malone Jr. Her son is currently suing NBA star James Harden for allegedly orchestrating the robbery in which he was punched several times last year.
Alfreda Ann Gill and late ex-husband, Moses Malone had been married in the late 80's. The then couple produced two children, sons Moses Eugene, Jr. and Michael Malone.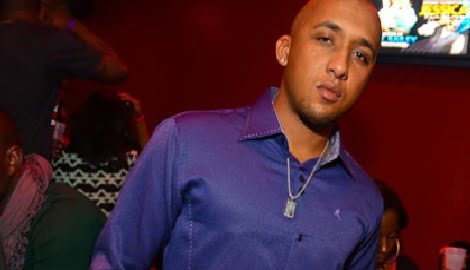 Moses Malone Jr. graduated from Friendswood High School in 1998. The guard later played for the U of H basketball team.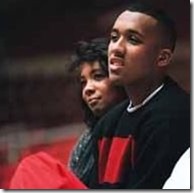 Her husband was a an NBA center who won the NBA championship in 1983 with the Philadelphia 76ers. During his 21-year career in the NBA Moses Malone Sr. was named the NBA Most Valuable Player (MVP) three times and was a 12-time NBA All-Star and an eight-time All-NBA selection.
Malone was selected in the third round of the 1974 ABA Draft by the Utah Stars.
He also played with the Buffalo Braves, Houston Rockets, Washiington Bullets, Atlanta Hawks, Milwaukee Bucks and the San Antonio Spurs before his retirement in 1995.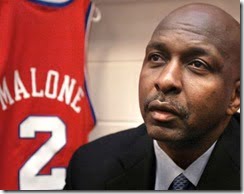 Alfreda's husband died in 2015, aged 60. He passed in his sleep at a hotel while in Virginia. They had been divorced since 1992. He was inducted into the Naismith Memorial Basketball Hall of Fame in his first year of eligibility in 2001.
Alfreda Gill and Malone Sr. had a troubled relationship. She filed for divorce in the early 90's after alleging cruelty and adultery on her husband's side. Accoridng to her lawyer at the time, she had received death threats from Malone. She was able to get a restraining order from her then husband in 1992. The divorce was granted in October that same year.
In January 1993, a few months after their divorce was finalized, Malone illegally entered her home in League City, Texas and damaged her property. He was arrested for violating a peace bond Alfreda Gill had obtained.
After his death, Moses Jr., described his father as his 'best friend.'
He told Fox 26: 'He taught us so much about life. He came from nothing. He taught us how to work hard and respect people, love your family and always do the right thing.