Elizabeth Faith Jewkes
Meet the lovely Elizabeth Faith Jewkes; she is the stunning girlfriend of MLB player Clint Frazier, an outfielder for the  New York Yankees, whose red locks in addition to his skills on the field has put him in everyone's mouths.
You don't want to read about Frazier, do you? Because first and foremost you want to know about his gal. So check this out.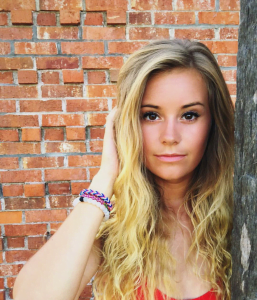 Clint's pretty lady, Elizabeth Faith Jewkes was born on August 25, 1995, in Scottsdale, Arizona. One of two children born to Liz and Owen Jewkes. She has one brother, Christian who is a  baseball and football player at Limestone College.
Faith Jewkes played tennis, soccer, outdoor track and cheered on the cheerleading team at North Buncombe high school.
She pursued a major in Spanish and Biology at Wofford College where she was also a member of the track & field team for the Wofford Terriers.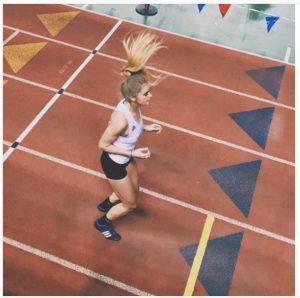 This girl has an insanely hot body. You can follow her on Twitter here.