Amy Santana
It is our honor to introduce you to Amy Santana! She is the beautiful wife of Dominican MLB player Erwin Santana, who is a pitcher for the  Minnesota Twins. Prior to signing with the Twins in  2015, Santana played with the Los Angeles Angels of Anaheim, Kansas City Royals and subsequently with the Atlanta Braves.
Surely you know about Santana, therefore let's check out what is there about his lovely wife.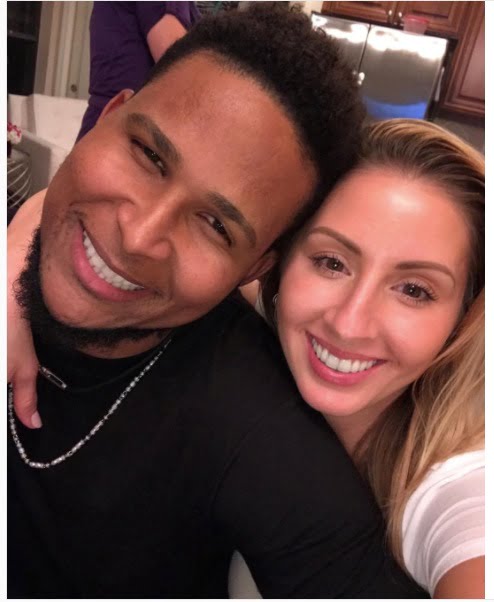 The first thing, you need to know about Mrs. Santana formerly known as Amy McMurtray is according to some people not married to Ervin just yet; others are pretty sure, they tied the knot in 2009. Either way, together they are the proud parents of two adorable and beautiful children; Jonathan ( July 1, 2006) and little Sofia Renee (b. October 8, 2010).
Furthermore, Amy was born Amy Renee McMurtray on October 24, 1983. She is one of the children born to Paula Joyce Gutierrez and Paul Thomas McMurtray, now divorced. Paula married Frank Gutierrez in September 2003.