This amazing lady is Ashley Henderson, the beautiful wife of college basketball coach Mitch Henderson, current head coach for the  Princeton Tigers at Princeton University in Princeton, New Jersey. Before joining Princeton, coach Mitch Henderson was an assistant coach for the Northwestern Wildcats at Northwestern University under head coach Bill Carmody.
Mitch Henderson Education
Mitch Henderson, born Mitchell Gordon Henderson, was born on August 14, 1975, in Vincennes, Indiana. He graduated from Culver Military Academy, where he was a twelve-time varsity letter winner in baseball, football, and basketball.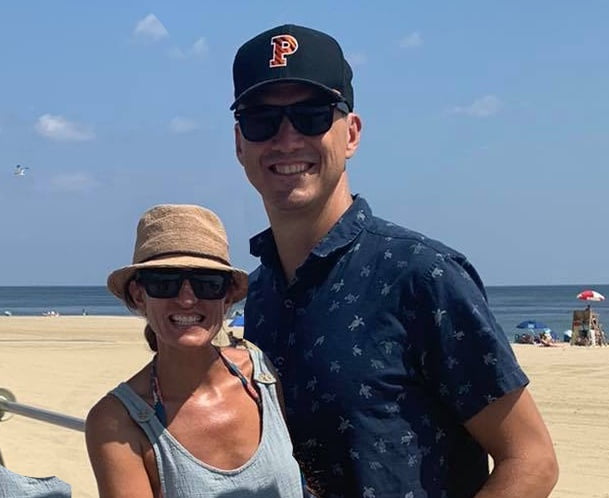 The New York Yankees drafted him in 1994 (24th overall in the 29th round); he didn't sign with the Yankees and instead opted to pursue basketball at Princeton,  from where he graduated in 1998, with a A.B. in economics.
Mitch Henderson Coaching Career
In 2000, Mitch Henderson was assistant for his former coach Bill Carmody at Northwestern until 2011. After Sydney Johnson left the Princeton Tigers in April 2011 for a head coaching c position at Fairfield, Princeton offered Mitch Henderson the job on April 20, 2011.
"Mitch is Princeton," former Princeton assistant Marcus Jenkins said. "He embodies everything that is Princeton and Princeton basketball."
"Something that Mitch has done masterfully is that he's instilled confidence in them," said Richmond coach Chris Mooney, a 1994 Princeton graduate. "They have really, really good players. He's not restricted them. Our confidence was in our system. These guys, to me, are confident players who play together and share the ball."
"I feel it deeply," Henderson said of the pride from all eras. "All I ever wanted as a player was to be as good as the guys before me and to get better. When you get the job, Coach Carril looms large. I'm really happy we've done something. … I can feel how happy everyone is. It feels very good. It's hard to put into words."
Mitch Henderson Contract and Salary
Unfortunately, there are zero details about Mitch Henderson's salary, the length of his contract, or how much it is worth.
Mitch Henderson Wife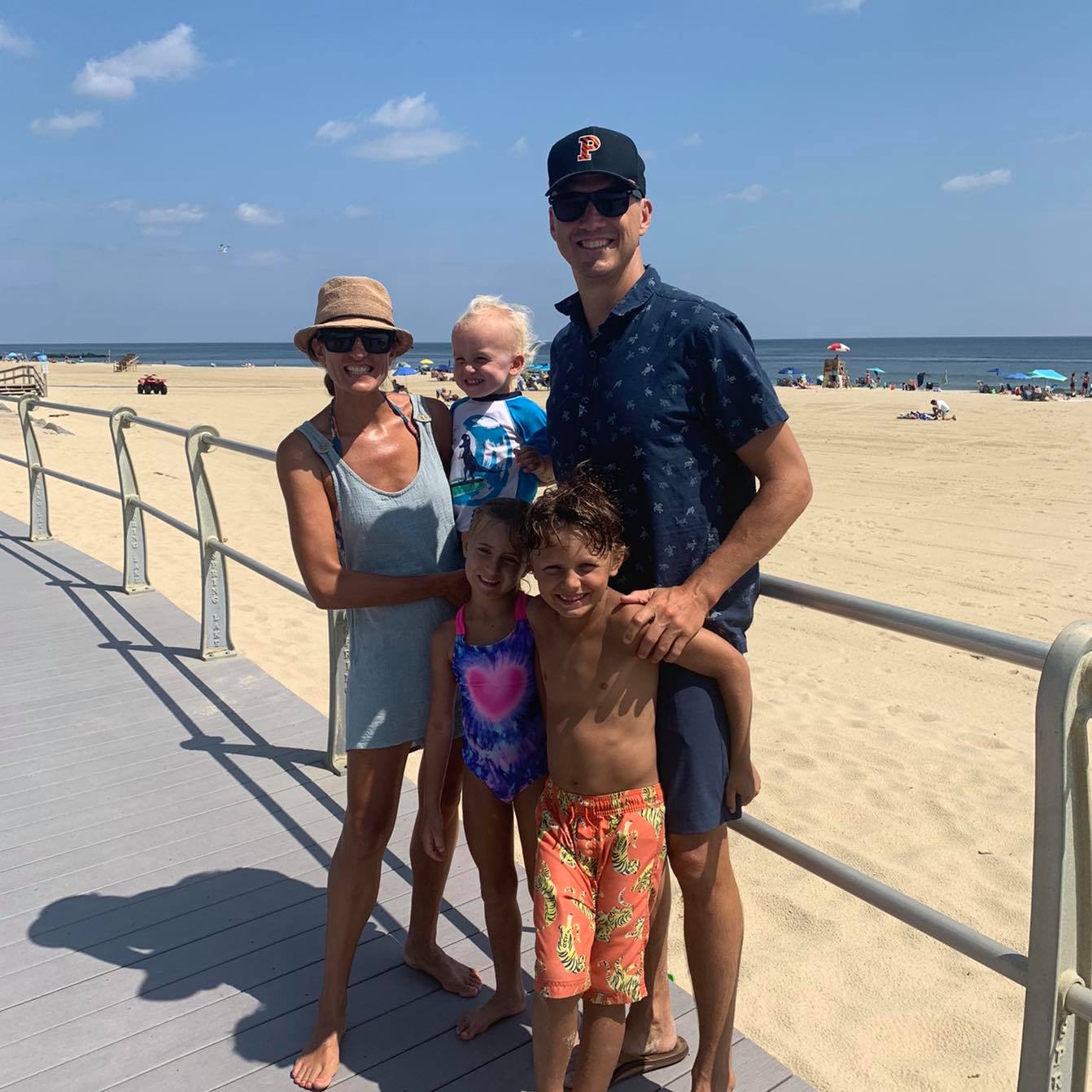 Ashley Henderson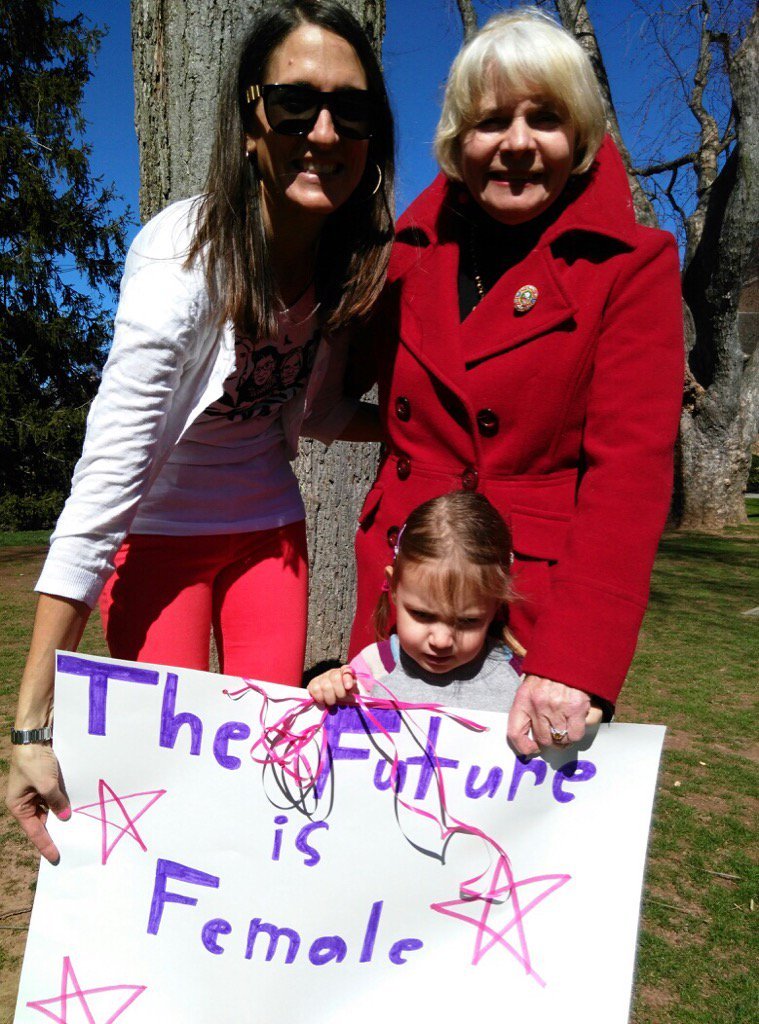 Mitch Henderson's wife Ashley Henderson was born Ashley Sferro on October 21, 1978. Ashley Henderson is an executive producer at Epoch Films.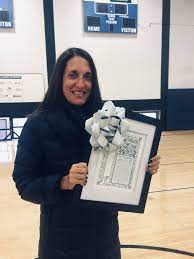 For the past two decades, I've had the privilege of working side by side with the most creative talent in the business. Production has changed quite a bit, but the craft of it all has not.  It brings me a great deal of satisfaction to see my work out in the world. I am extremely passionate for getting my hands , solving problems and proudly producing award winning creative.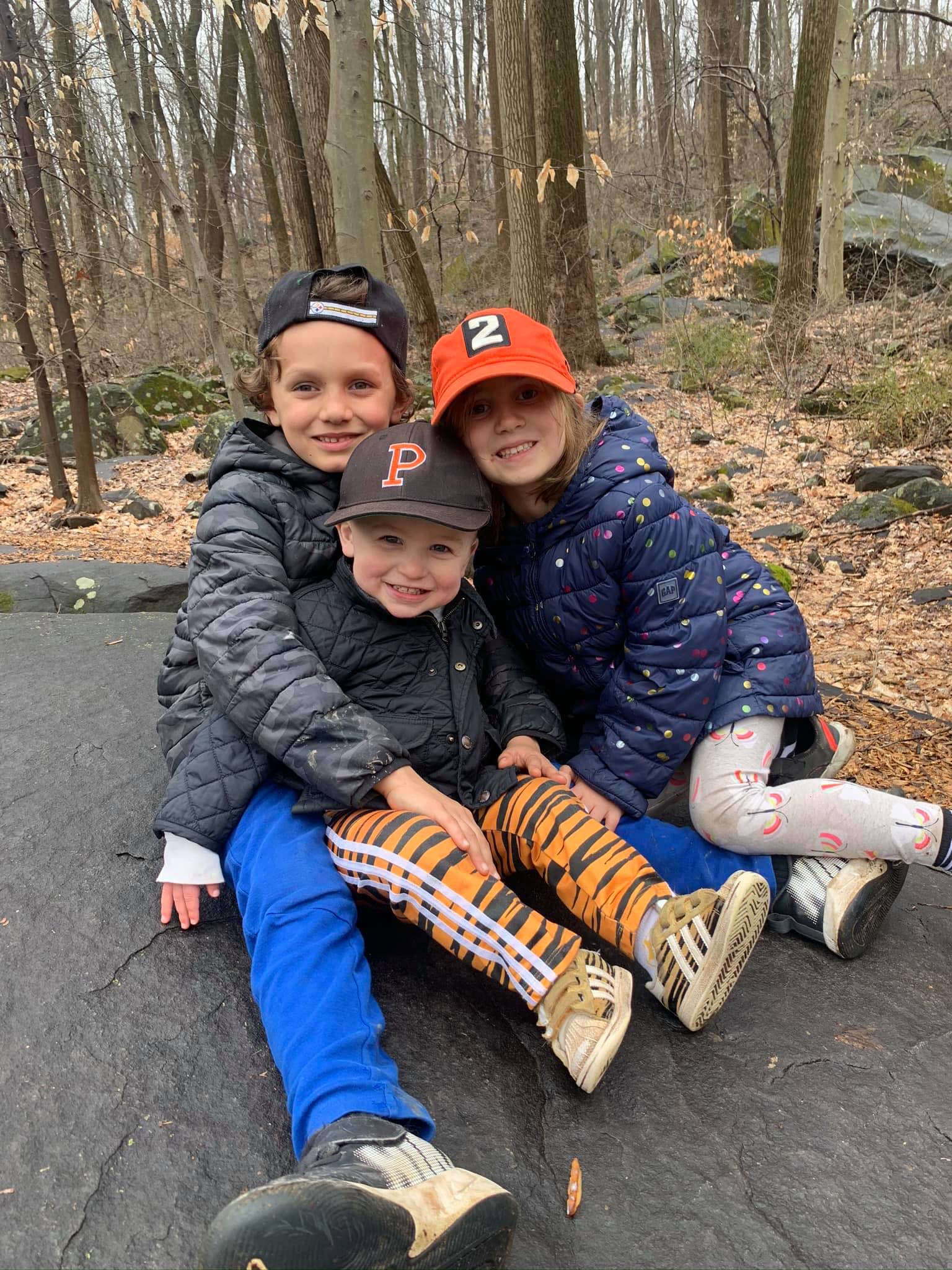 Coach Henderson and his wife Ashley Henderson have three children, sons Archie and Theo and daughter Pippa.