Anna Kupp
Meet Anna Kupp, formerly known as Anna Croskrey; she is the beautiful wife of NFL player Cooper Kupp. Her man is the 6'2″ wide receiver for the Los Angeles Rams. Prior to signing with L.A, Cooper played college football at Eastern Washington.
Surely you all know about Cooper, therefore let us tell you about Mrs. Kupp.
She was born Anna Marie Croskrey on March 22, 1994, in Kennewick, Washington; to Nathan and Veronica Croskrey (nee. Zalles). It seems that Anna has two brothers Matthew and Aaron and one sister, Sarah.
Mrs. Kupp, graduated in 2012, from Richland High School in Richland, Washington and subsequently went to Eastern Washington University, where she graduated with a public relations major and was a member of the Track & Field team; she also attended the University of Arkansas, before transferring to EWU.
Anna and Cooper met in high school, they locked eyes when she handed him a medal after winning a track & field event.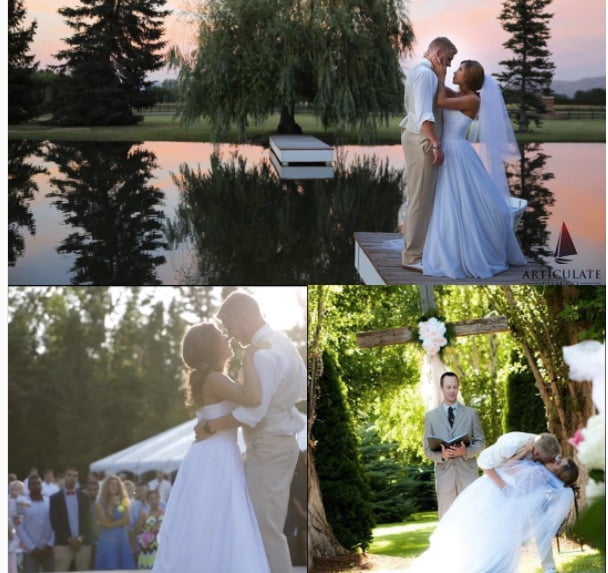 Pin
Anna and Cooper became engaged in the Spring of 2014 and tied the knot on June 20, 2015. Follow Anna Kupp on Twitter here.