Crystal Marie Oquendo
Crystal Marie Oquendo, this Latina is the pretty girlfriend of NBA player Kyle Anderson, the former player for the San Antonio Spurs who also played college basketball at UCLA prior to the NBA.
Surely first and foremost this story is about Anderson's gal Crystal, but we can't tell you about him, check these five facts about Kyle.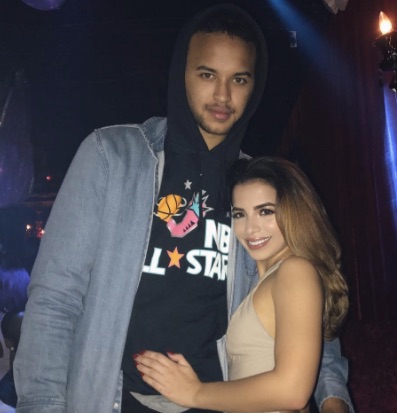 6'9″ Kyle Anderson was born on September 20, 1993, in New York. He comes from Chinese-Jamaicans ancestry.
His parents are Suzanne and Kyle Anderson Sr., also proud parents of Ky's four siblings; older brothers, Duanne and Jamar, and older sisters, Tai and Brittany.
After his family relocated to Fairview, Kyle attended Paterson Catholic High Schoo and subsequently went to St. Anthony High School.
He studied African American studies, but did not graduate, instead entered the NBA Draft.
The San Antonio Spurs selected him in the first round (30th overall) in the 2014 NBA Draft.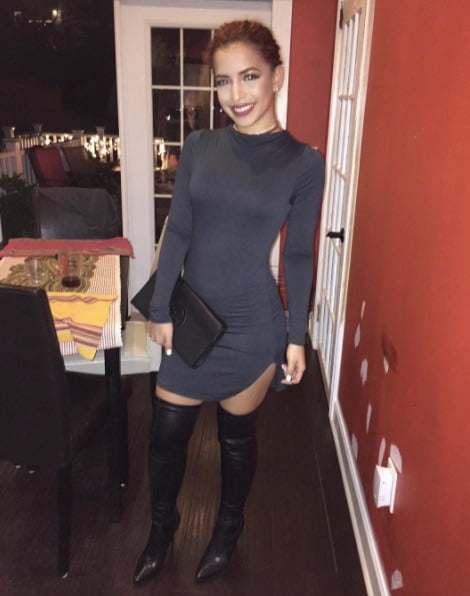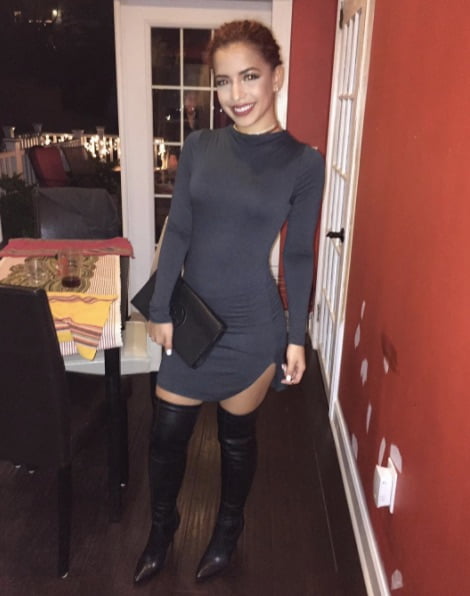 21-year-old Crystal Marie Oquendo, holds a bachelor's degree in progress and a major in business management from the New Jersey City University. Back in 2011, she worked as a dentist assistant at Dr. Herbst's Office in North Bergen in Jersey; in 2013, was the hostess at the Cuban restaurant "Son Cubano Restaurant," and a year later was a hostess at Brasserie Brandman in Park Ridge, New Jersey.
Crystal and Kyle started dating in High School.