Porschla Coleman Kidd
Meet gorgeous Porschla Coleman Kidd! She is the beautiful wife of former NBA point guard and current NBA coach Jason Kidd, who serve as head coach for the Dallas Mavericks.
Jason Kidd Head Coach
Jason Kidd played nearly two decades in the NBA before starting his coaching career in 2013 with the Brooklyn Nets, later joined the Milwaukee Bucks, Los Angeles Lakers, and eventually signed with Mark Cuban's team in 2021.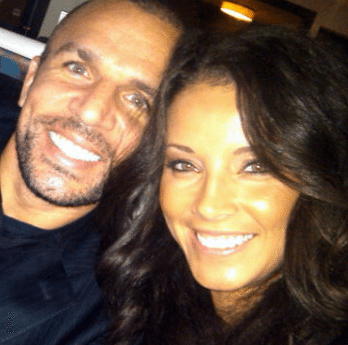 Jason Kidd Ethnicity
Jason Kidd is American, born and raised in California. His father is African American while his beautiful mother is American-Irish.
Jason Kidd  Parents
Jason Kidd is one of three children born to Steve and Anne Kidd. His siblings are Kim and Denise Kidd.
Jason Kidd Father Steve Kidd
His father Steve Frederick Kidd was born on October 11, 1937, in Lathrop, Clinton County in Missouri, the son of Blanche and Frank Kidd; he was 61, when he died on May 20, 1999, in Oakland, California. He worked at TWA first as a baggage handler and later ticket counter supervisor.
Jason Kidd Mom Anne Kidd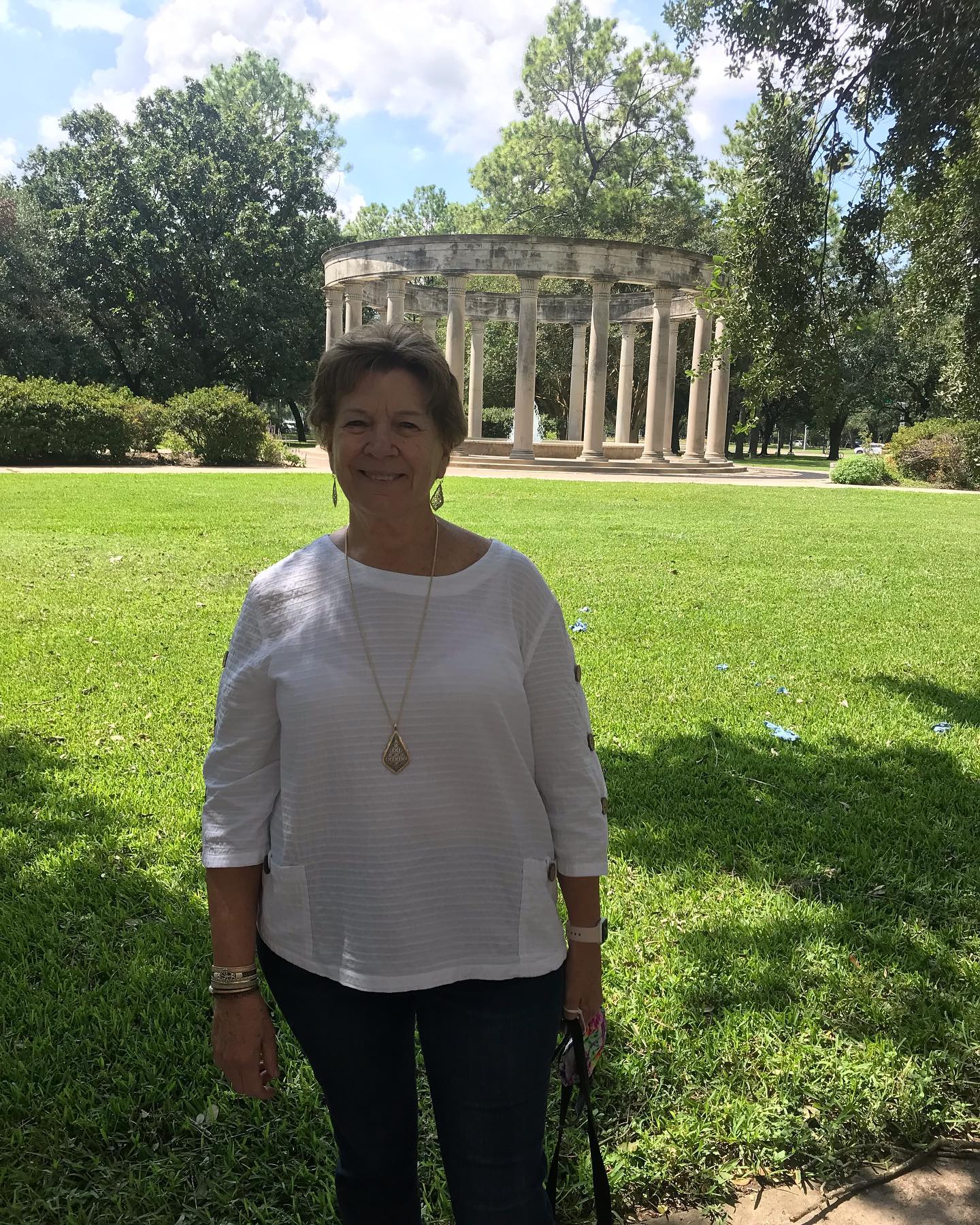 Jason Kidd's mom Anne Kidd was born Anne Elizabeth Moloy on November 9, 1948, she resides in Magnolia, Texas. Mrs. Kidd attended Presentation High School and San Francisco State University; she worked as a programmer for the Bank Of America for several years.
Jason Kidd Sisters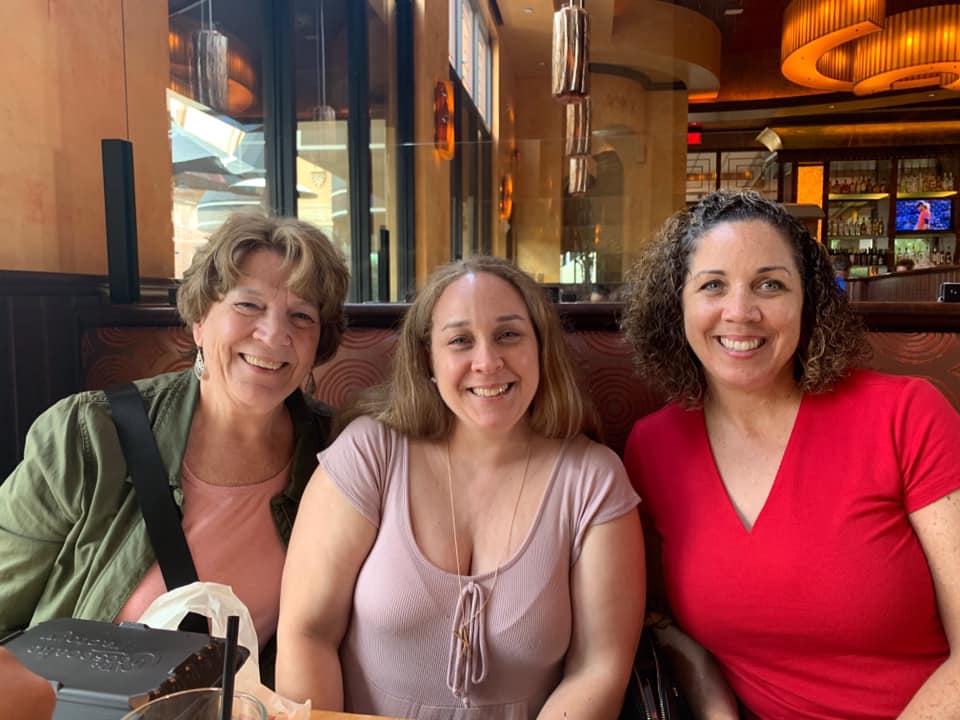 Jason Kidd's sisters are Denise and Kimberly Kidd.
Kimberly Kidd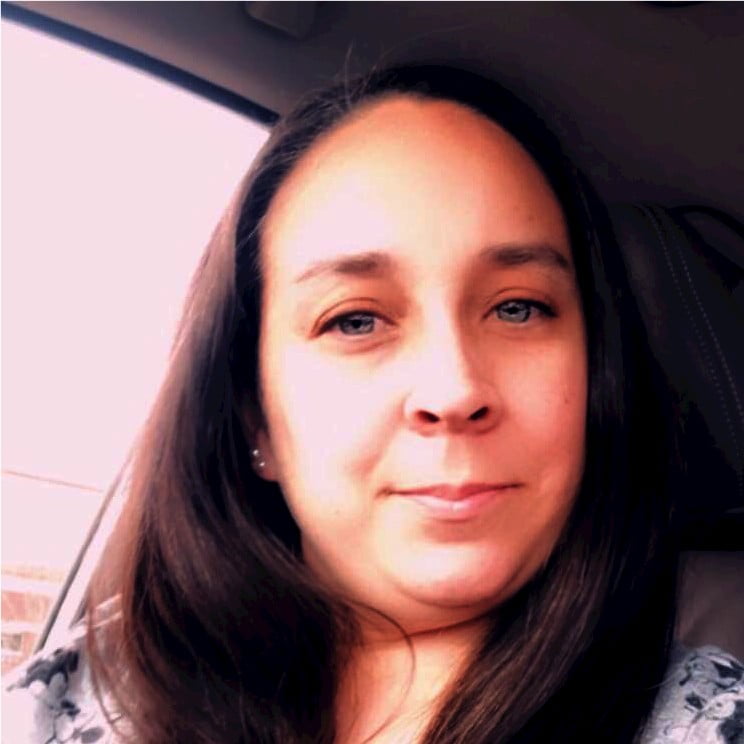 37-year-old Kimberly Anne Kidd, was born on June 6, 1984. She graduated from Saint Joseph Notre Dame High School and from the Ultimate Medical Academy. She worked as a customer service representative at TJX Companies in Cypress, Texas. Later on, she was a customer sales representative for Walmart; Kimberly Kidd returned to TJX Companies in 2014 as a merchandise coordinator and also joined the CSR in Houston, Texas.
Denise Kidd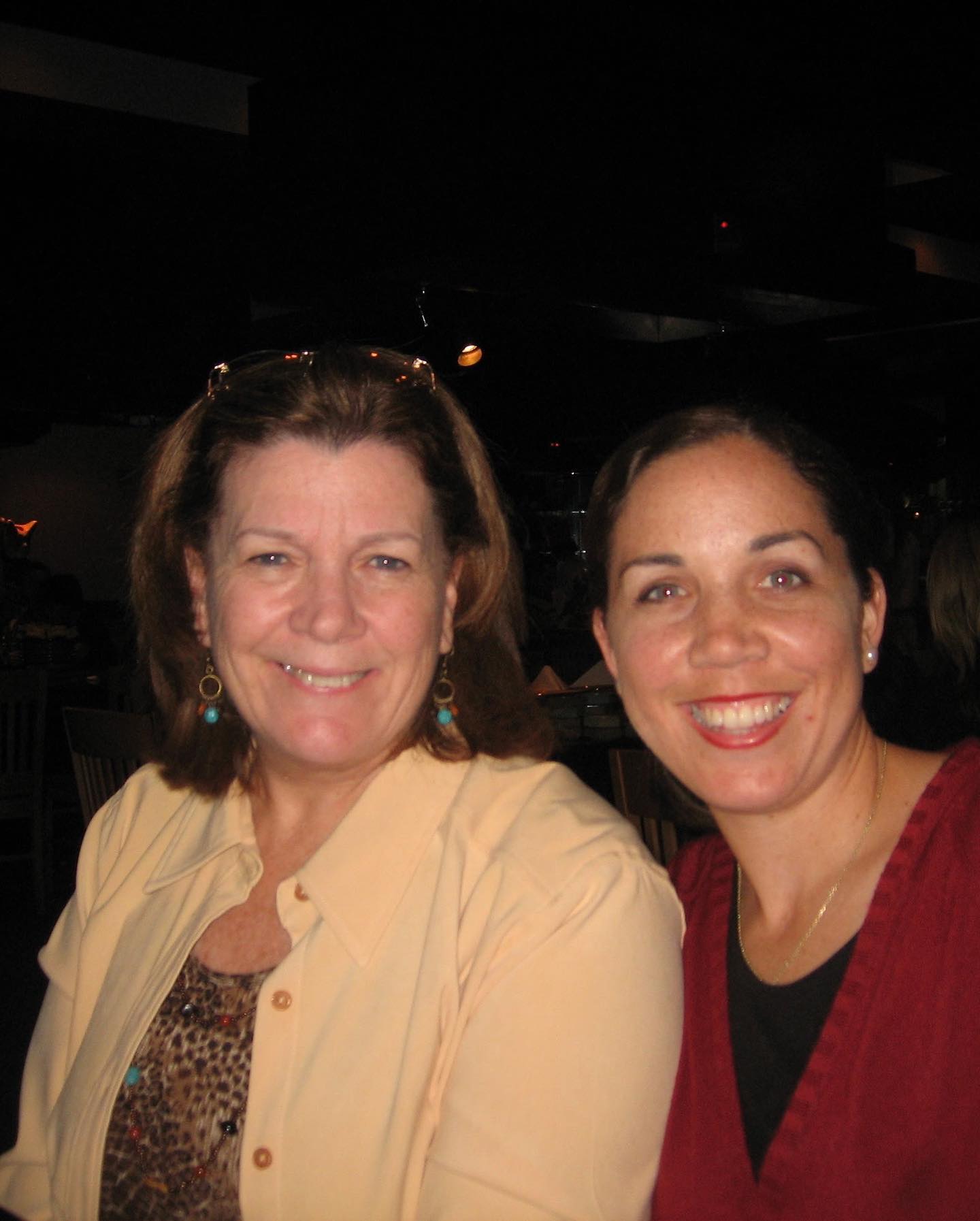 Denise Kidd, now Denise Taylor on January 26, 1976, Denise Kidd graduated with a Bachelor of Arts from the University of Houston. She currently is an HRMS Specialist at the Chevron Phillips Chemical Company; before that, she was an IT Manager at KBR in Houston and an HR Service Delivery Teamlead at JP Morgan Chase. Denise Kidd currently married to Ed Taylor is also an event coordinator at Magnolia Community Horse Club.
Jason Kidd Height
California Native, Jason Kidd was born in 1973; his height is 1.93 meters or 6'4 inches; if you are curious, his weight is 210 lb or 95 kg.
Height  6'4, 1.93 m
Weight 95kg, 210 lb
DOB March 23, 1979
Hometown San Francisco, California.
 Jason Kidd Suns
Jason Kidd played for the Phoenix Suns from 1996 to 2001, he was playing for the Dallas Mavericks when Dallas traded him for A.C. Green, Michael Finley and Sam Cassell after the 1996 season.
During his first season with the Suns, Kidd averaged 11.6 points, 6.2 rebounds and 9.0 assists per game.
He averaged 11.6 points, 9.1 rebounds and 9.1 assists per game during the 1997-1998 season.
During the 1998-1999 season, Kidd averaged 16.9 points, 6.8 rebounds, 10.8 assists per game.
Averaged 14.3 points, 7.2 rebounds,  and 10.1 assists per game during the 1999-2000 season.
In his last season with the Phoenix Suns, Jason averaged 16.9 points, 6.4 rebounds and 9.8 assists per game
His last season in Phoenix was taunted by his personal problems when he found himself in the middle of an investigation.
Jason Kidd Nets
Jason Kidd has two stories with the Brooklyn Nets, as a player from 2001 to 2008 and later as a coach during the 2013-2014 season.
On June 28, 2001, Jason Kidd was traded to the former New Jersey Nets now Brooklyn Nets; Kidd stats with the Nets are the following:
2001-02: 14.7 points, 7.3 rebounds, 9.2 assists per game.
2002-03: 18.7 points, 6.3 rebounds, 8.9 assists per game.
2003-04: 15.5 points, 6.4 rebounds, 9.2 assisters per game.
2004-05: 14.4 points, 7.4 rebounds, 8.3 assists per game.
2005-06: 13.3 points, 7.3 rebounds, 8.4 assists per game.
2006-07: 13.0 points, 8.2 rebounds, 9.2 assists per game.
2007-08: 11.3 points, 8.1 rebounds, 10.4 assists per game.
Jason Kidd Stats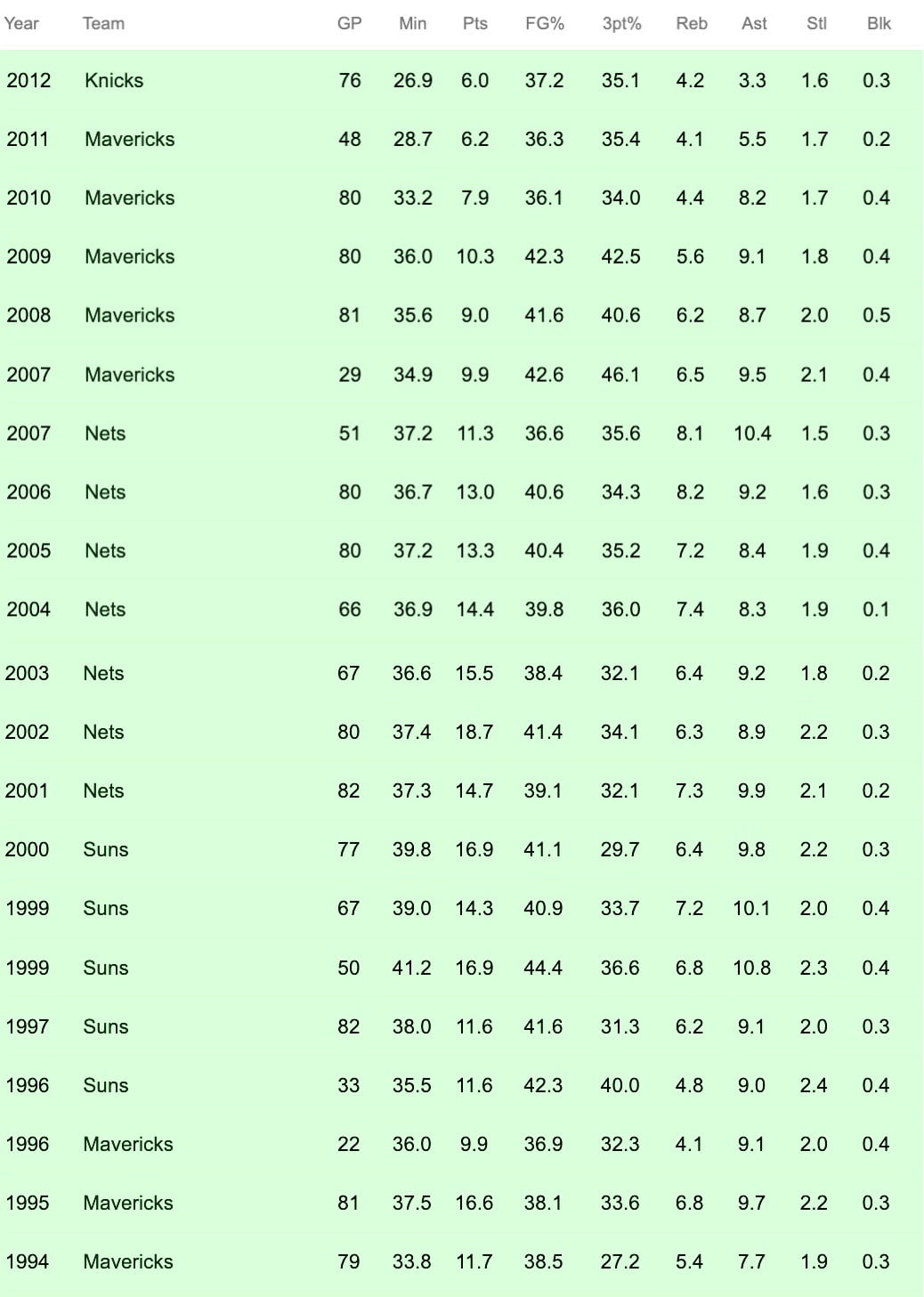 Jason Kidd Teams Coached
The teams Jason Kidd has coached are the Brooklyn Nets from 2013 to 2014, Milwaukee Bucks from 2014 to 2018, was an assistant coach for the Los Angeles Lakers from 2019 to 2021 and since June 28, 2021, he has served as head coach for the Dallas Mavericks.
Mavericks Head Coach
The Mavericks announced they hired Jason Kidd as their new head coach on June 28, 2021, becoming their 10th coach to lead the Mavericks, since they fired Rick Carlisle who coached the Mavericks from 2008 to 2021.
"Dallas has meant so much to me as a player and I want to thank Mark Cuban for the opportunity to return as a head coach," Kidd said. "I am excited to get to work with this young, hungry and incredibly talented team and to continue to build a winning legacy for the Mavericks organization."
Dallas Mavericks Head Coaches
1980-1987 Motta.
1987-1989 John MacLeod.
1989-1992 Richie Adubato.
1992-1993 Gar Heard.
1993-1994 Quinn Buckner.
1994-1996 Motta.
1996-1997 Jim Cleamons.
1997-2005 Don Nelson.
2005-2008 Avery Johnson.
2008-2021 Rick Carlisle.
Jason Kidd Coaching Record
Jason Kidd's coaching record is 247-222. Over his six years of coaching his coaching record is below.

Jason Kidd Hall Of Fame
Jason Kidd was inducted into the Naismith Memorial Hall of Fame on September 7, 2018. His speech during that special night is in the video below.
Jason Kidd Net Worth
As of May 2022, Jason Kidd's net worth has been estimated at $75 million.
Jason Kidd Wife
Jason Kidd and his wife Porschla Coleman said their "I Do's" during a ceremony on September 10, 2011, but after a few years together and a baby girl, it was just a matter of finding the right moment.
You might remember her as that light-skinned bombshell Russel Simmons was courting for a while in 2008; while he was a newly single man and showing off Porschla around to the media. During her younger years, Coleman won the model competition on Star Search in 2003.
Jason Kidd Ex-Wife Joumana Kidd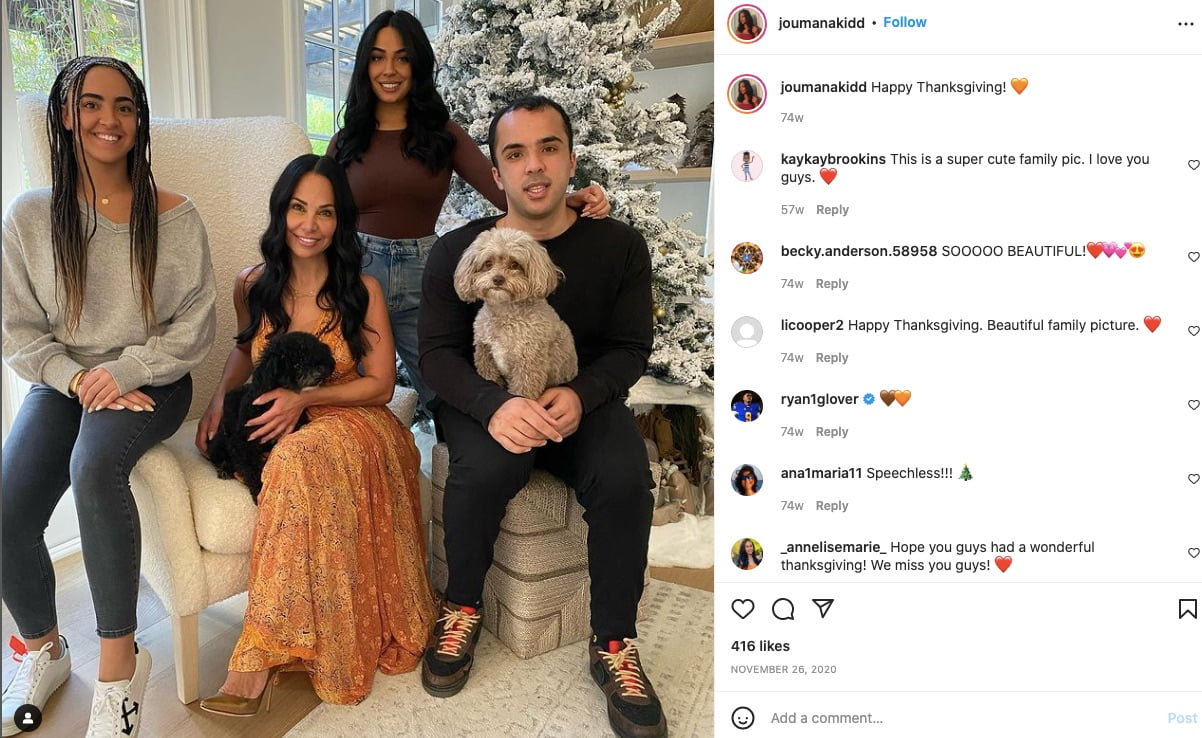 The famous baller Jason also came from a more tumultuous relationship with his former wife Joumana, to whom he was married for around six years from September 21, 1997, to 2008, and has three children from that relationship, son Trey Jason Kidd born on October 12, 1998, and twin daughters Miah and Jazelle Kidd born on September 26, 2002.
Joumana Kidd was born Joumana Samaha on September 28, 1972, in Foster City, California. She graduated with a Bachelor of Science in communications from San Francisco State University and worked as a television host for NBA television, Extra, VH1's Let's Talk About Pep.
Porschla Coleman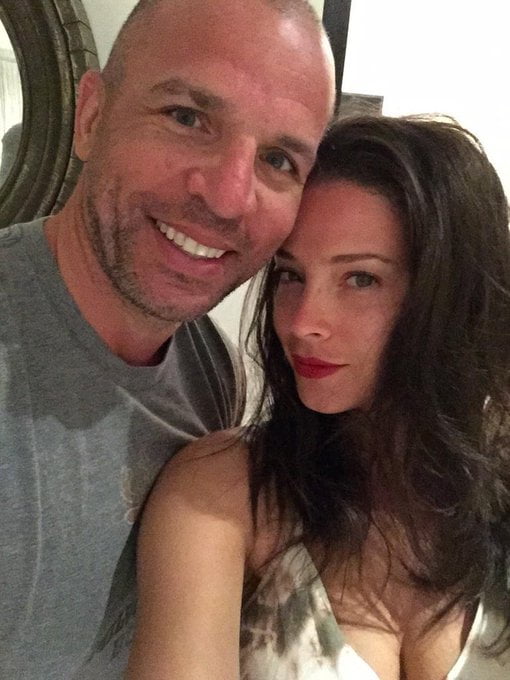 Porschla Coleman aka Porschla Kidd was born in Gulfport, Mississippi on August 14, 1983. Coleman and Kidd were first spotted together at a charity function hosted by LeBron James.
Porschla and Jason Kidd have since welcomed three children together Chance Kidd, Cooper Anne Kidd,  and little Noah Grace Kidd.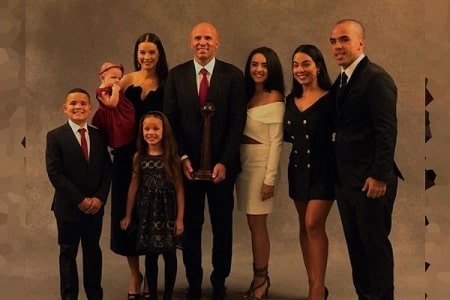 No; as any devoted father will do, Porschla's hubby even missed a game last year to be next to his wife during their birth second child. This beautiful wife and mother of two is a vegan and yoga enthusiast, so she knows how to get back to her natural figure looking amazing after just a few weeks of giving birth.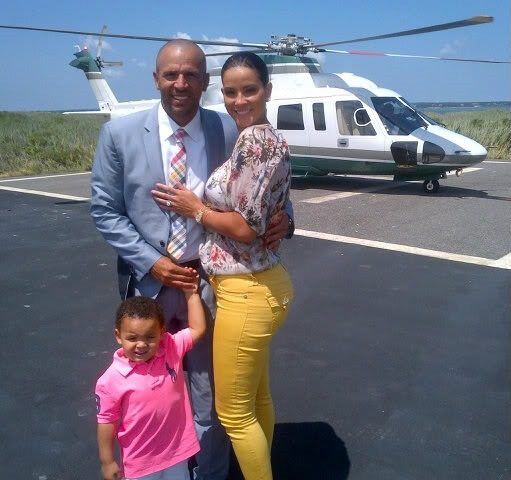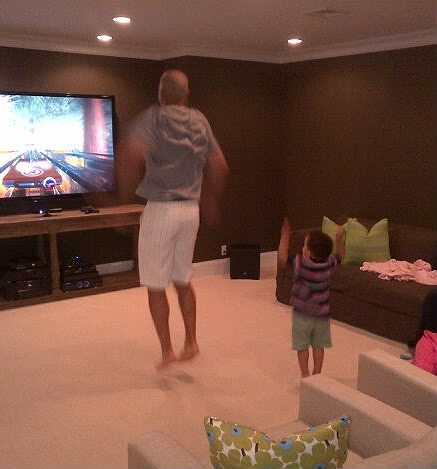 Porschla on her side is busy overseeing the Jason Kidd Foundation. This charity was founded by Kidd when he reached the NBA in 1996 and works to provide assistance to various youth charities in the community.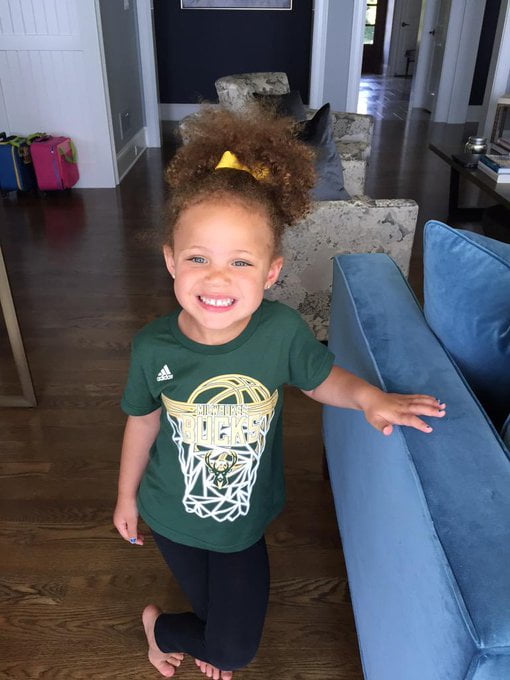 No doubt she is her hubby's number one fan and support! You can follow beautiful Porschla Kidd on Twitter here.