Alexis Harrison
Meet the stunning Mrs. Alexis Harrison; she is the beautiful and incredible wife of NFL player Damon Harrison, the  6'3″ defensive tackle for the Detroit Lions. He previously played for the New York Giants and the New York Jets. He also played college football at William Penn prior to signing a deal with the Jets in 2012.
Because you obviously know everything there is about Harrison, professionally speaking, allow Fabwags to tell you what we know about Mrs. Harrison.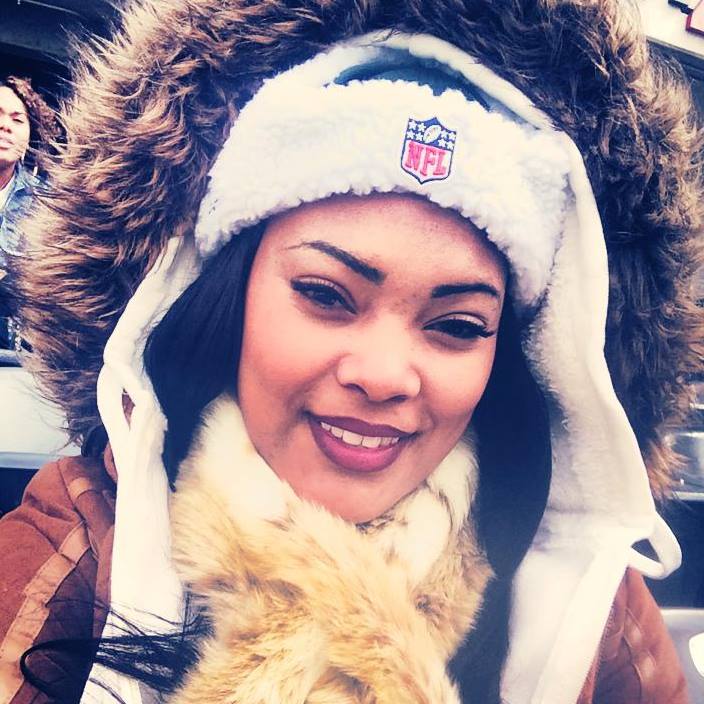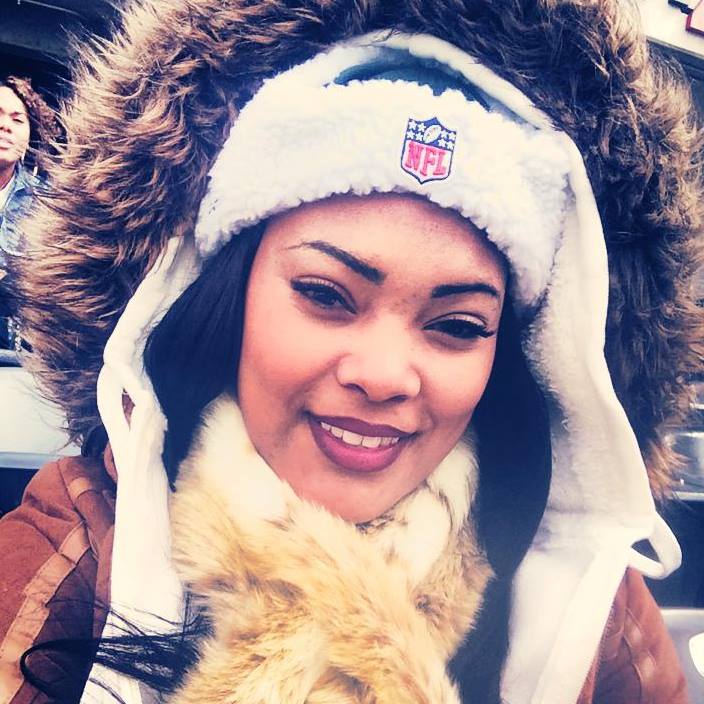 Alexis formerly known as Alexis Lakaysha McCroskey was born on October 17, 1988; she is one of the children born to her amazing parents Kevin and Ida White McCroskey. Her momma served in the Special Troops Batallion in Ft. Bliss, Texas, her dad is a decorated Senior Army Commissioned Intelligence Warrant Officer.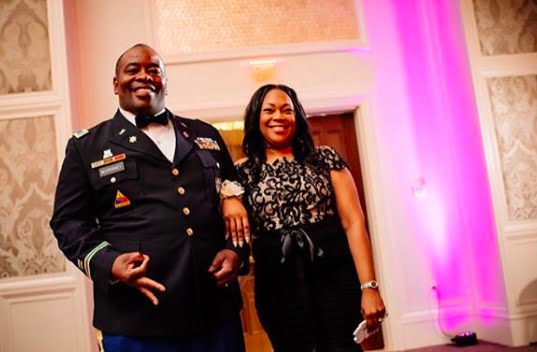 In addition to that, Alexis' dad a Bethune Cookman University graduate and Associate Pastor at Calvary's Rock Church Fellowship Ministries is a change management Analyst at Brooksource.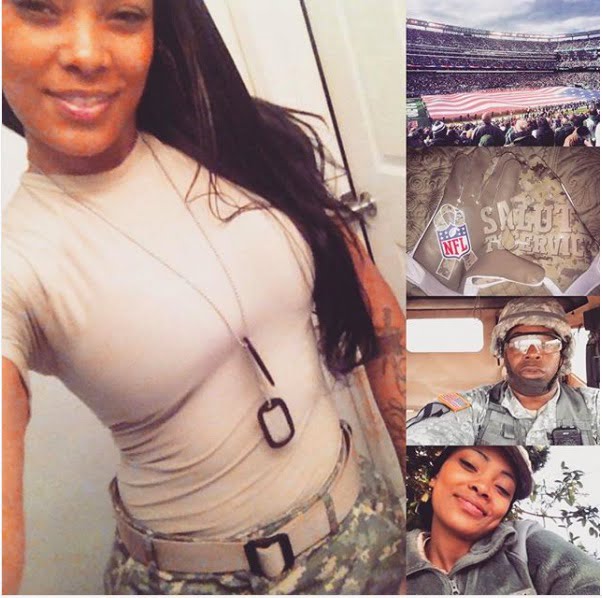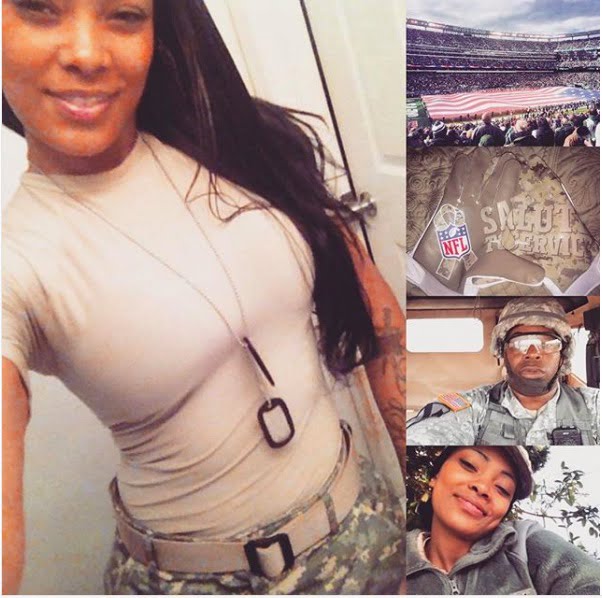 Her sister Ashley is in the military and Alexis  is no exception; after she graduated from Burges High School and Miami Dade College (A.S. Associates of science in Pre-); subsequently, Mrs. Harrison studied at US Army Ordnance School.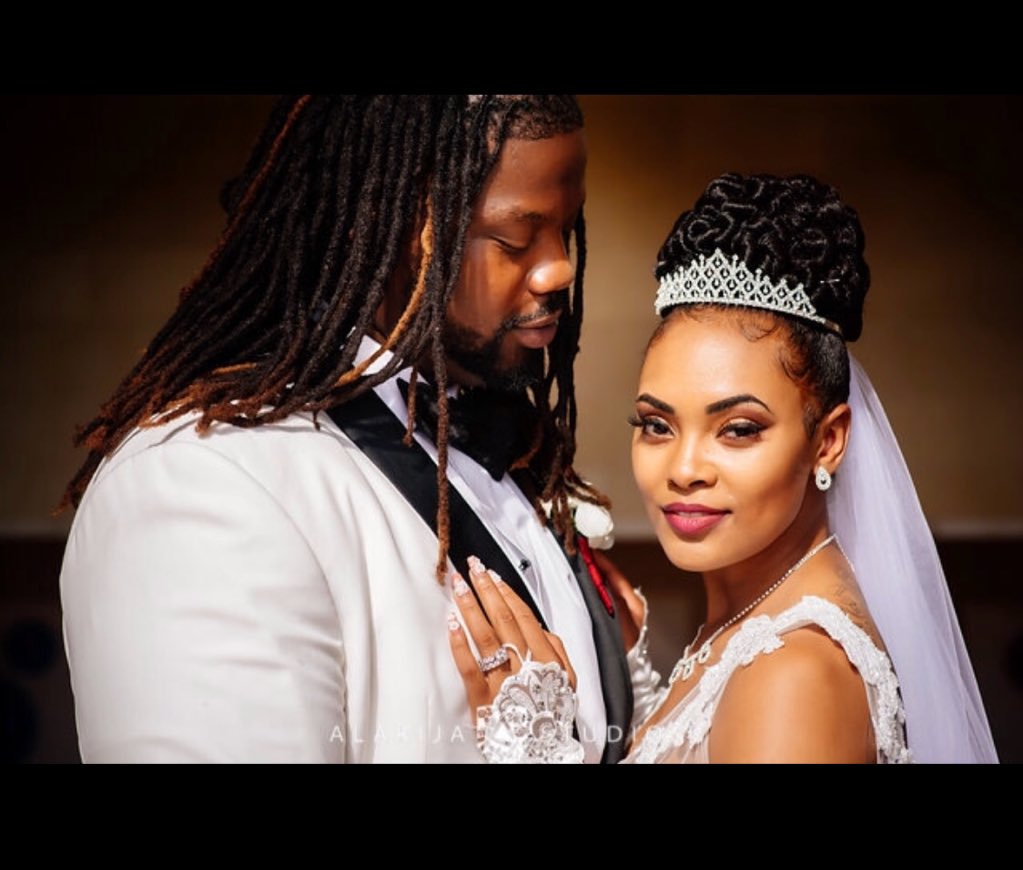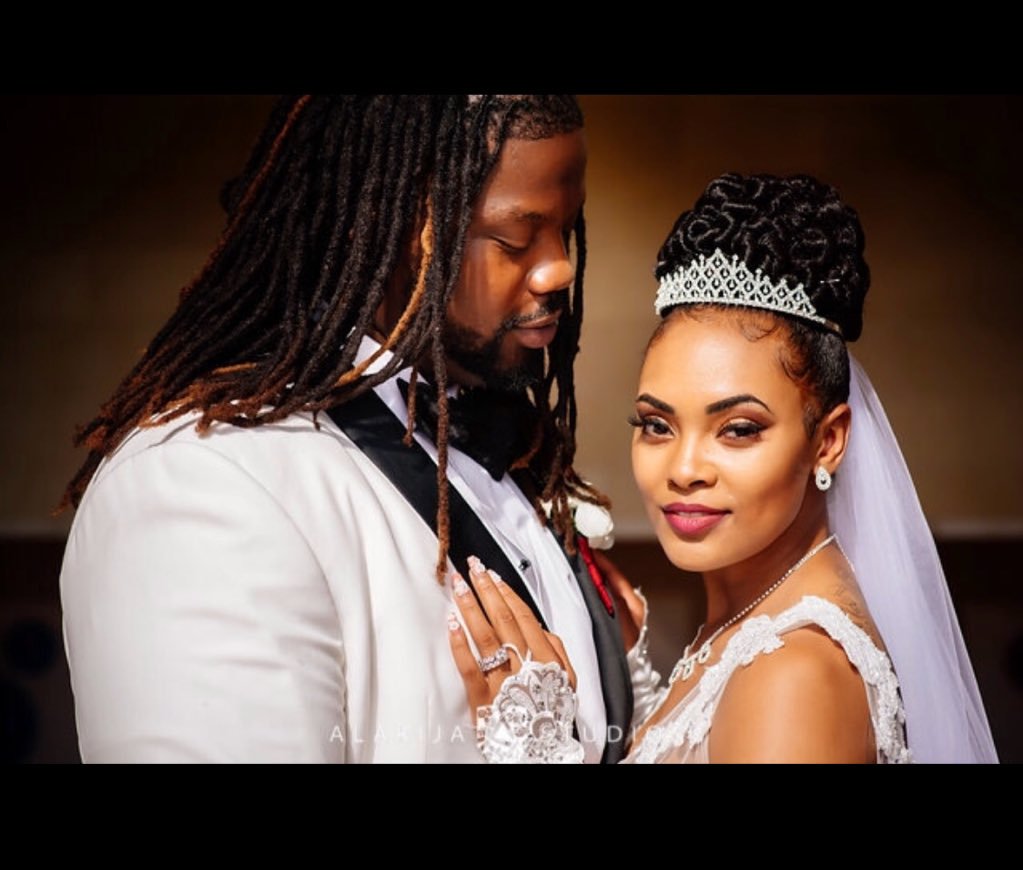 Furthermore, Alexis and Harrison exchanged vows on July 4, 2016, in Orlando, Florida; Together they have two amazing and beautiful children; Shanice Princess Carter born in September 2008, and son Damon Jr. on July 5, 2017. Little Shanice is Alexis' daughter born from her relationship with Xavier Carter.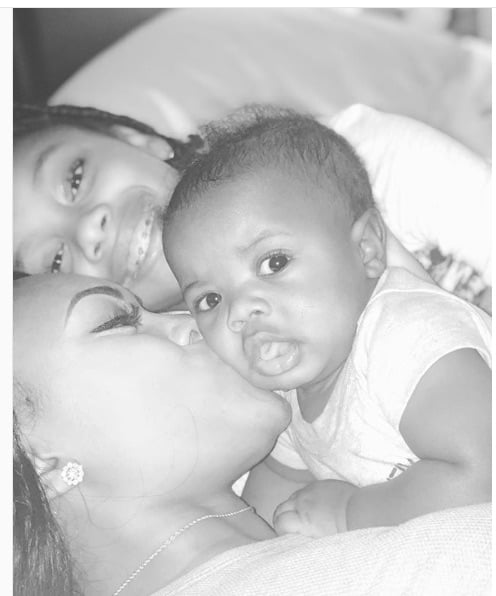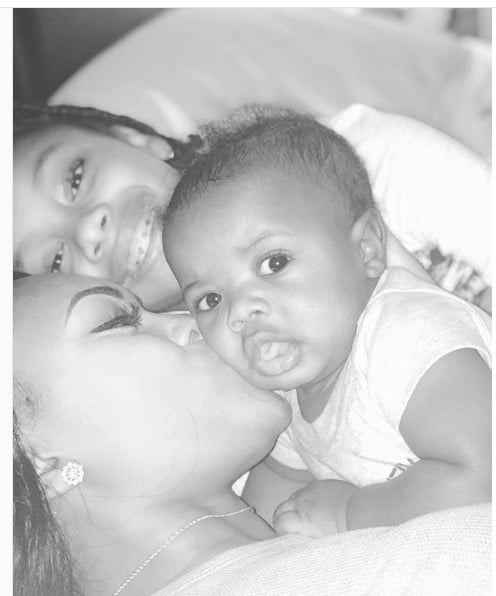 More photos below.