Lisa Martinez
Lisa Martinez is the pretty wife of former MLB player  Dave Martinez; her hubby has been the manager for the Washington Nationals since 2018. Prior to that, he was the head coach for the Chicago Cubs and the Tampa Bay Rays.
During his years as a player, Dave played outfielder for the Blue Jays, Braves, Cubs, White Sox, Giants, Reds and the Montreal Expos. He also played college baseball at Valencia Community College.
He started his career his the Cubs, on October 7, 2001, around that time he met his wife Lisa, who was born and raised in Chicago.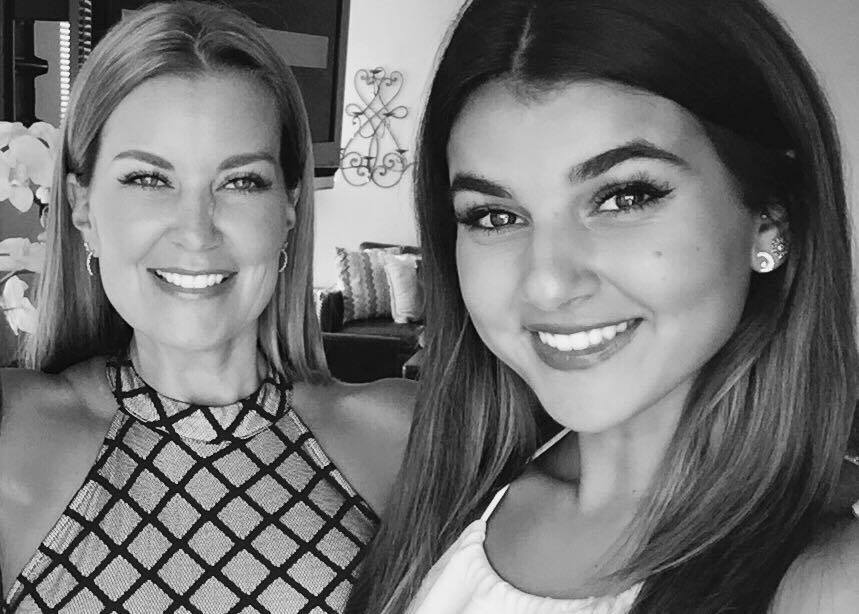 Lisa Ann Martinez was born on September 19, 1968. She attended Hoffman Estates High School. She and her husband are the proud parents to four amazing children; daughter Angelica and sons, Dalton, Jagger, and Josh.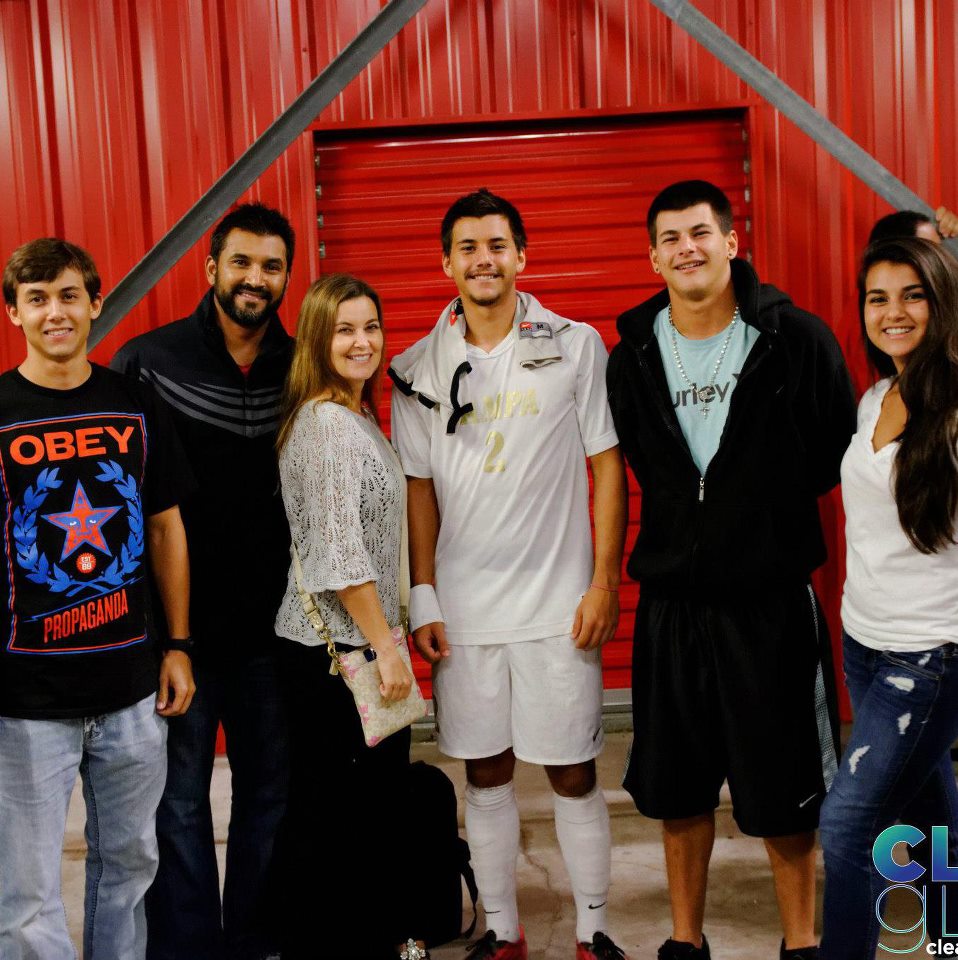 Two years ago, the Tampa Bay Times, published a story about  USF football player Mike Love, Dalton's best bud and how his life changed after he moved in with Lisa Martinez and her family.
"Since the day I moved in (with the Martinezes), everything was great," Mike said. "I got honor roll for the first time, and everything was just good. They kept me on the right track. And my mom did an unbelievable job."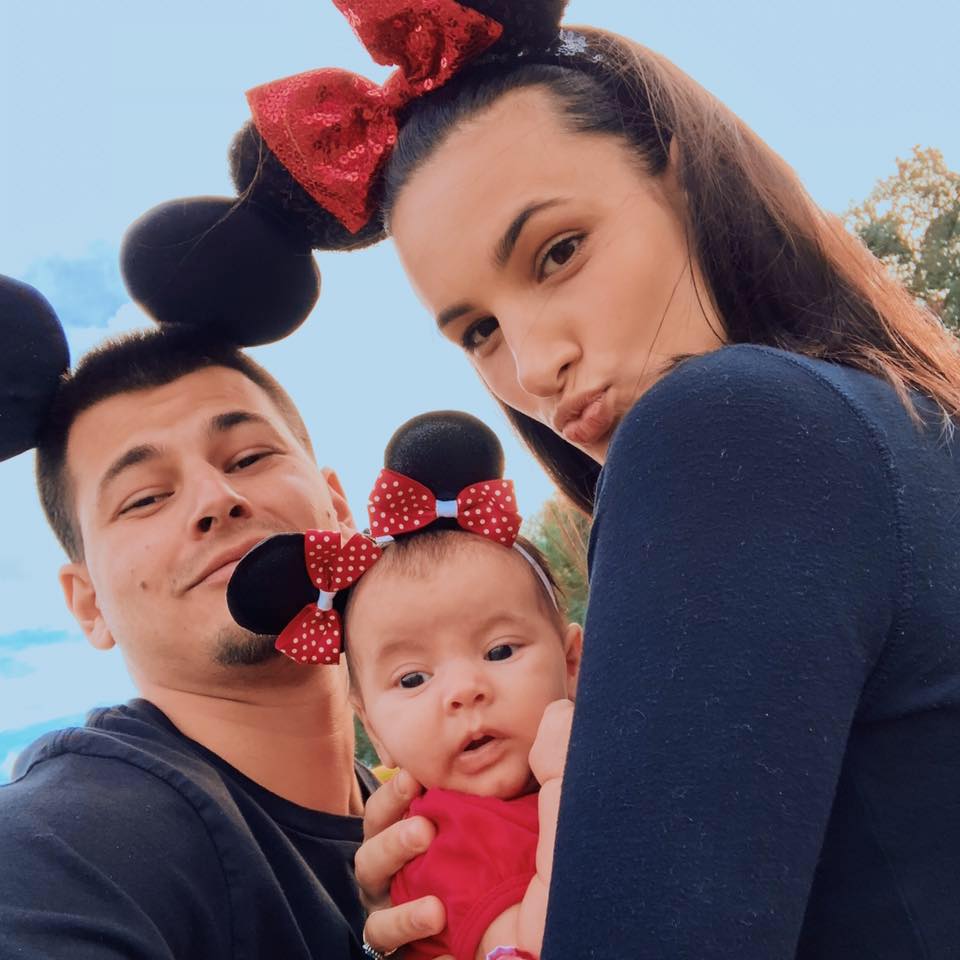 Dalton is nowadays the Manager at Tampa Bay Tint and Automotive Sales Professional at Westshore Honda. He and his pretty girlfriend Sierra have one gorgeous girl.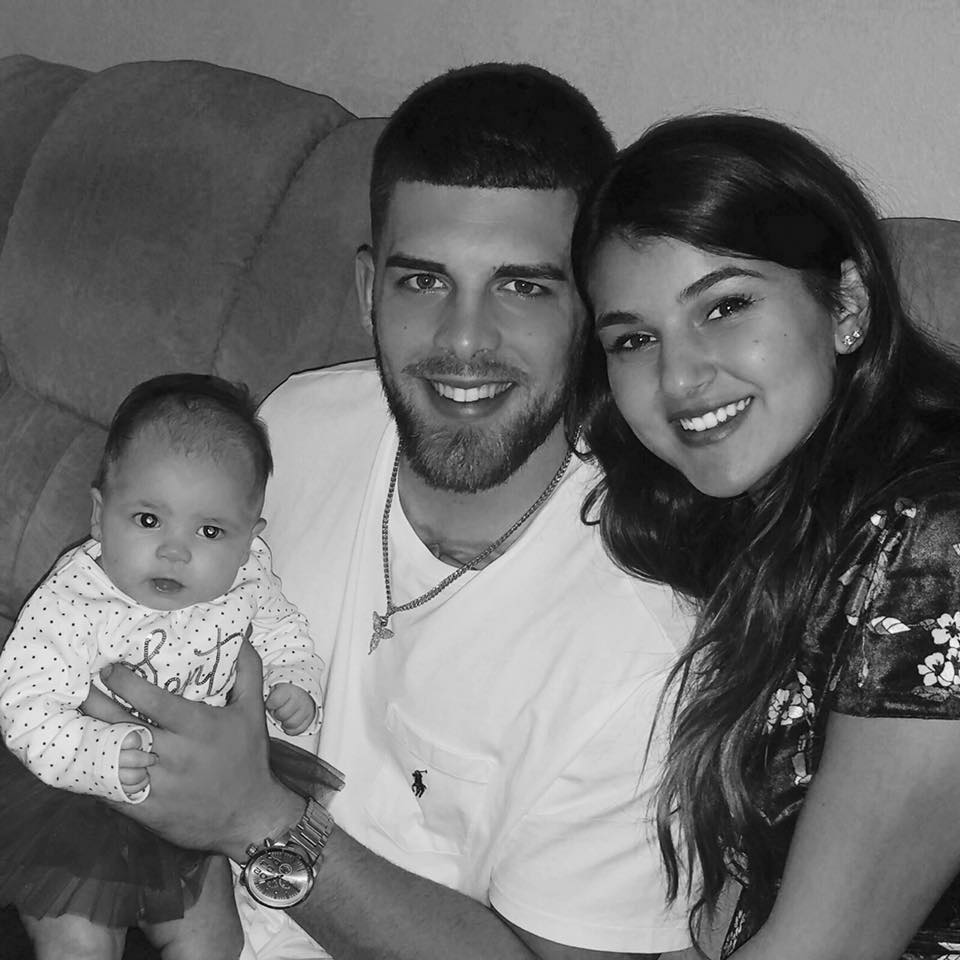 Angelica Kathleen and her longtime boyfriend former Coastal Carolina tight end now Coordinator at Countryside High School, Aj Sattinger also have one beautiful daughter.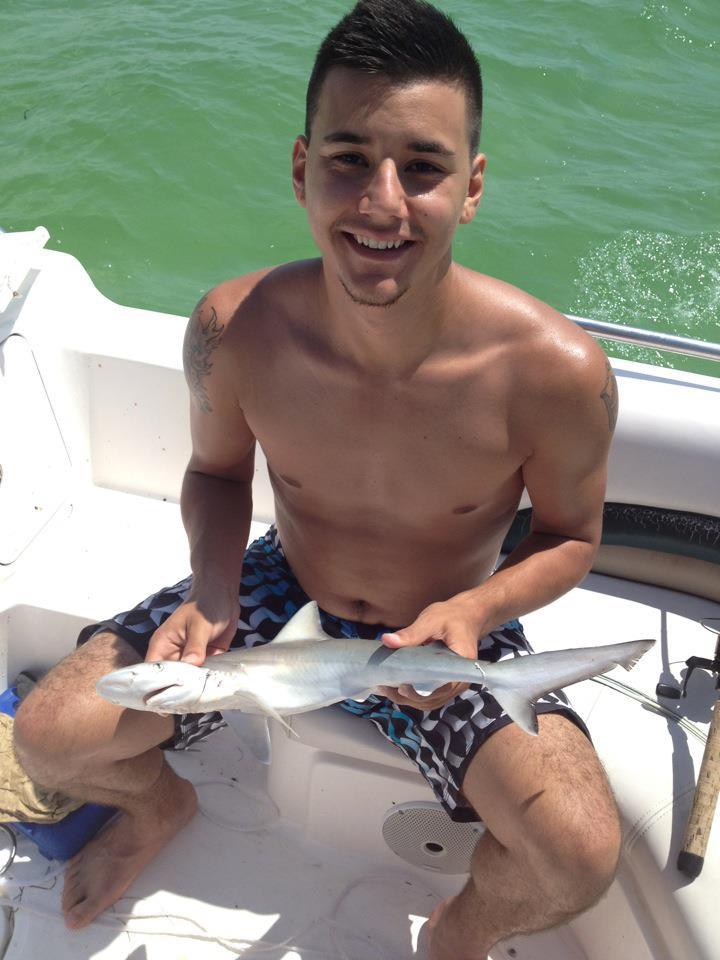 Jagger Lee (b. 1992), studied at Country High before enrolling at the University of Tampa, where he studied Marine biology and played midfielder for the Tampa Spartans soccer team.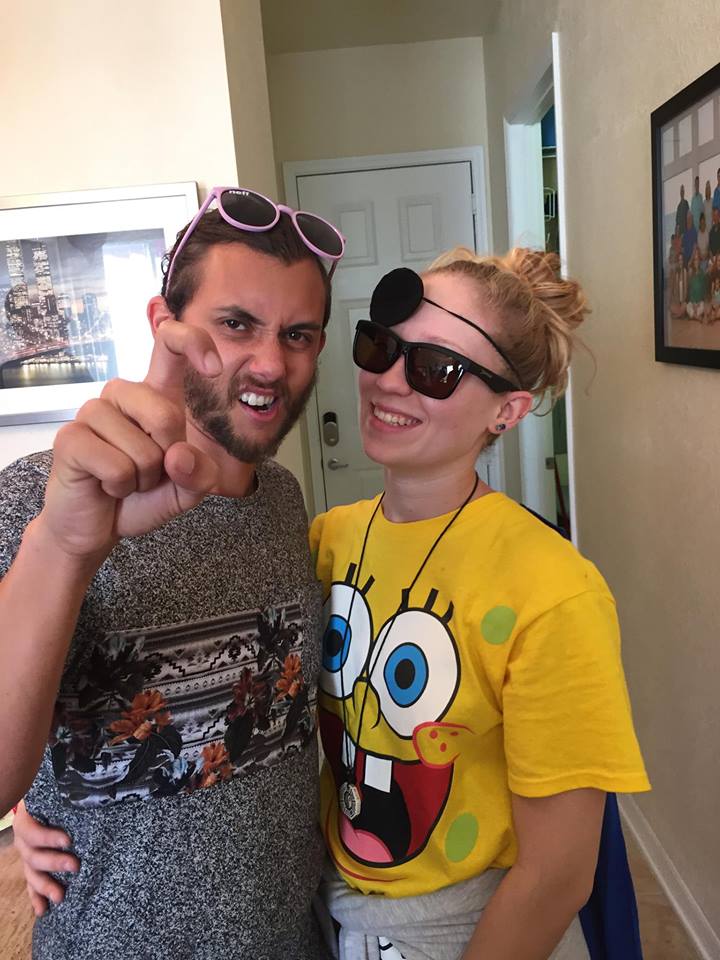 Josh lives in St. Petersburg.