Summer Juraszek
Meet the lovely  Summer Juraszek! She is the drop-dead gorgeous girlfriend of NFL player Kyle Allen; her stud is the talented 6'3″ quarterback for the Carolina Panthers who also played college football at Texas A&M and the University of Houston prior to signing a deal with the Panthers as an unrestricted free agent on April 28, 2018.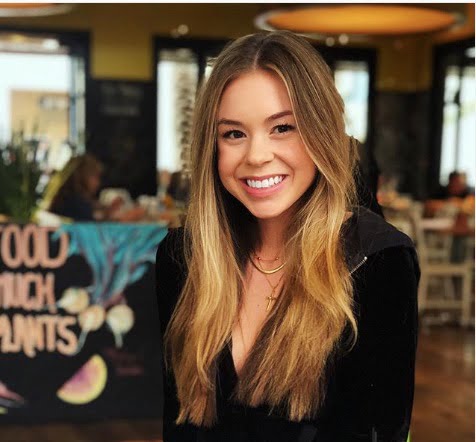 Firstly, 23-year-old Summer Juraszek is one of two children born to Steven Juraszek and Stacey Juracek, (nee. Asuras). She has a younger brother, Jake, 21.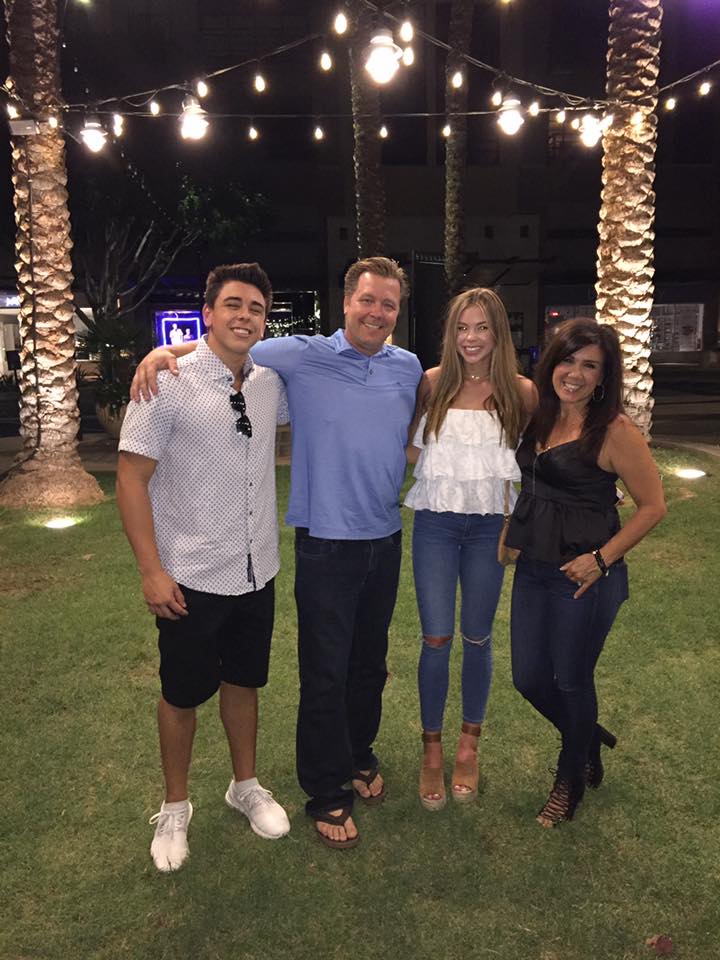 Summer was born in Scottsdale, Arizona; she graduated in 2018, from the University of Arizona, holds a marketing major and a fashion minor.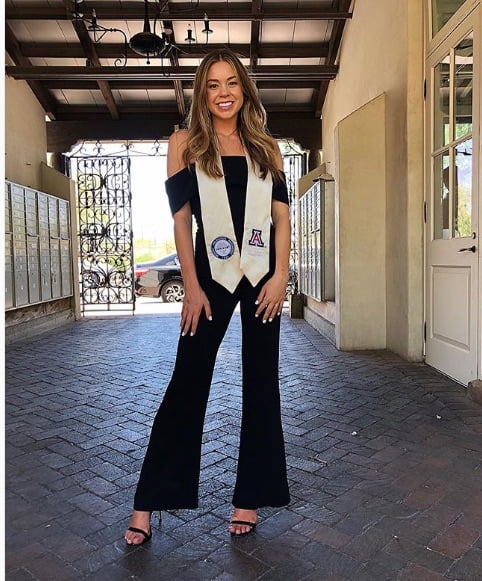 While in Arizona, she was a Marketing Intern for the Hunt and a retail sales associate for Alixandra Collections. She did an internship for Rachel Zoe in Cali.; as well as a marketing and product internship for Fermetlicious in Florida.
n 2017, was a hostess for Fox Restaurant Concepts in Tucson and the Director of Marketing and Development for Inspect The Best;  later on, was Content Creator for Inside Out Aesthetics.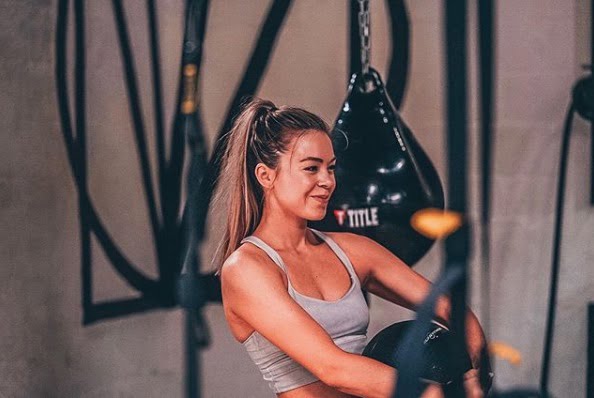 Nowadays, Summer resides in Charlotte, where she works as a pilates instructor for Ebb & Flow Movement Studio.