Megan Padgett
Meet Mrs. Megan Padgett; she is the lovely wife of college basketball coach David Padgett, he served as interim coach for the Louisville Cardinals after Rick Pitino's firing. Louisville announced they decided not to bring Padgett back as their full-time head coach on March 21, 2018.
Surely you all know about coach Padgett, therefore let us tell you about his lovely wife.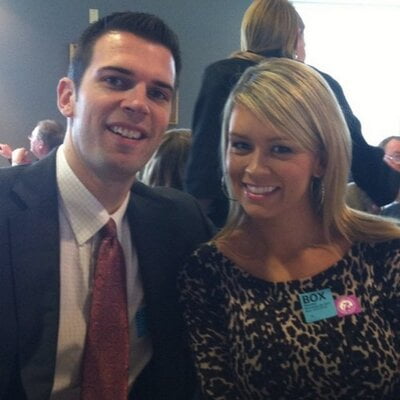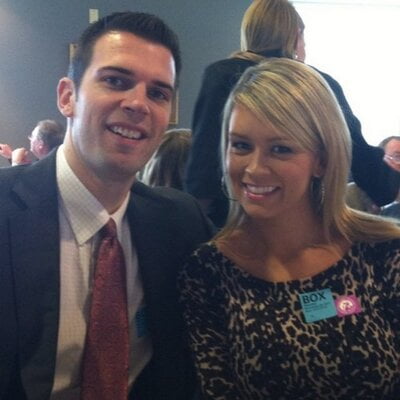 36-year-old Megan Padgett was born Megan L. Carmicle on September 28, 1981. She is the daughter of Paula and Ronald Carmicle, ages 66 and 69, respectively. Her father is a close friend of Coach Pitino, he also is chairman of the Arena Authority board.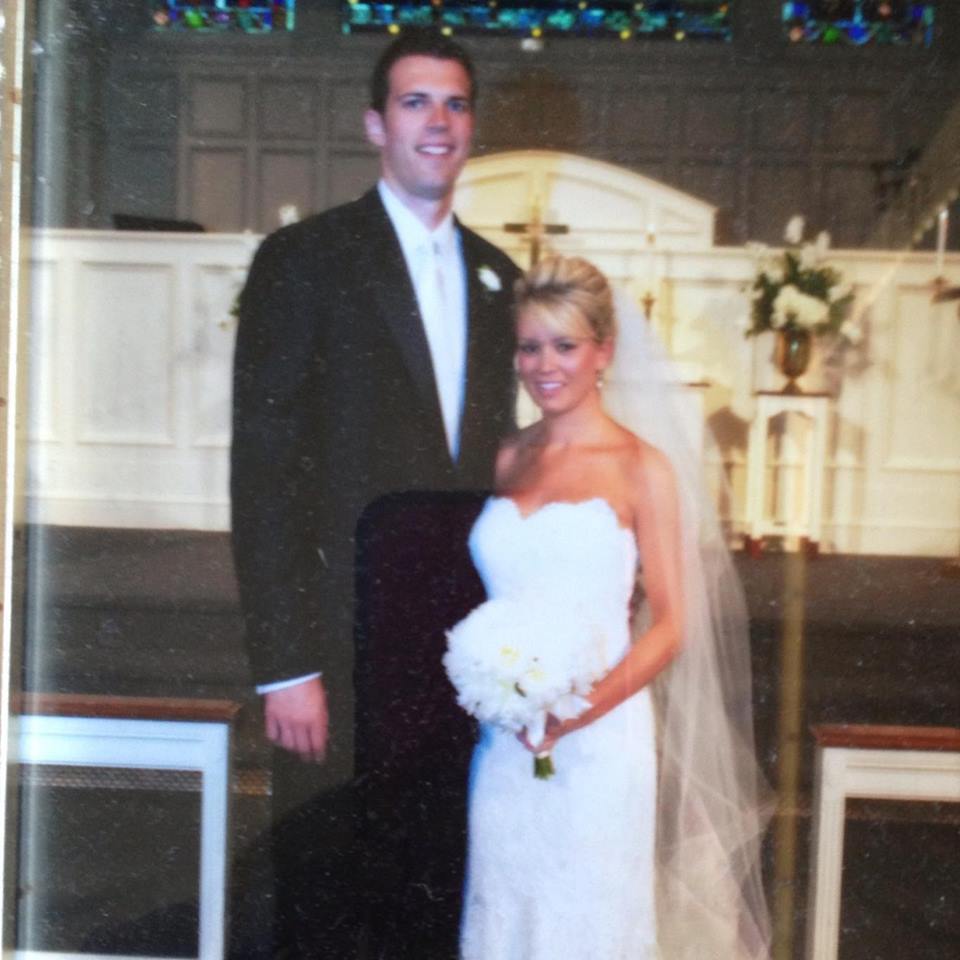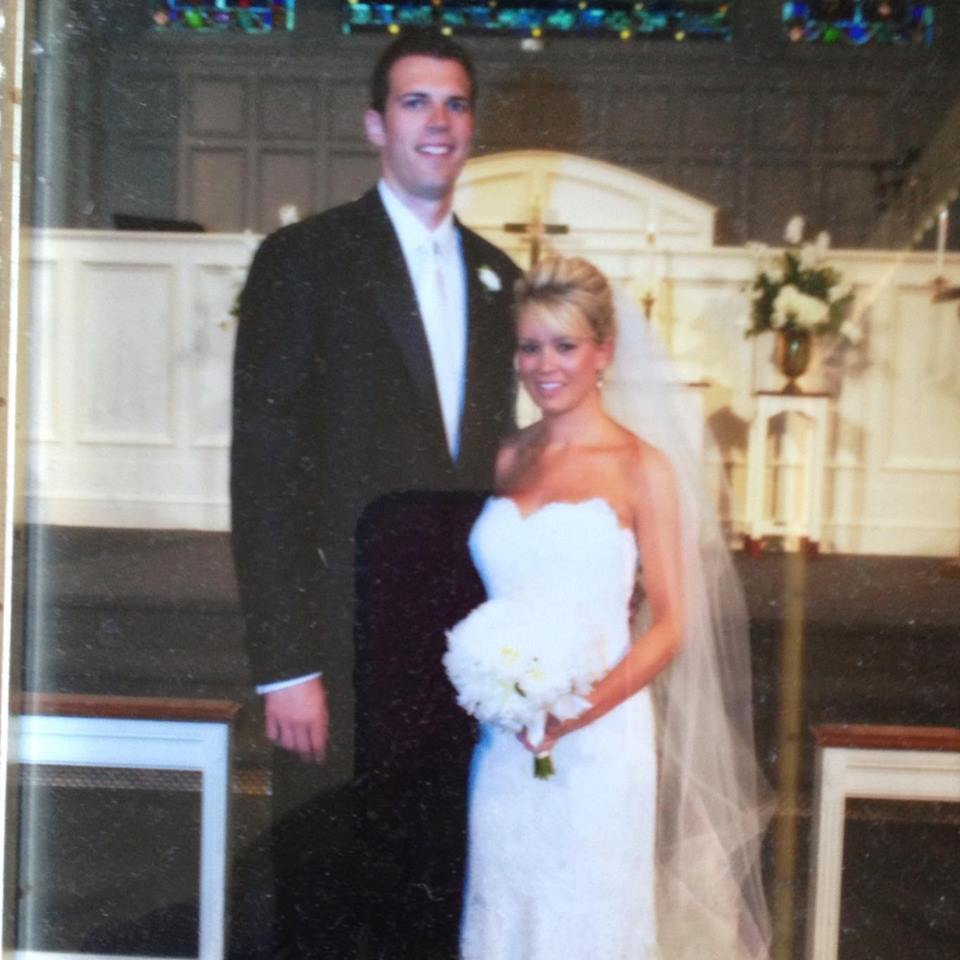 Megan and David Padgett, tied the knot on June 26, 2010, in Sarasota, Florida. Megan gave birth to the couple's first child Nolan in August 2013, and to their youngest, Gavin in May 2016.