Leslie Beard
This is Mrs. Leslie Beard; wife of basketball coach Chris Beard, current head coach for the Red Raiders at Texas Tech University. Coach Beard also coached at Little Rock, Angelo State, McMurry, and the South Carolina Warriors.
Actually, Leslie and coach Beard are no longer married; he is currently dating Randi Trew. (check her out here)
Coach Beard started his career as a graduate assistant at Texas, subsequently joined Incarnate Word, Abilene Christian in 1996, and finally North Texas the following year. He eventually got his first head coaching job at Fort Scott CC in 1999.
Prior to signing with Texas Tech in 2016, coach Beard spent 19 days coaching the Runnin' Rebels at the University of Nevada, Las Vegas.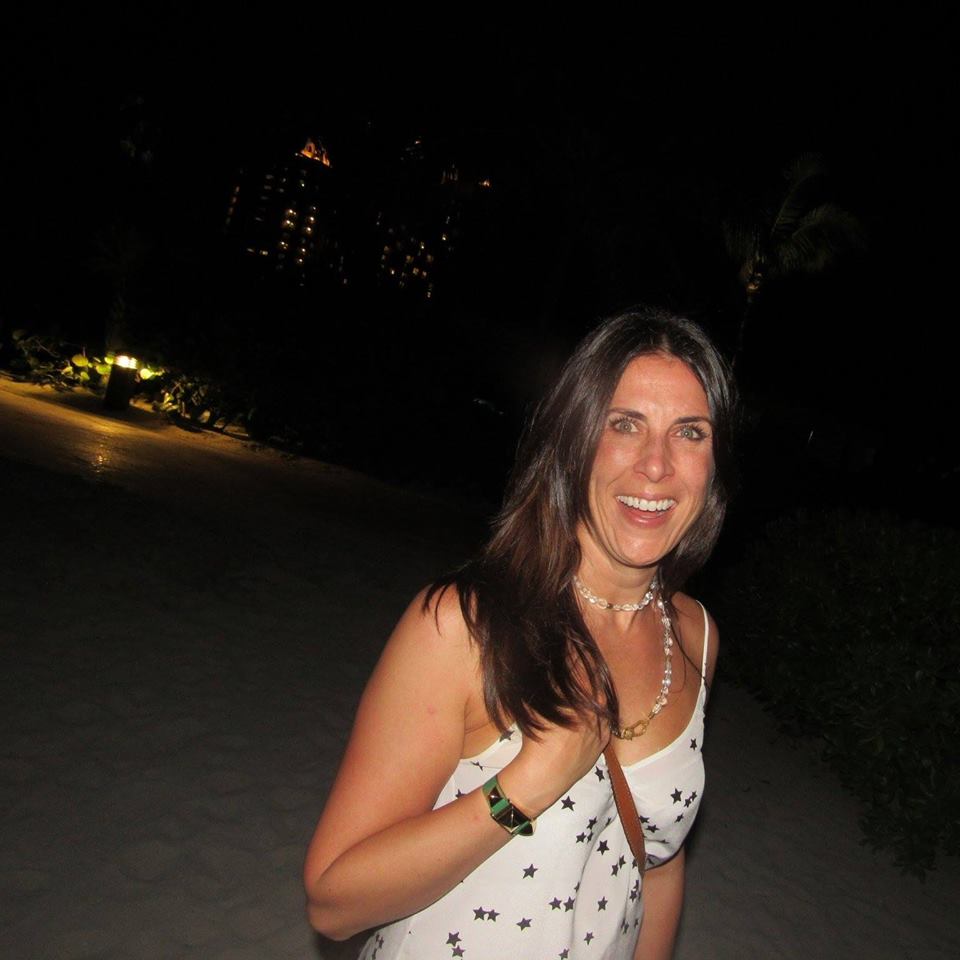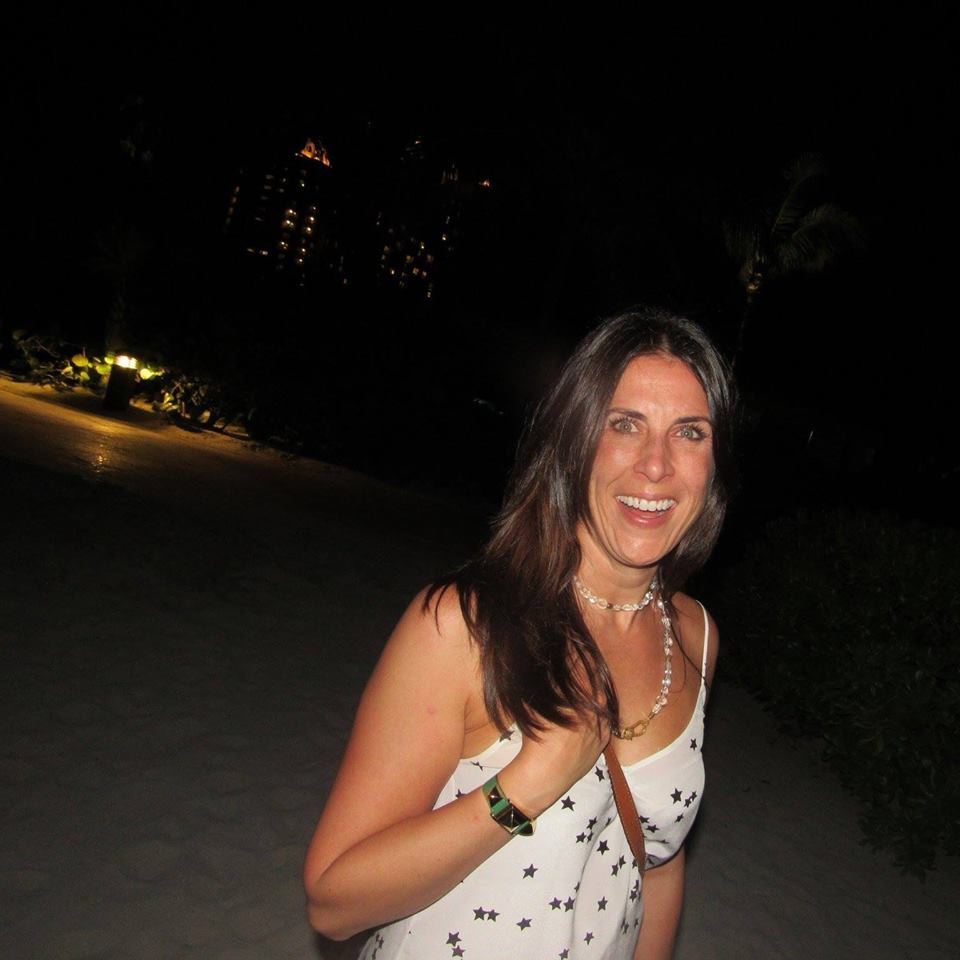 44-year-old Leslie Beard was born Leslie Elizabeth Lederer on  June 21, 1974, in the Woodlands, Texas. She graduated from McCullough High School. She and her fab husband tied the knot on August 31, 1996, in Montgomery County, Texas.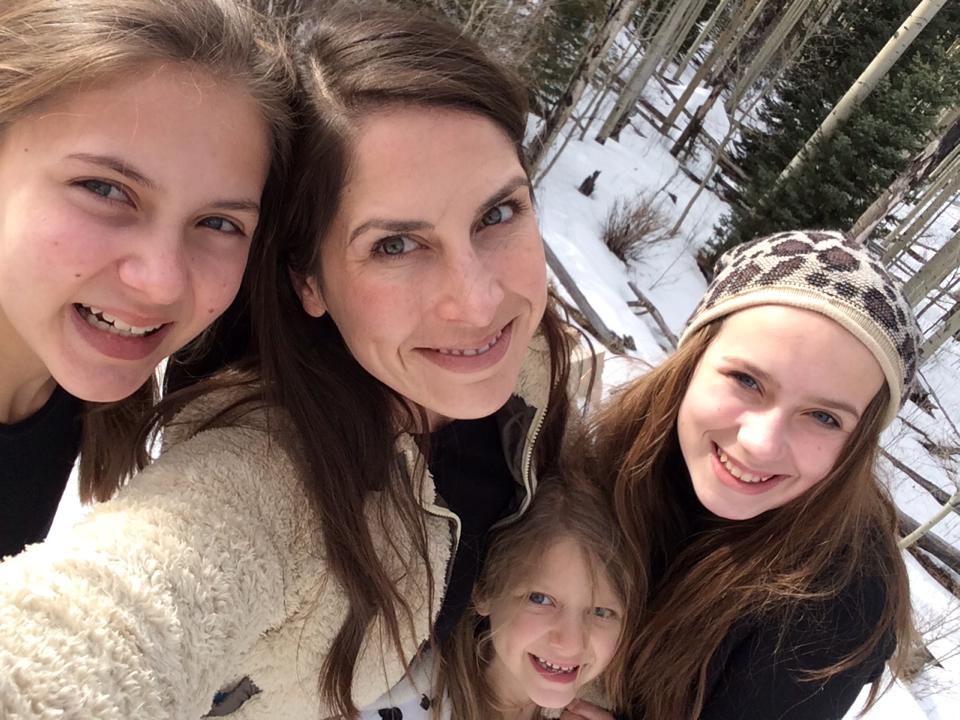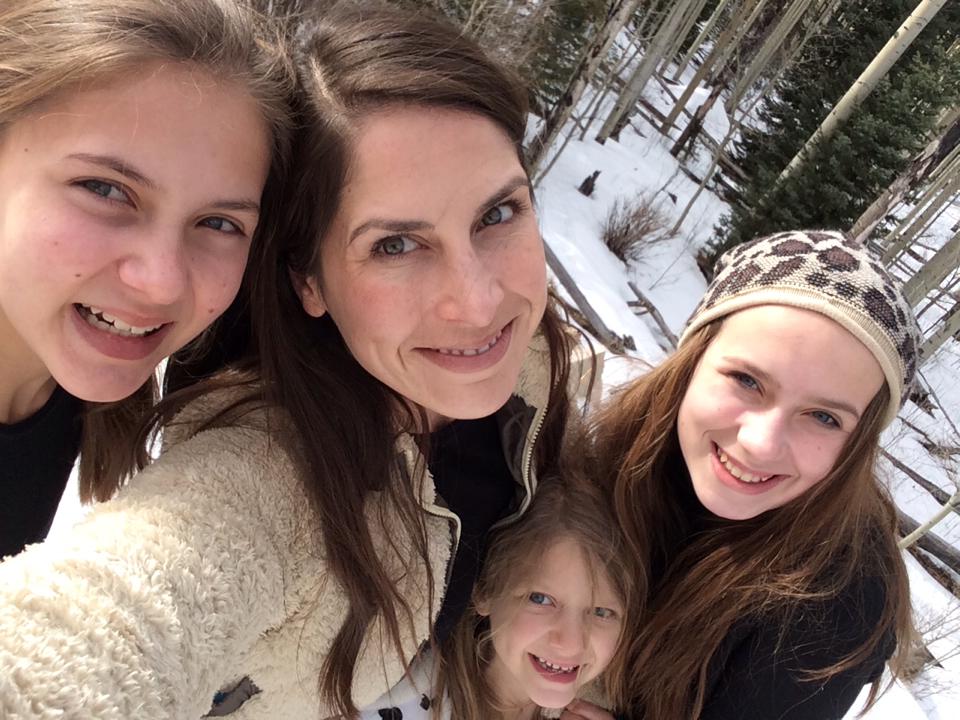 As noted, Chris Beard is happily married to his stunning wife Leslie, mother of his three beautiful daughters; Avery, Ella, and Margo.