Veronica Ramirez
Meet lovely Veronica Ramirez; she is the beautiful girlfriend of Dallas Cowboys defensive end, DeMarcus Lawrence. Let's get know her better, shall we!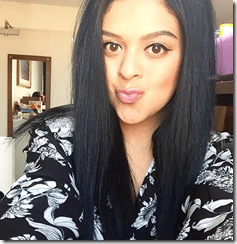 Her boyfriend, played defensive end, tight end and offensive tackle as a South Carolina prep. It's not known when the couple exactly started dating but they sure look very much in love!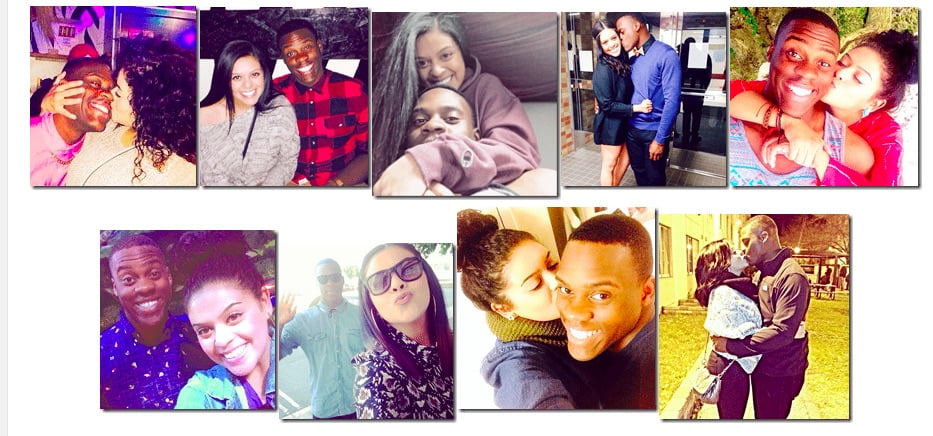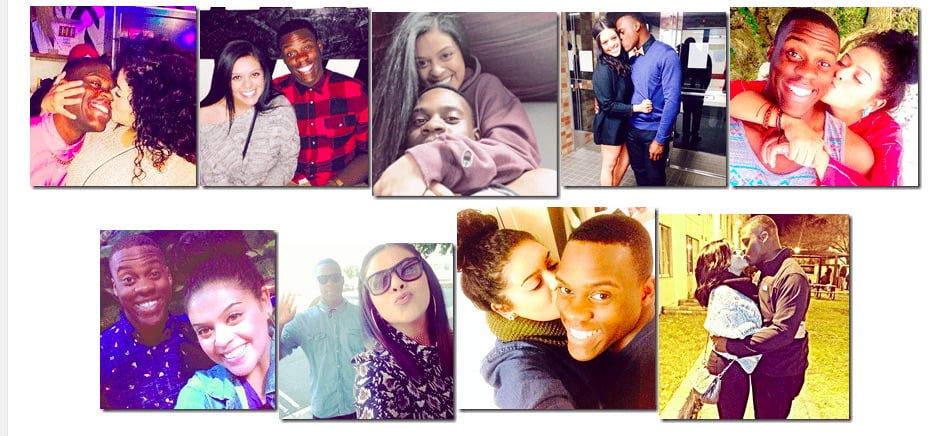 Veronica might be all smiles, but she is actually tough as nails! She is a Boatswain's Mate Seaman! back in October 2014, joined the Ticonderoga-class guided-missile cruiser USS Antietam (CG 54).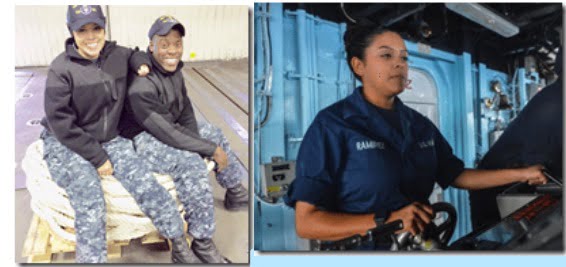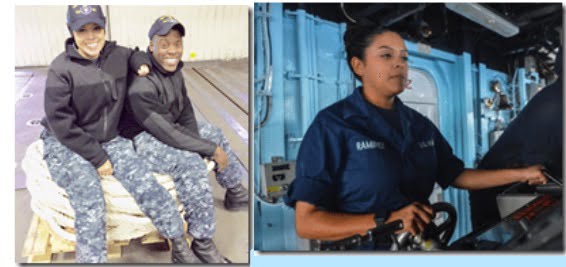 On a daily basis, she performs in-flight refueling exercise with Sikorsky MH-60R Sea Hawk from Saberhawks of Helicopter Maritime Strike Squadron (HSM) 77.Antietam on patrol in US 7th Fleet area in support of stability & security in Indo-Asia-Pacific region. We know, it's kind of confusing, but you can always do a quick search on what a Boatswain's Mate Seaman does!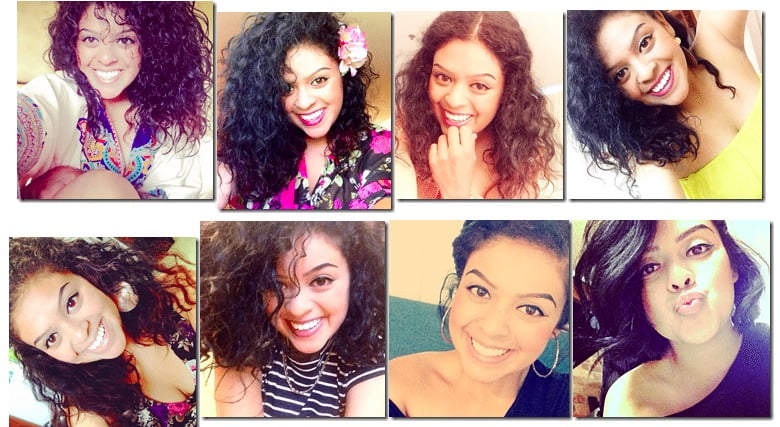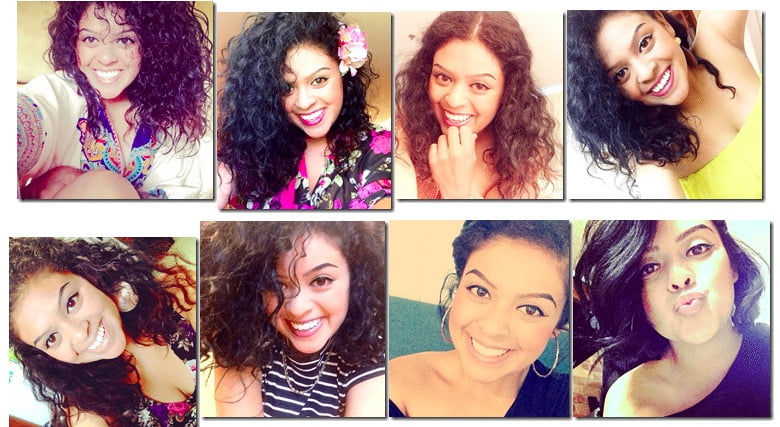 In the meantime, you can always check out her Facebook page here.