Whitney Geathers
This lovely and drop-dead gorgeous gal is Whitney Geathers; she is the lovely wife of NFL player Clayton Geathers the 6'2″ safety for the Indianapolis Colts.
Prior to getting drafted by the  Colts during the 2015 NFL Draft, Whitney's stud played high school football at Carvers Bay High School in Hemingway, SC and college football at the University of Central Florida.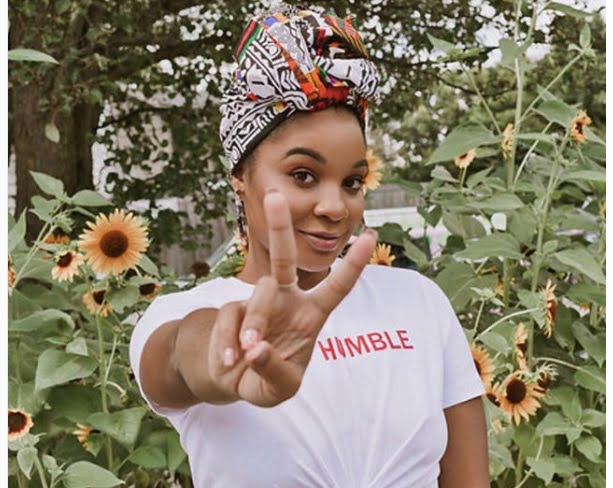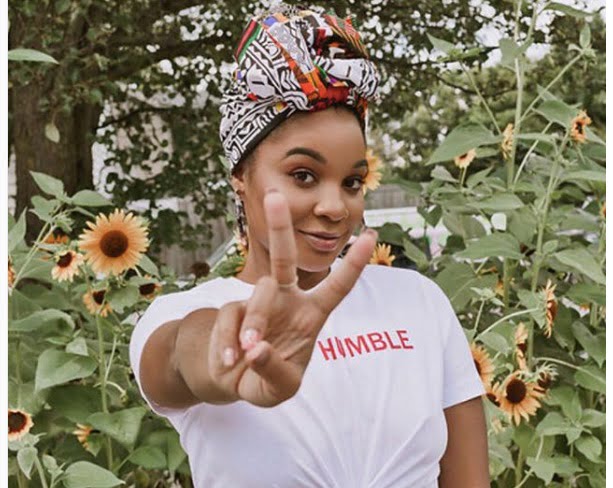 Mrs. Geathers formerly known as Whitney Haye was born on December 28, 1990; she met Clayton in college thru a mutual friend, but it took them some time until they finally got to really talk and know each other.
First, second and finally third time
"We had a mutual friend," said Whitney. "One day, Clayton was over at that friend's dorm. It was a super quick introduction. It was really like, 'Hey, how's it going? Alright, see ya later.'"
"It was really like a hi and bye," said Clayton.

The second time was also by chance.

"I saw him at the campus restaurant and I remembered meeting him and that's when I was like, 'Oh, he's really fine.'"
"As soon as she walks in the door, I'm like, 'Oh yeah, that's that fine girl.' I knew she was coming over. She came over, she sat down, we talked a little bit."
Finally, they found each other on Facebook, followed each other and that was how Whitney found the perfect opportunity to see him, for sure this time.
"We followed each other on Facebook and I saw it was his birthday. I called the same friend who we met through and I was like, 'Hey, today's Clayton's birthday. I want to come over.'"
They started dating and moved in together when Clayton joined the Colts, not long after that Whitney found out she was pregnant.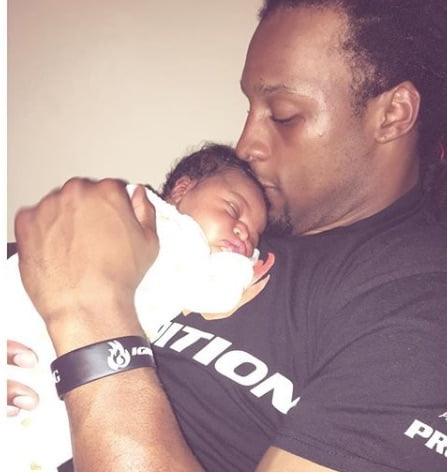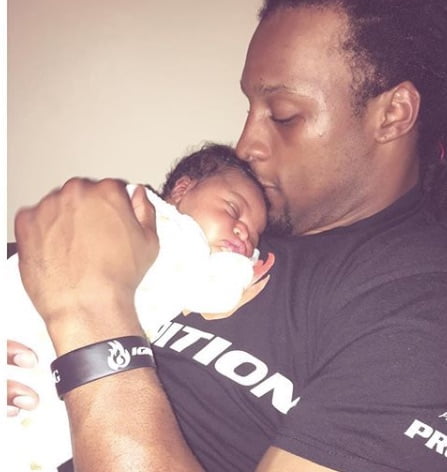 Their beautiful girl Carsyn was born on September 14, 2016; not long after her mom was diagnosed with breast cancer and Clayton suffered a foot injury.
Wedding #1 & #2
Clayton popped the question, she said YES!! They eventually tied the knot on March 11, 2017, at the church of Colts chaplain Eric Simpson.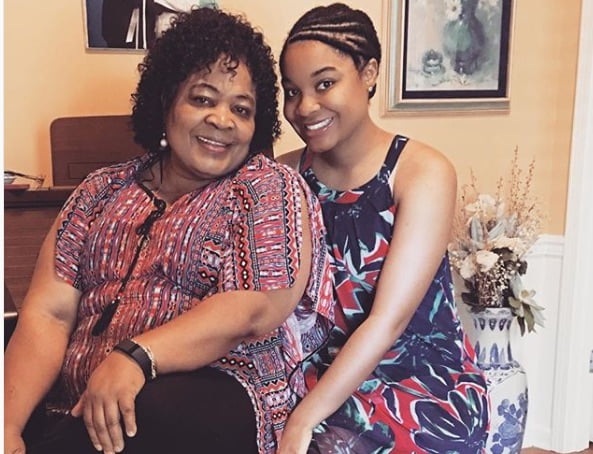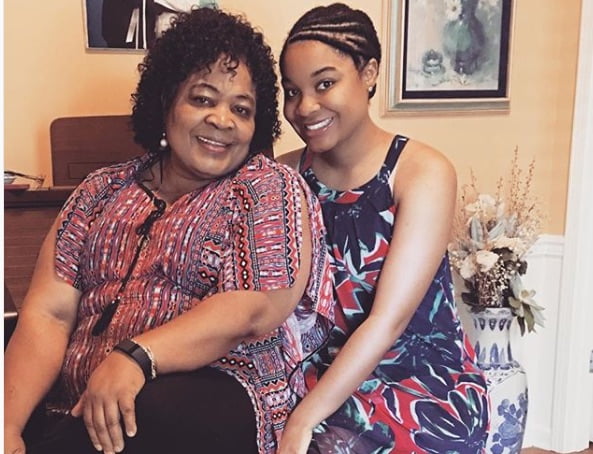 Whitney's beautiful mother went to be with the Lord, nine months after their wedding.
"Obviously, I had no idea that things were going to go the way they went," she said. "But I'm just so glad she was able to see Carsyn be born, to be able to see me get married – that actually meant a whole lot."
Clayton and Whitney married for the second time a day shy of their one-year anniversary in Orlando, Florida.
In addition to being a wife and mother, Whitney Geathers is an entrepreneur and book author of the  book  "You Can Too."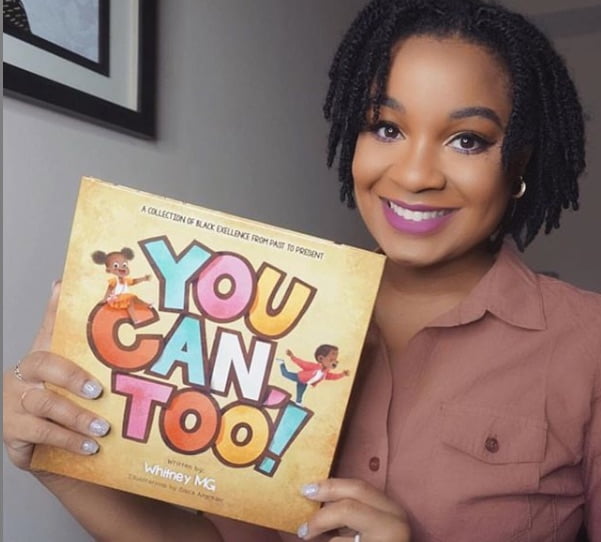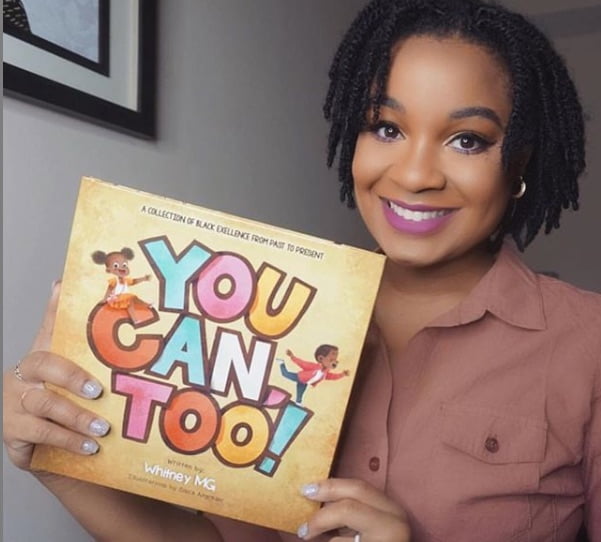 Whitney an Orlando, Florida native,  holds a major in elementary education from the University of Central Florida.